July 1st can't get here soon enough. I am anxious to see how the new front office regime of the Suns handles their opportunity to land free agents. I bring this up because on Monday longtime athletic trainer Aaron Nelson accepted a position with the New Orleans Pelicans.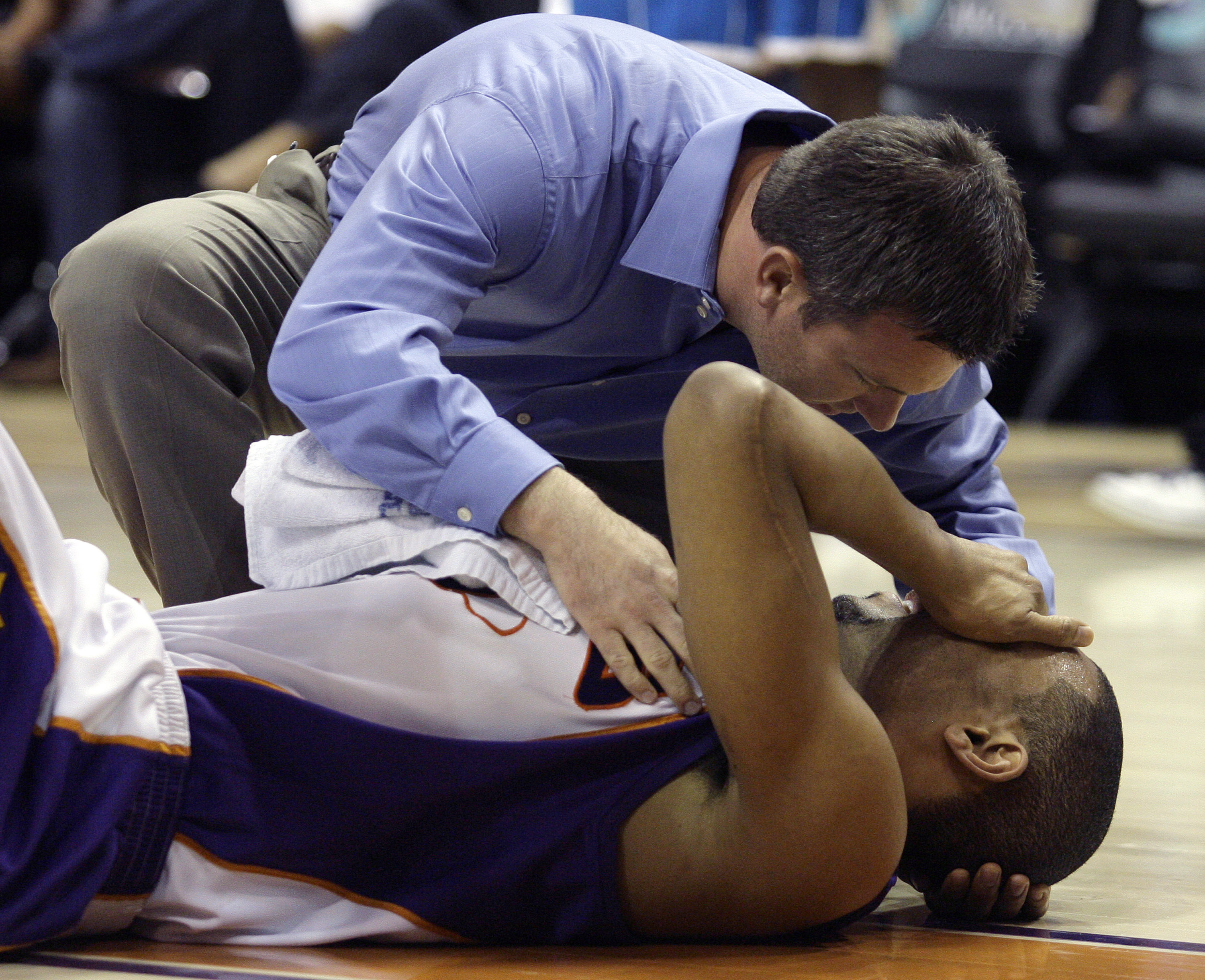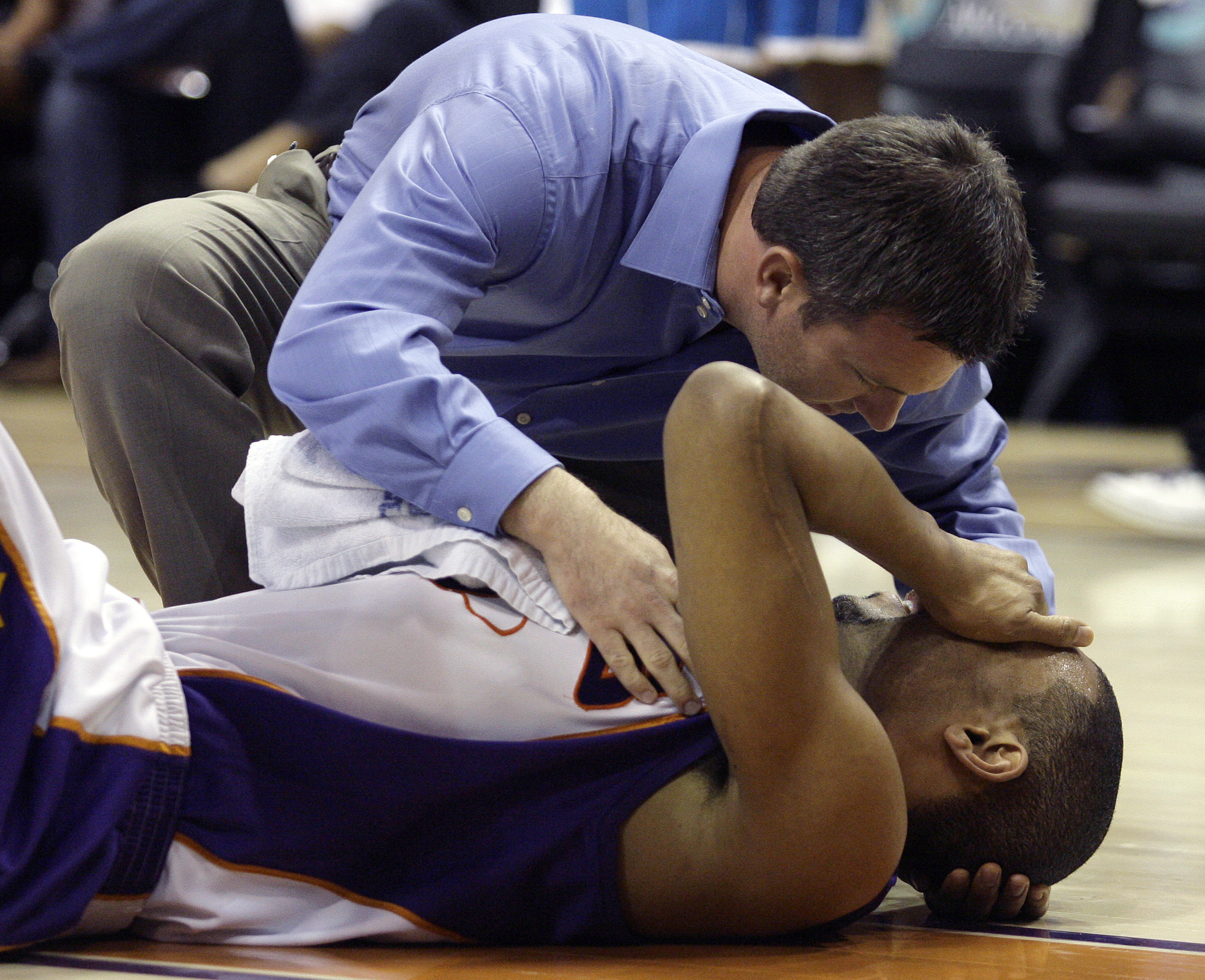 It used to be that the Suns were able to sell free agents on Nelson and his staff. Former Suns head coach Alvin Gentry once told me about Nelson and his ability to keep players out on the court "it speaks for itself, our guys play." Nelson was an asset in the recruitment of players. Ask Steve Nash, Grant Hill, Channing Frye, Shaq and several others about the impact of Nelson. Lot of experience allowed to walk out the door…
I spoke to the football players at Hamilton high school last week. In the world of SE Valley football, which I call the wild, wild west, Hamilton was the school tied to a very public hazing case in 2017.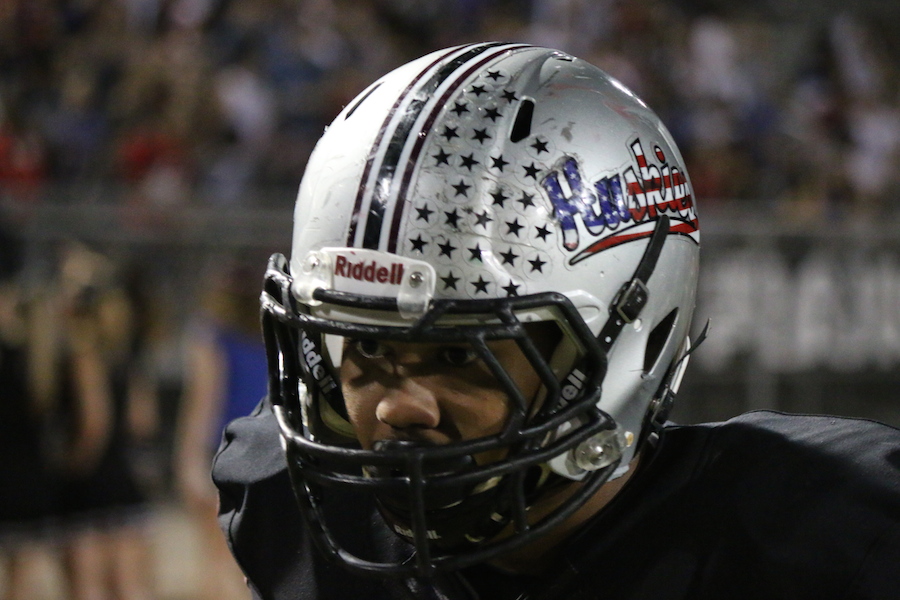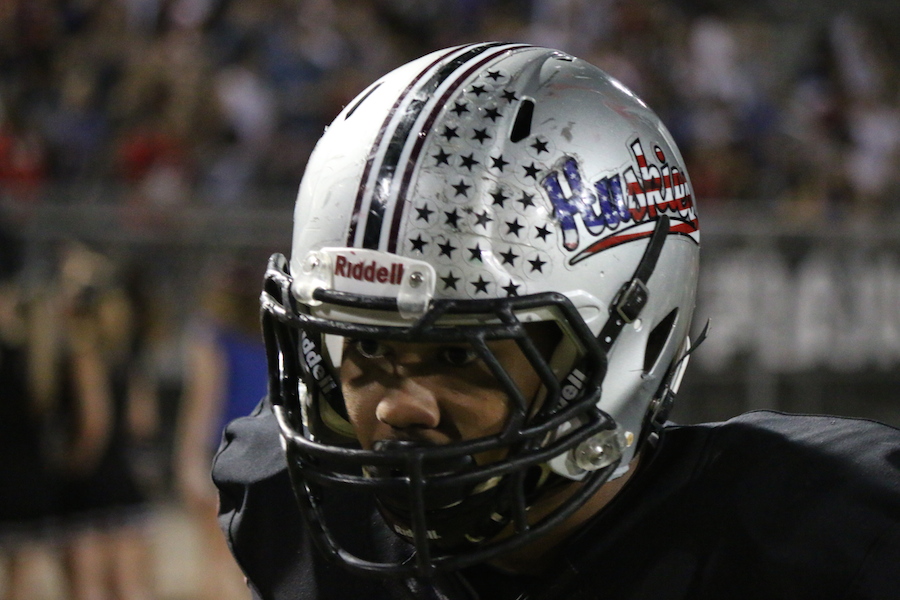 In my view, much of what was being said/reported about the football program was just flat wrong. I give credit to the players and parents who did stay, who didn't give into fear mongering and negative PR. Tyler Shough, the quarterback at the time, is now at the University of Oregon and is sitting in a great position to be the next QB for the Ducks. Running back Jawhar Jordan is at Syracuse and had a great spring. Offensive lineman Hunter Mayginnes landed at Washington State.
At last weeks event I was given a tour of the new weight room and through the halls. The program has several players who will earn college scholarships. Once again, Hamilton is a football destination school…
While rooting for teams is something I don't do, I do feel good for certain players. Josh Rosen became part of a negative PR spin around draft time. I don't know or care who started the PR spin, I just know that it didn't work with me. I will be happy for him and his success in Miami…
Arizona State and Perry QB Chubba Purdy would be a very good match for several reasons.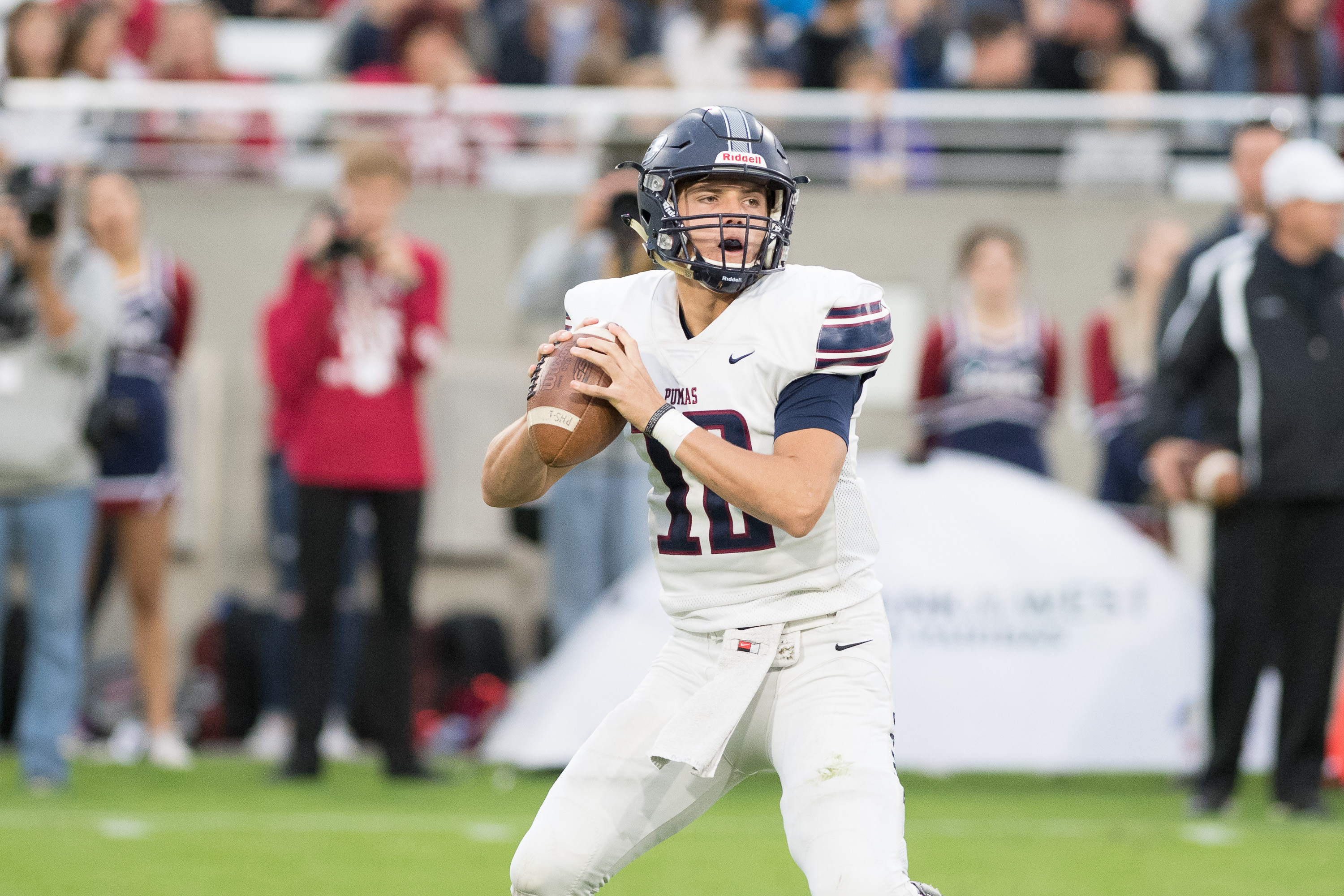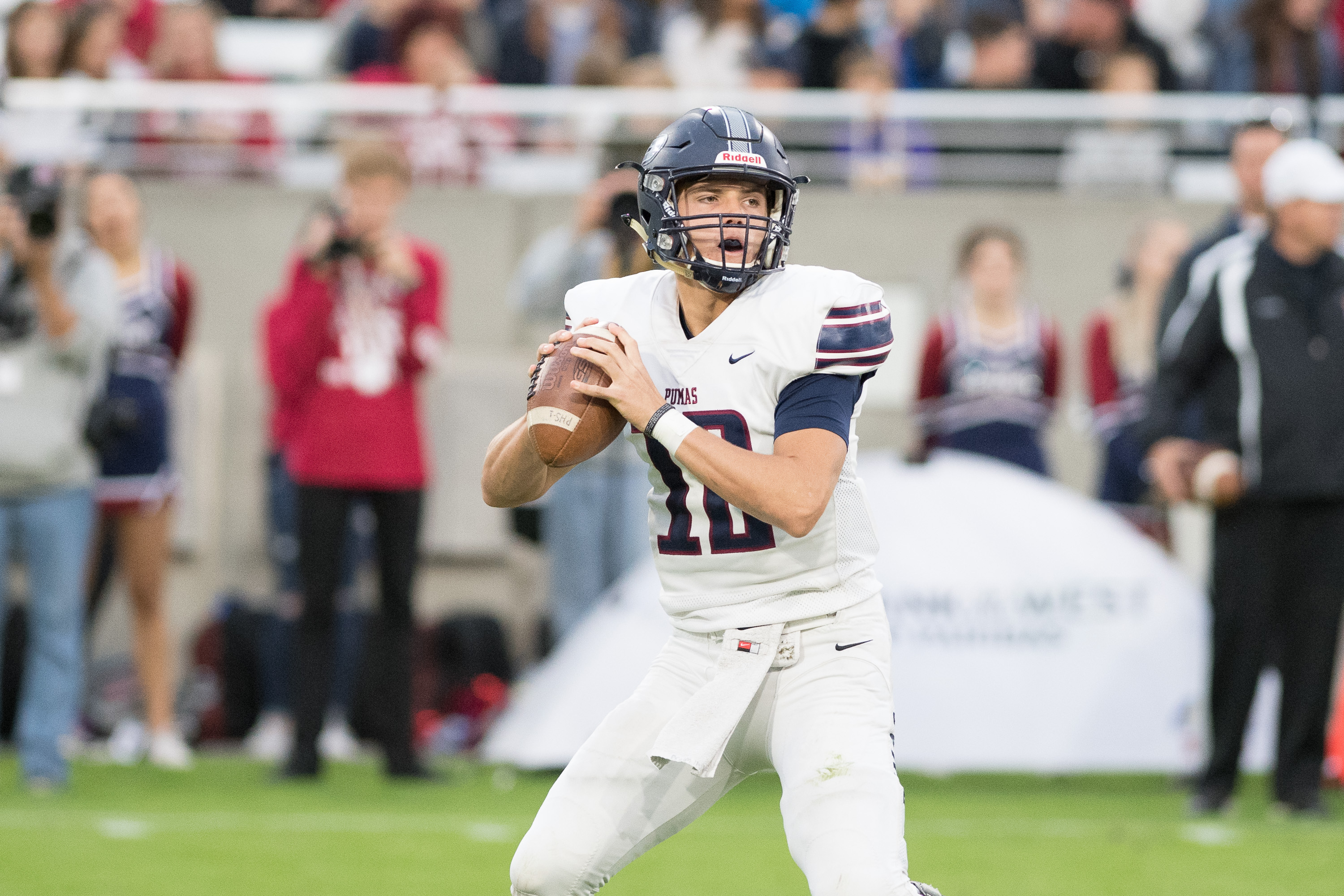 The Sun Devils haven't landed a quarterback with Valley ties, who had success, since Ryan Kealy back in the late 90's. Kealy tore it up at St. Mary's before heading to ASU. The Sun Devils have been able to keep some in-state high school talent at home, but not one at the quarterback position who would go on to put up numbers on the playing field. I don't believe you'll see this recruitment take longer than a month or two. By the end of June, Purdy is either coming or the two sides will have moved on from one another…