Saturday I get the honor of introducing and interviewing two men who are going to be very uncomfortable with their surroundings. The prestigious National Football Foundation Scholar Athlete Awards Banquet will honor Arizona State assistant coach Donnie Yantis with the Frank Kush "Lifetime Achievement"coaching award.
I got to know Donnie when he started up the football program at Arizona Christian and now he's the tight ends coach for Herm Edwards at Arizona State.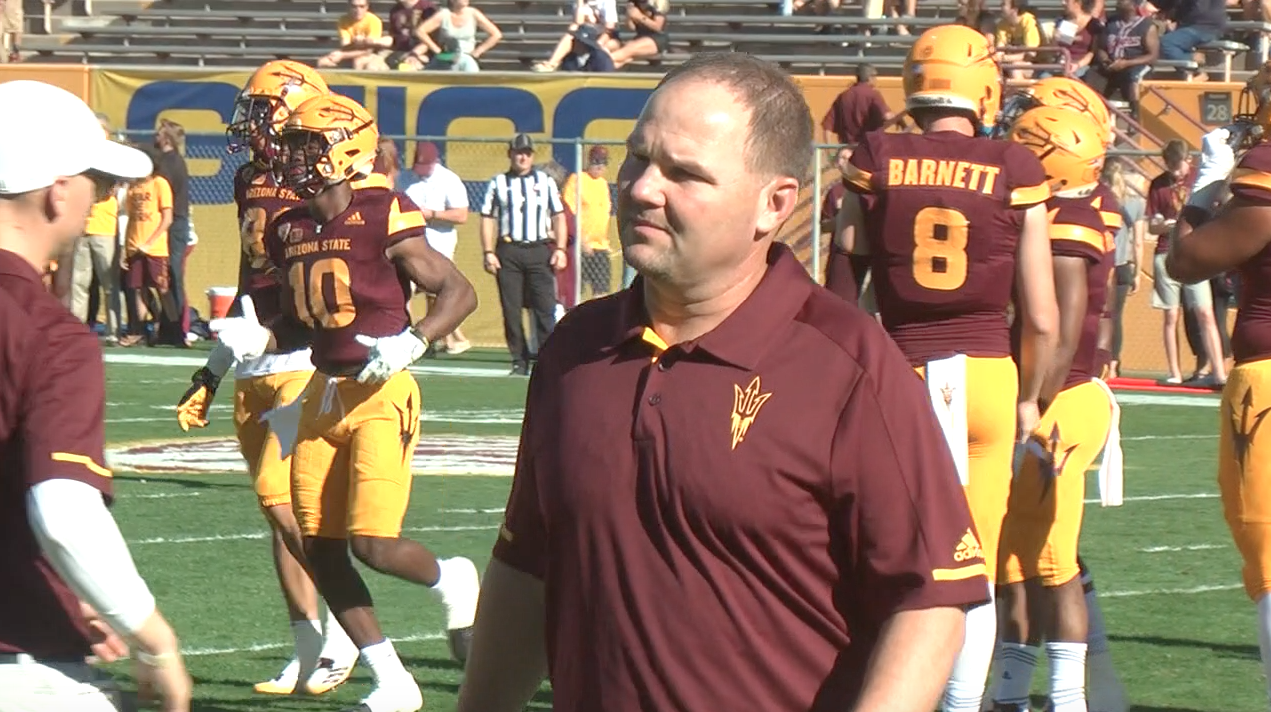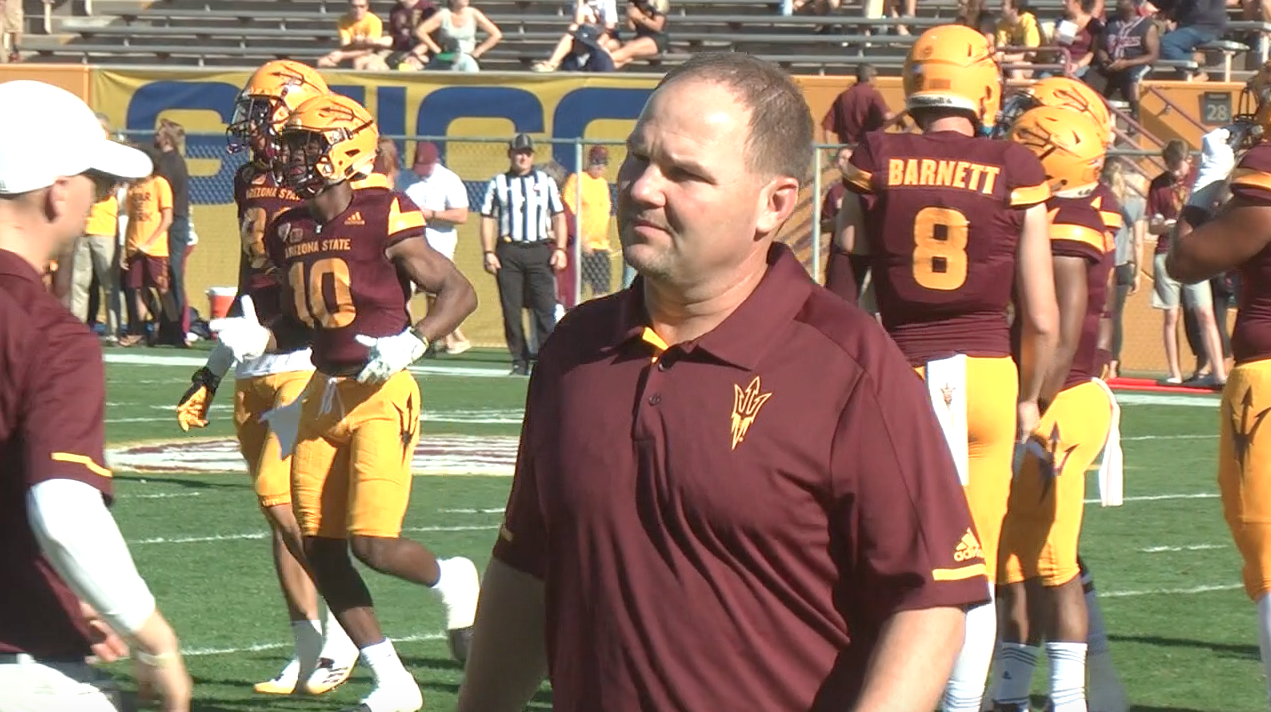 Bruce Cooper, the longtime sportscaster at KPNX(Channel 12), is being honored as Distinguished Arizonan. I consider both men friends.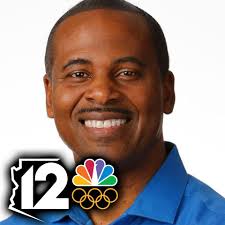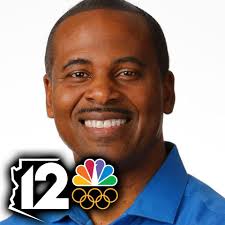 I know both men are NOT going to be comfortable talking about themselves and their accolades. Neither does well accepting compliments. When I called "Coop" to congratulate him on the honor, in typical Bruce fashion, he wondered about the merits of the selection process. Bruce has never been one to toot his own horn.
Both men have back stories that would take up a lot of space. I will talk with both of them about their "journeys" on Saturday afternoon.