University of Oregon has a 2019 Heisman Trophy candidate in quarterback Justin Herbet. Behind Herbert is former Hamilton Husky quarterback Tyler Shough @tylershough2, who's putting himself in position to be the replacement for Herbert after next season. With the Ducks coming into their spring game next weekend, the redshirt freshman has been at the top of the list of impressive players for Oregon head coach Mario Cristobal, who spoke with Oregon media after Saturday's second scrimmage of the spring.
"Tyler right now is head and shoulders above everybody else, he's a guy that has a really good command of the offense,he's playing well, the ball out quick".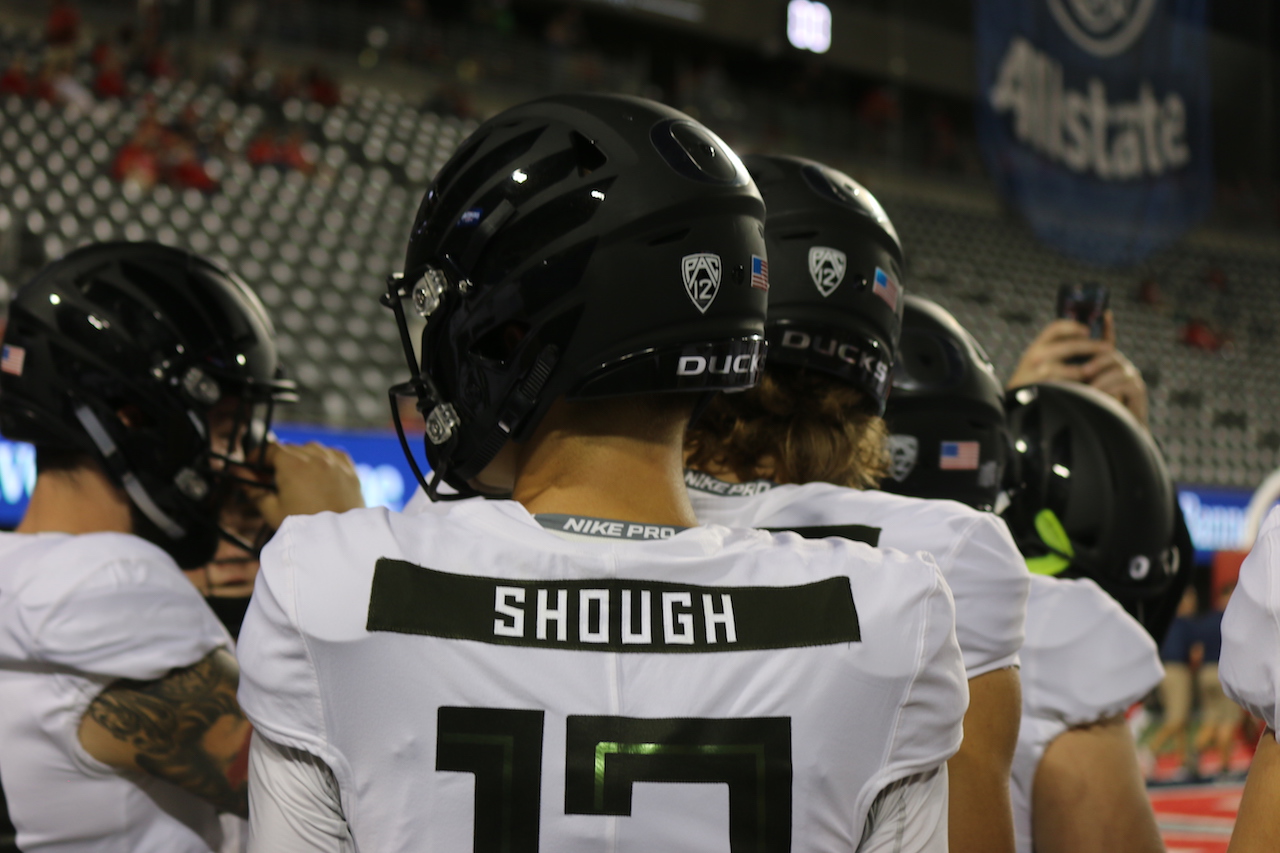 What has impressed with Cristobal is the ability of Shough to work through situations, that may not be ideal.
"Sometimes he's relegated to be playing with three's and four's depending on how injured we are, he's on point fixing formations, making sure we are legal. Really impressed with Tyler Shough.