They've scored 110, but given up 108. Take the opening series out of the equation and the Diamondbacks haven't disappointed in the first three weeks of the season. This road trip through Atlanta and Chicago has produced 4 wins in 5 games. Do they look like a pennant contender in 2019? Of course not. But, could they be a team that hangs around 500? I think so.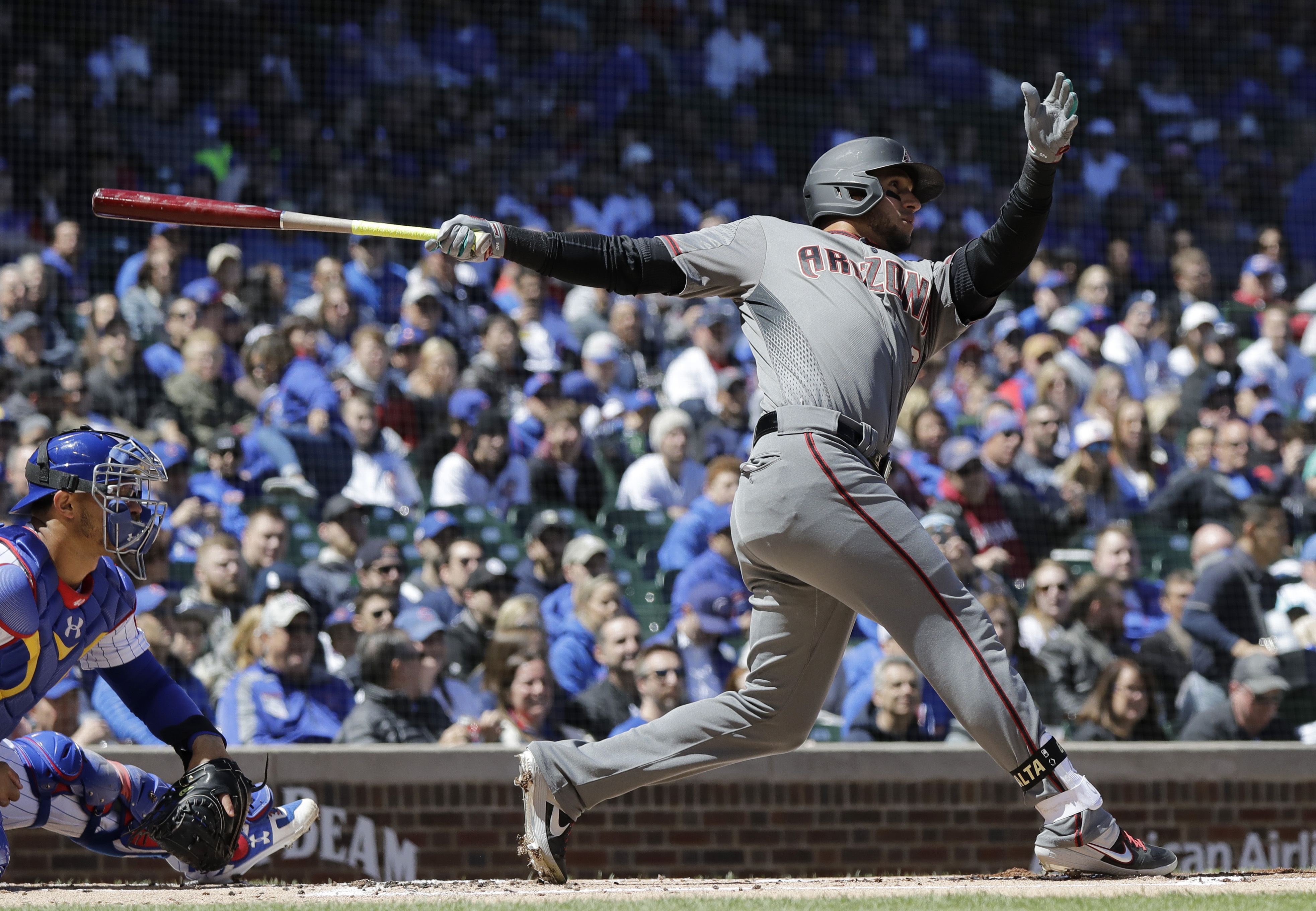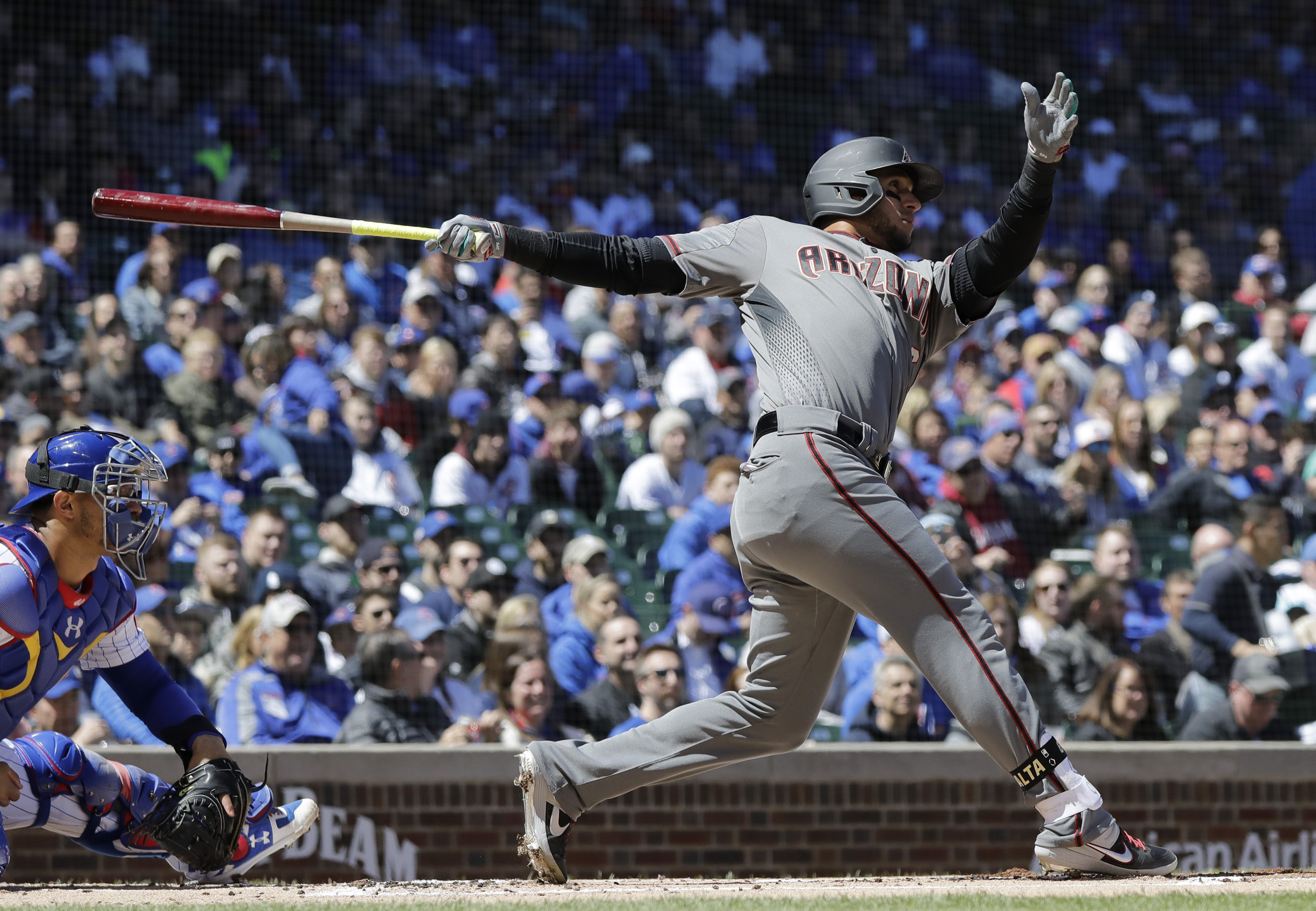 I'd rather see the 25-year-old arms like Luke Weaver and Taylor Clarke, then some veteran who's just hanging around for one season. The idea of winning games with a sprinkling of kids isn't new to Arizona. The 2004 "Baby Backs" provided a nice mix between the veterans and new blood. This team reminds me of them in more than a few ways. 40-year-old Randy Johnson was in purple and teal(I don't think Sedona Red had hit yet). Here in 2019, 35 year old Zack Greinke is the aging veteran, who's the top of the rotation horse.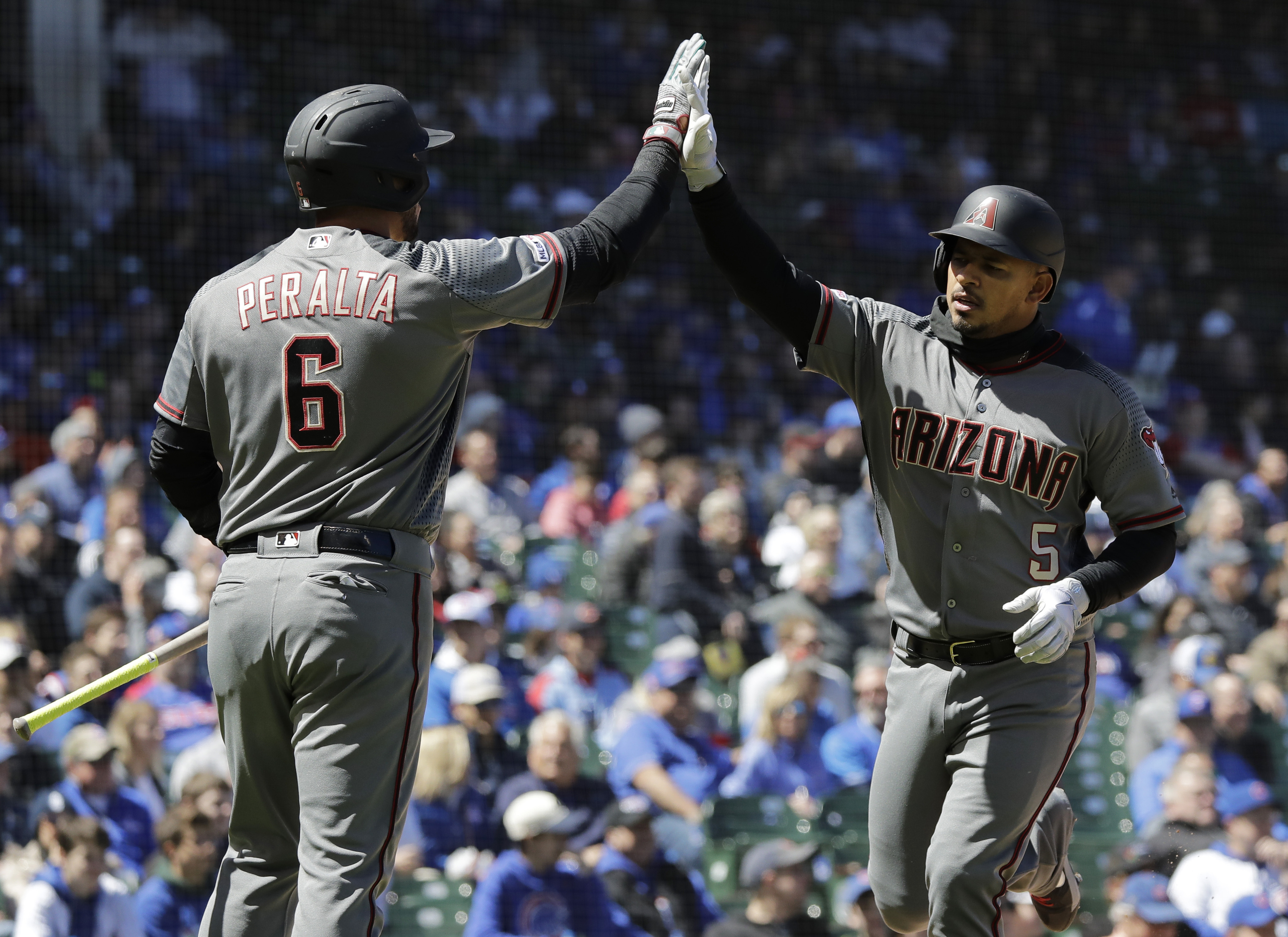 The three outfielders who see the most playing time are all over 31. At some point, youth will need to be served in those positions for future teams success.
I find myself watching most everyday. They're interesting…
Spring football starts for most high schools on Monday and there's not many bigger stories than the Ty Detmer hire by Casteel high school.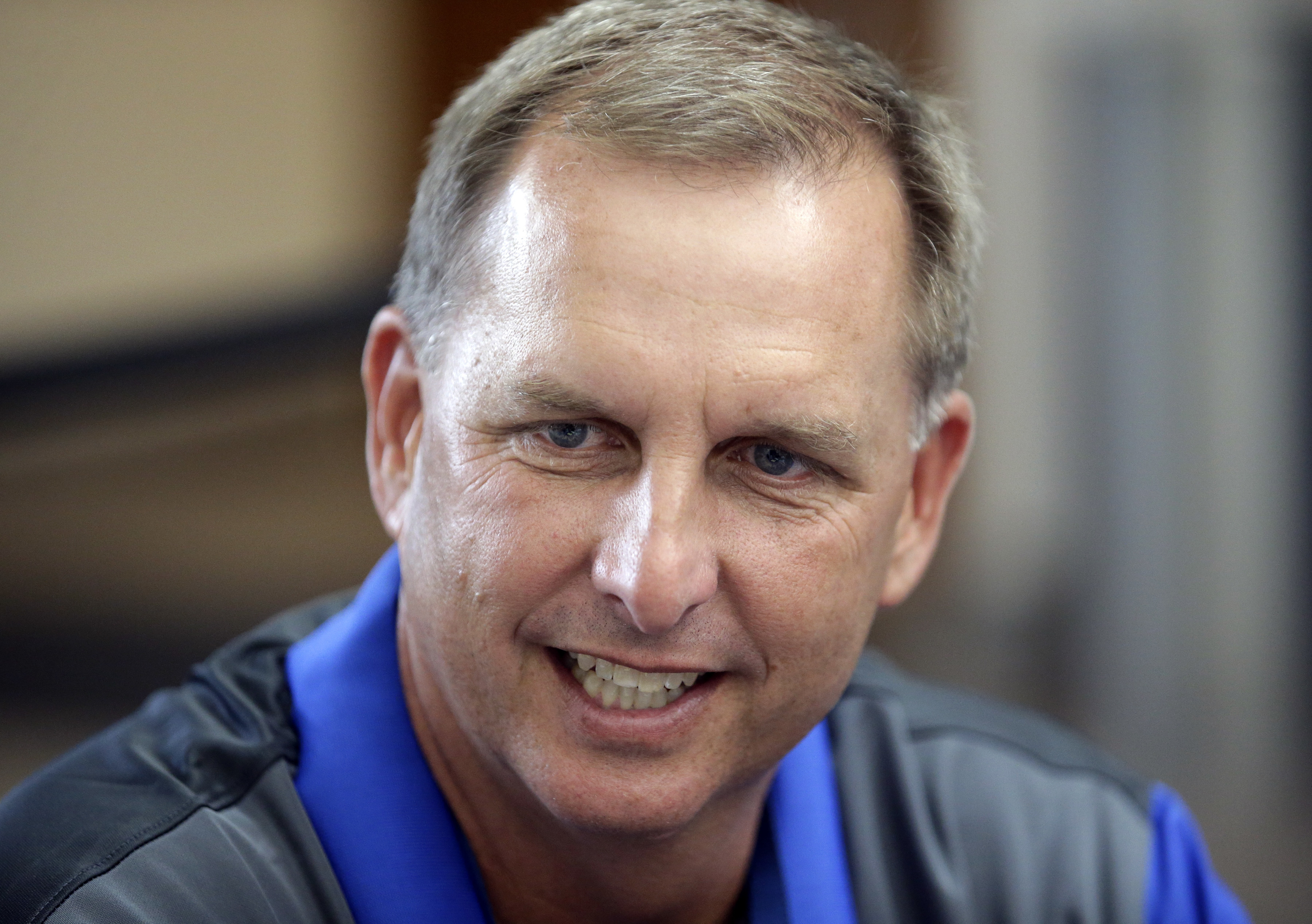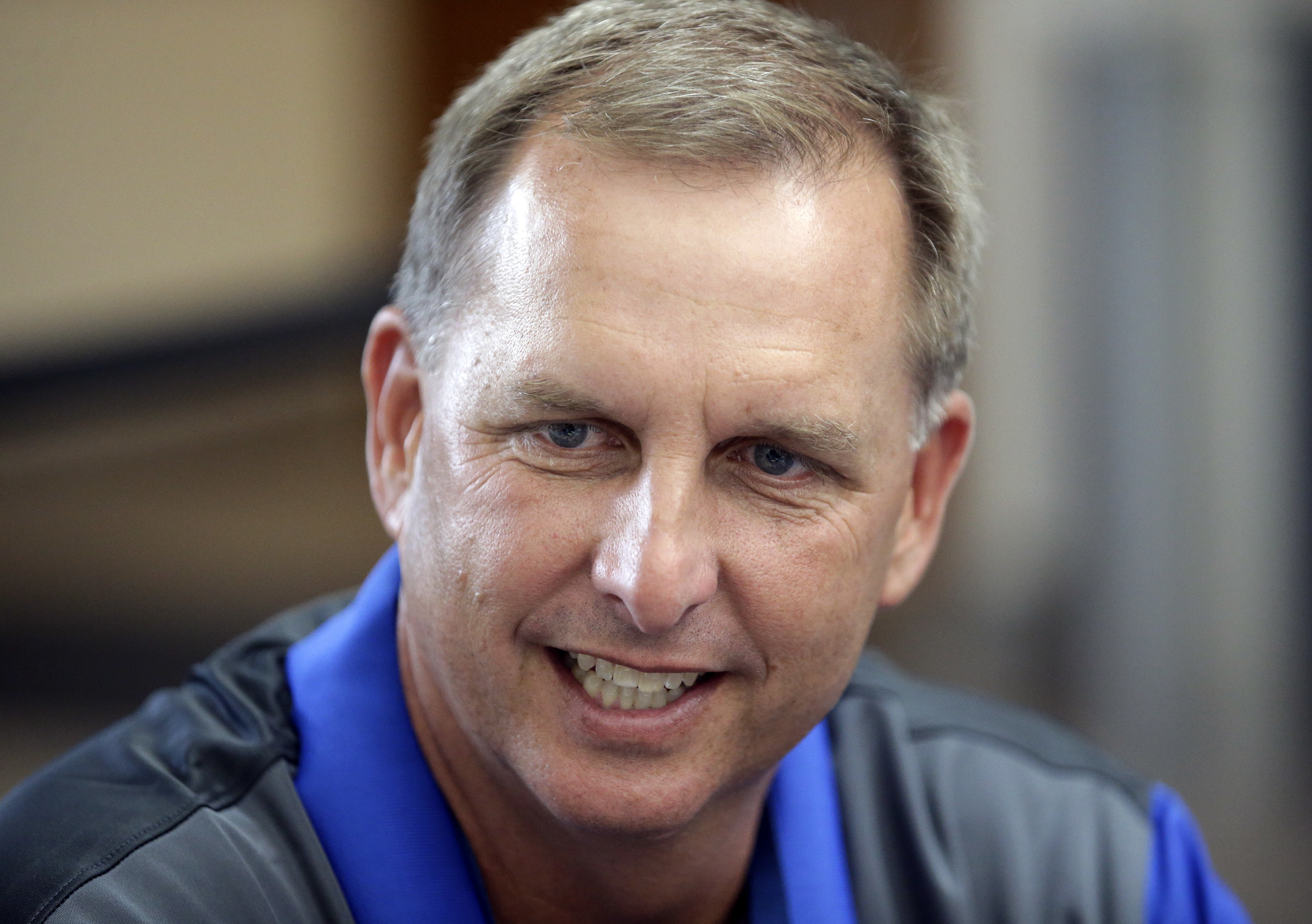 Having Detmer, a Heisman Trophy winner at BYU, on staff for head coach Bobby Newcombe is a real coup for any high school quarterback and offensive skill talent.
I spoke with three college coaches this past week who all said in one way or another "We love the way Coach Newcombe is running the Casteel program, it's a must-stop for us when recruiting". I'll have more on the Detmer hire in a future Brad Cesmat Football AZ show on Fox Sports Arizona. Big, big move…
Bobby Hurley's contract extension at Arizona State was well deserved, but what about the job Charli Turner Thorne did this past season over on the ladies side? Before some of you roll your eyes(we should be well beyond that in 2019),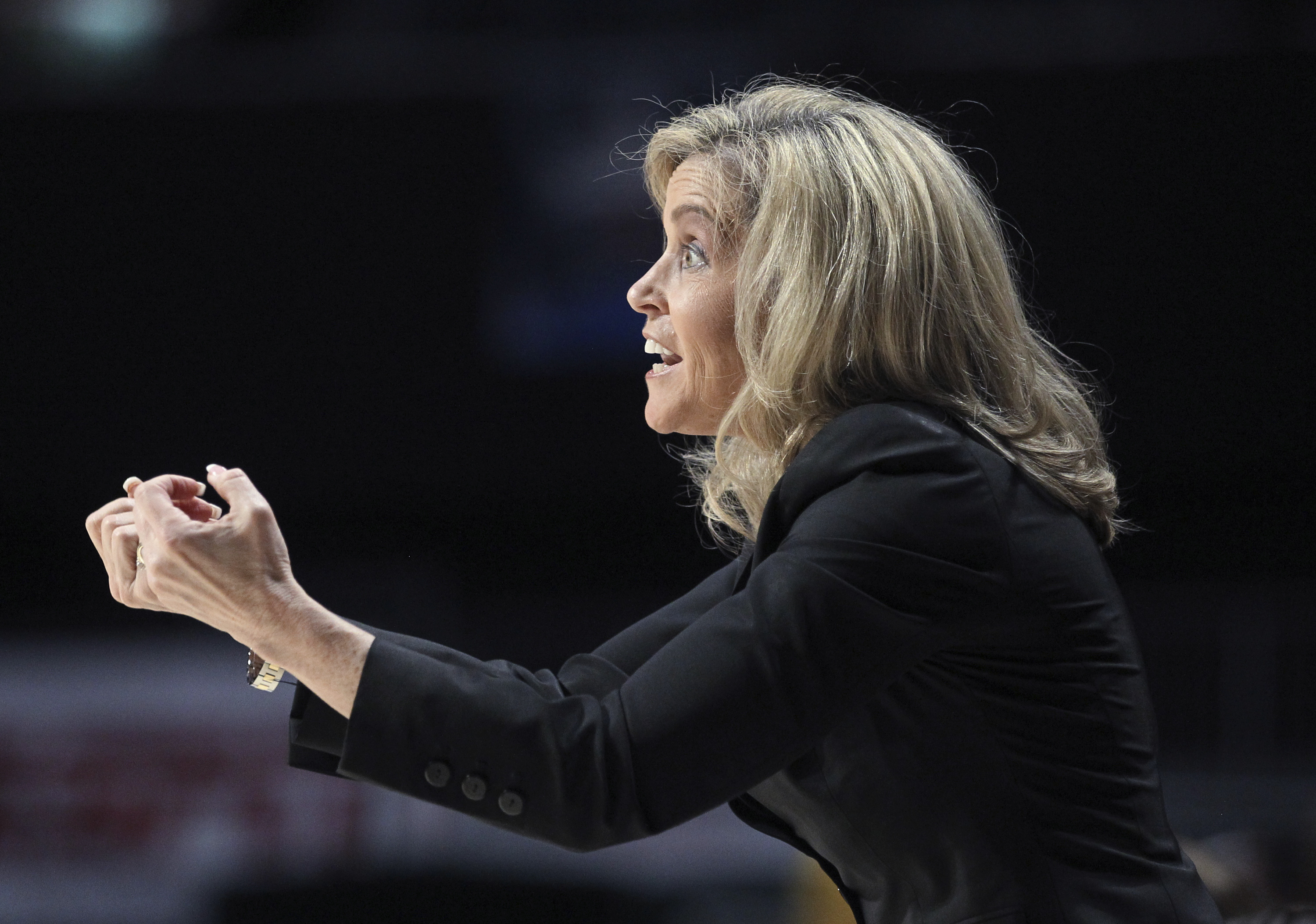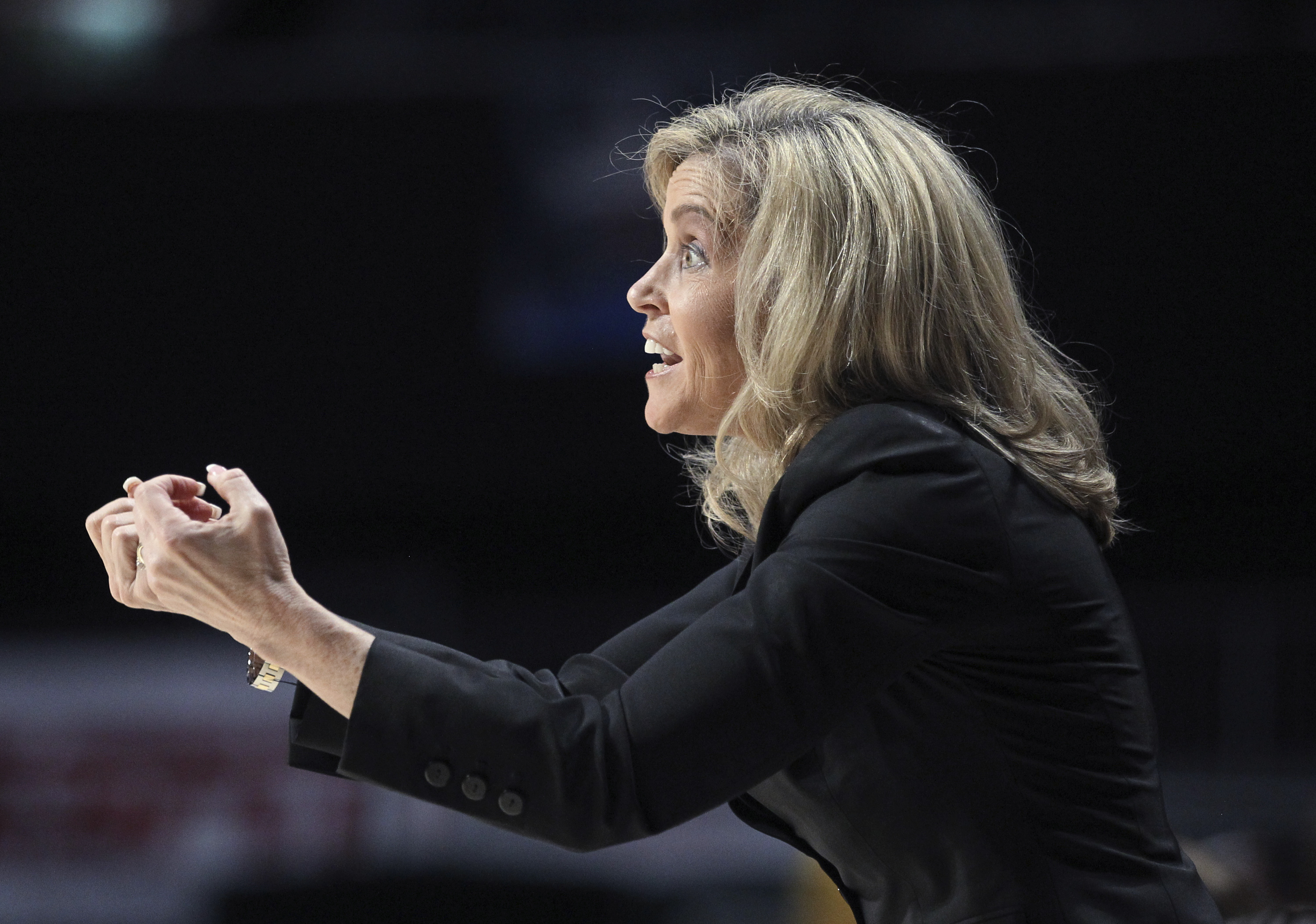 I understand that the women's game doesn't get the television ratings or attendance compared to the men's, but a Sweet 16 showing and her model of consistency is something that should not go unnoticed…
One longtime Pac-12 basketball observer recently told me. "If Arizona offered to write a check to Sean Miller to go away, he'd take it". As Judge Smails said in the cinematic classic "Caddyshack", "welllllllllllll, were waiting"…
The Hockey Arena for ASU is going to be a game changer in the community. Shaped in a L, with one sheet of ice available to public use. Think just Southeast of the basketball arena for the location…
Just a few more days of Kyler vs Josh? I won't be surprised by anything that the Cardinals do. The pressure is squarely on them to get the most out of their position. Not a more pivotal time in the history of the organization than what they decide to do with number one, and Rosen…