From Steve Wilks to Kliff Kingsbury. From Josh Rosen to Kyler Murray.
The two most important positions in the game of football, head coach and quarterback, have been turned over twice by the Arizona Cardinals in the last year. Four coaches in the last seven years.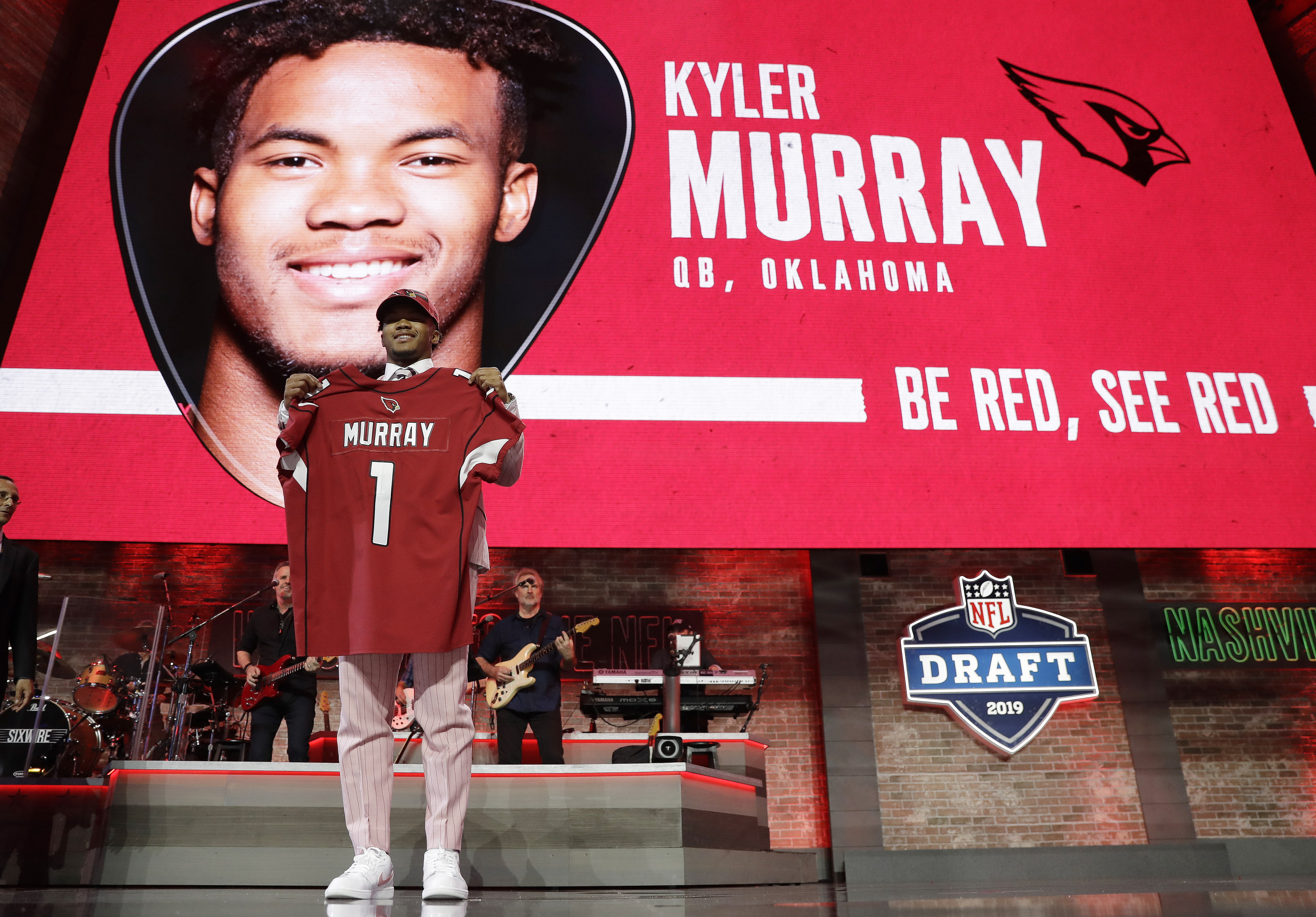 When Kyler Murray takes his first snap in the regular season opener against Detroit, he'll be the sixth quarterback to start a game for the Cardinals in the last 33 matchups. Why should any of this matter? The lack of stability at the two most important positions is absolutely stunning and a big reason why the Cardinals haven't made the playoffs in three years. 18-29-1 is nothing to be proud of.
So, while the Cardinals had several more pressing needs than quarterback, they decided to go with a player who's a tremendous athlete. He started this past season at Oklahoma, but that's his only college experience.
Ownership decided to go with sexy over practical. Ownership has had more misses than hits in the draft in recent years. So, before proclaiming Kyler Murray a success, let's see if they can keep him upright. Let's see if the Cardinals can make a dent in the teams above them in the NFC West. Either the Kingsbury-Kyler Murray will be a big hit or a setback like we haven't seen since the Matt Leinart miss.
I hope I am wrong. I don't like the Cardinals season being over by mid-October (especially since the Suns can't figure out how to make November-April matter).