It's past time for Arizona to move on from Sean Miller. Being swept by Arizona State and losing seven straight conference games isn't enough to get a coach fired. Oh wait, I forgot about Book Richardson, Craig Phelps, Christian Dawkins, wiretaps, FBI and NCAA investigation under his watch as head coach in Tucson.
You want more?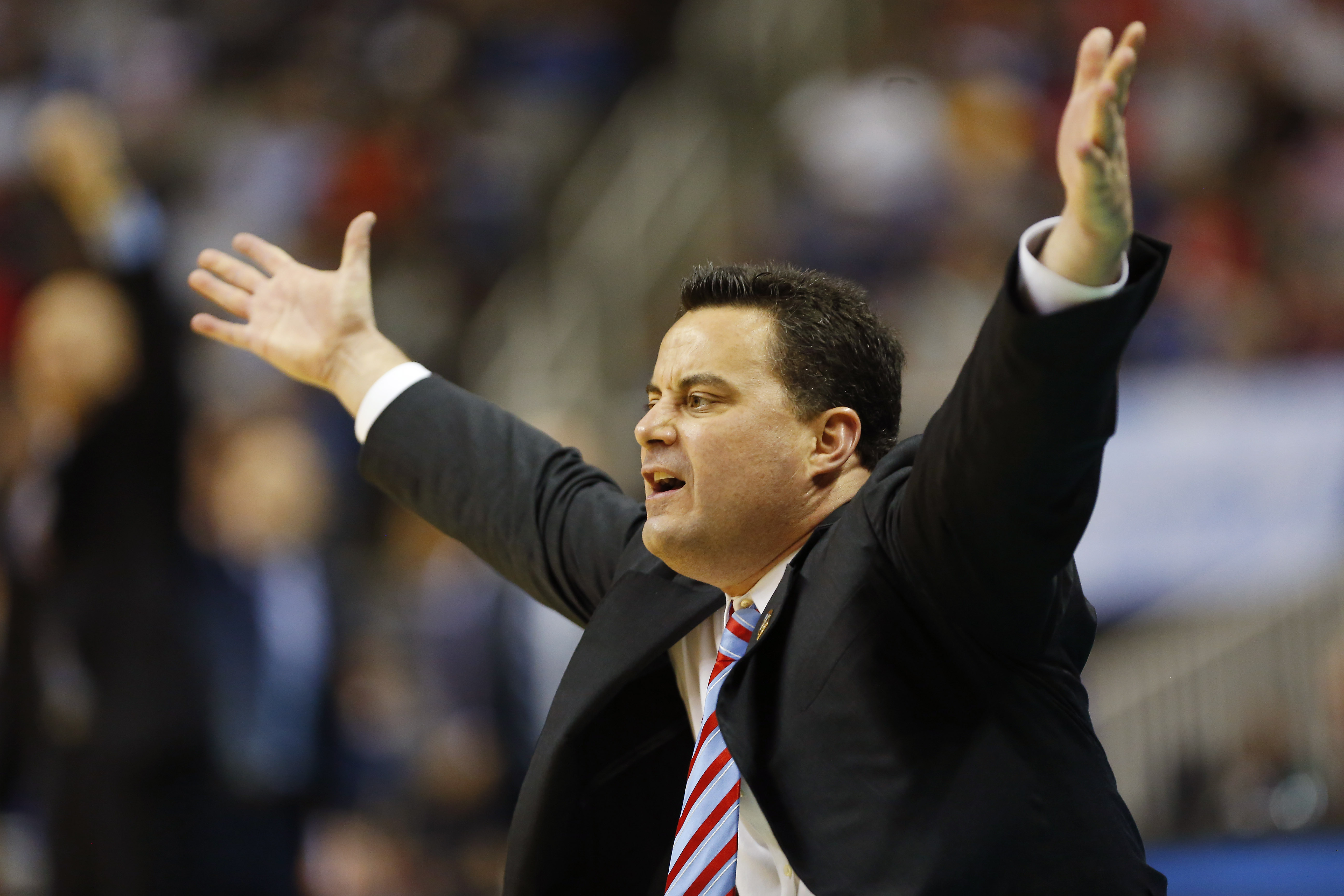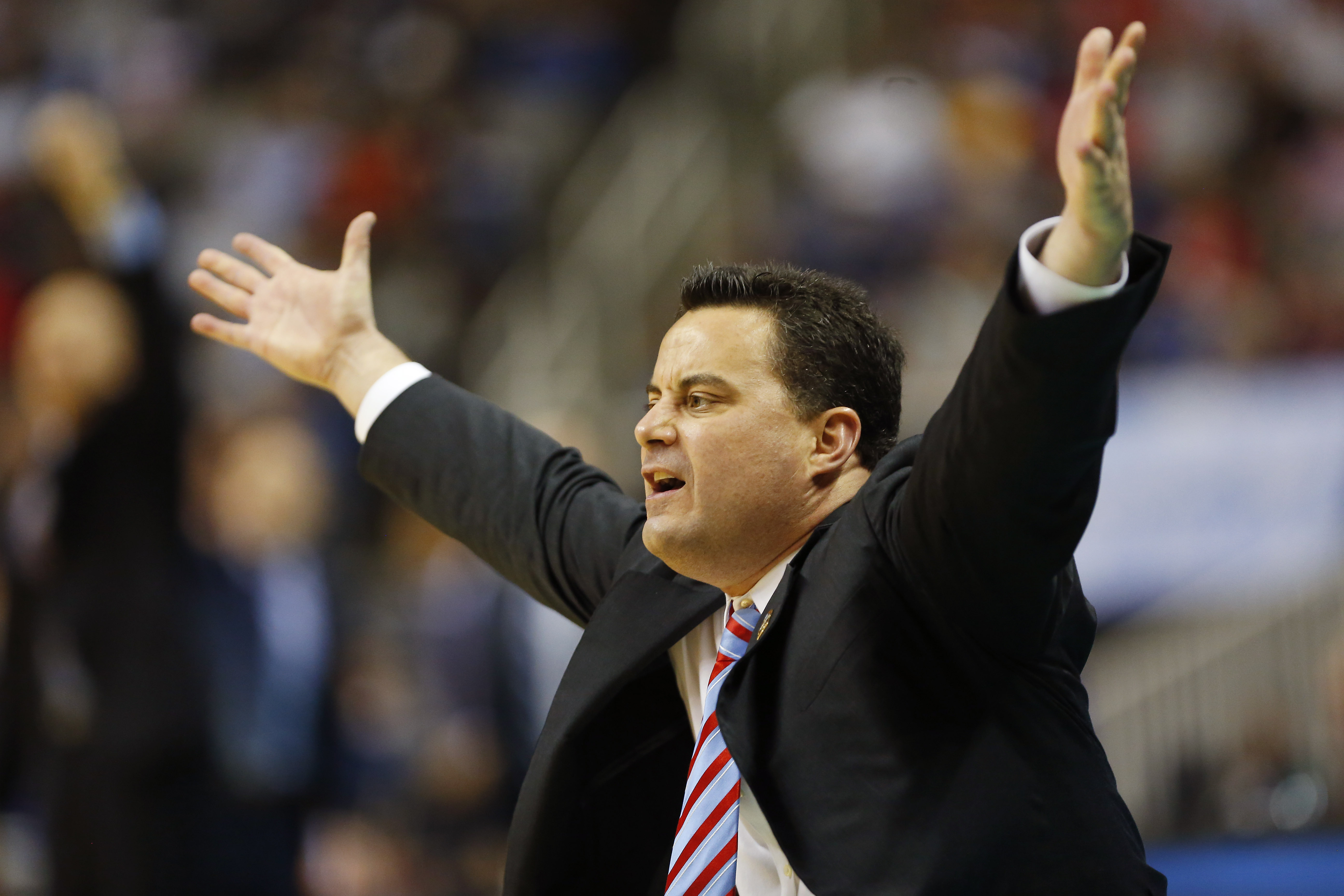 Two of the last three years, the Cats have had embarassing flameouts in the first round of March Madness. In case you forgot last year's team had the number one pick in the NBA Draft (Deandre Ayton) and still got rolled by 21 points against 13-seed Buffalo. Two years ago it was Wichita State that put the sleeper hold on the Wildcats in the first round.
Scoreboard doesn't lie. This isn't fake news. Try again, if that's all you got. It's not our fault.
Oh wait, I forgot to throw in for good measure that Miller has been subpeonaed in the college basketball corruption trial.
So let's recap. He hasn't won on the court by the expected standards of Wildcat fans in two of the last three years. The program is under scrutiny by the FBI and NCAA. He was swept in the regular season by his archrival to the North.
So after Saturday's loss to Arizona State, Miller sounded like a man who's heading out of Tucson, sooner than later.
Sean Miller thanks seniors Ryan Luther and Justin Coleman, and UA fans. "It has been an amazing honor to coach in McKale Center for the last 10 years," he said to the crowd. "Thank you for everything."

— Bruce Pascoe (@BrucePascoe) March 9, 2019
At this point, anyone who tries to defend the idea of Miller returning for another season is simply on the company payroll or a family friend. There comes a point where pushing the reset button needs to take place. Athletic Director Dave Heeke, it's your move…