Charli Turner Thorne has her team in the Sweet 16. Women's basketball at Arizona State has been rock solid with Charli as the coach. With all of the attention given to Bobby Hurley's program, I sometimes wonder if Sun Devil Nation is aware of just how good they have it with Charli in charge. She has a team poised to go further than just the round of 16. We had a brief chat Wednesday, before she boarded the team charter for Portland, the site of the Sun Devils Friday matchup against Mississippi State.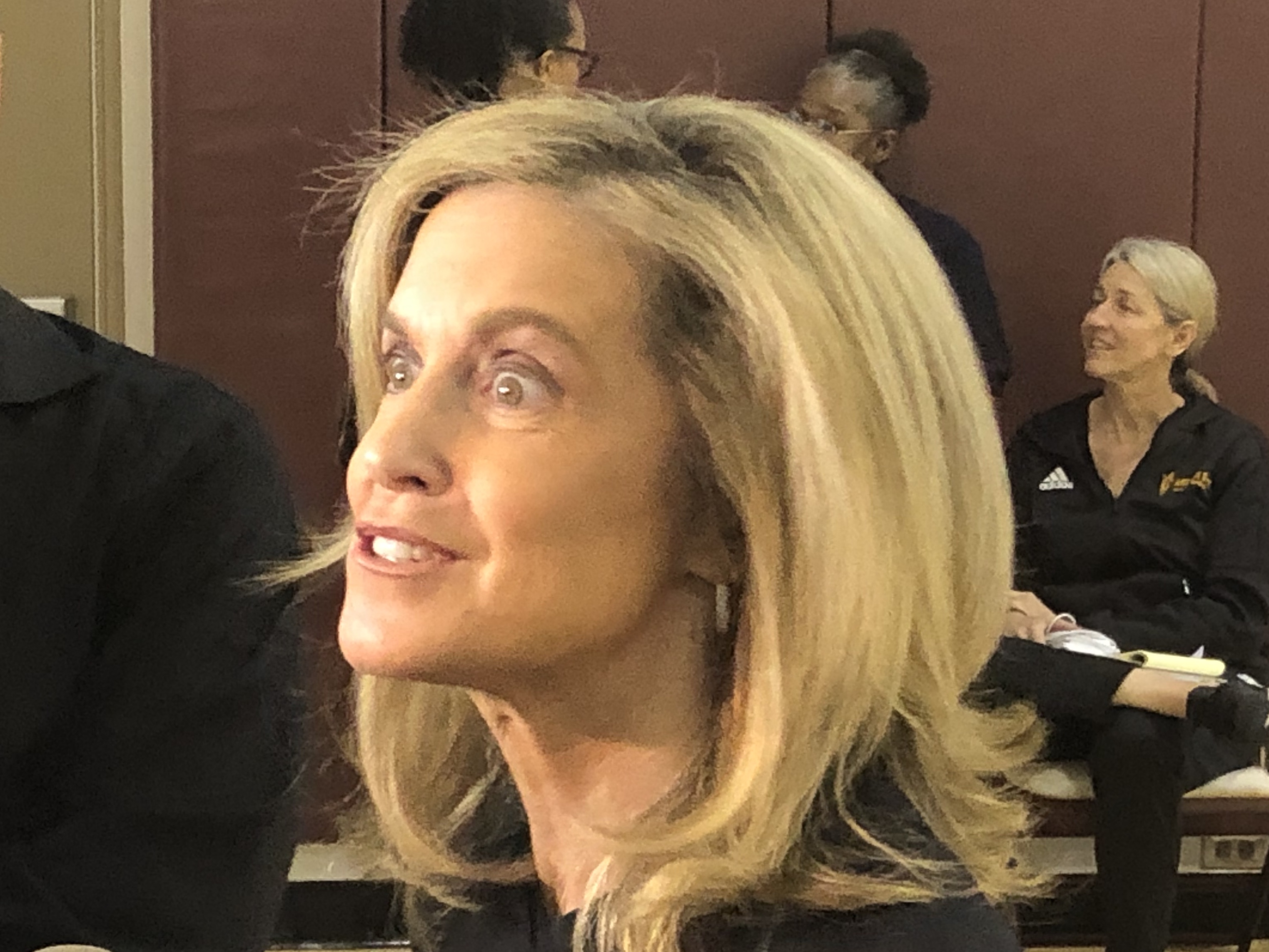 "From day one it's been one heart beat, one team. This team walks the walk. It's been a while since we've been at this spot".
With four seniors and a solid freshman class, the head coach had high expectations at the start of the season. They've gone toe to toe with Baylor, Louisville, Oregon, Stanford, and Miami.
Give Charli Turner Thorne credit for continuing to keep Arizona State Women's Basketball at such a high standard…
As much as i'd like to believe that the Diamondbacks can be a surprise team in 2019, I can't get past the Souza injury, Greinke likely gone by July 1st, and a lack of offense.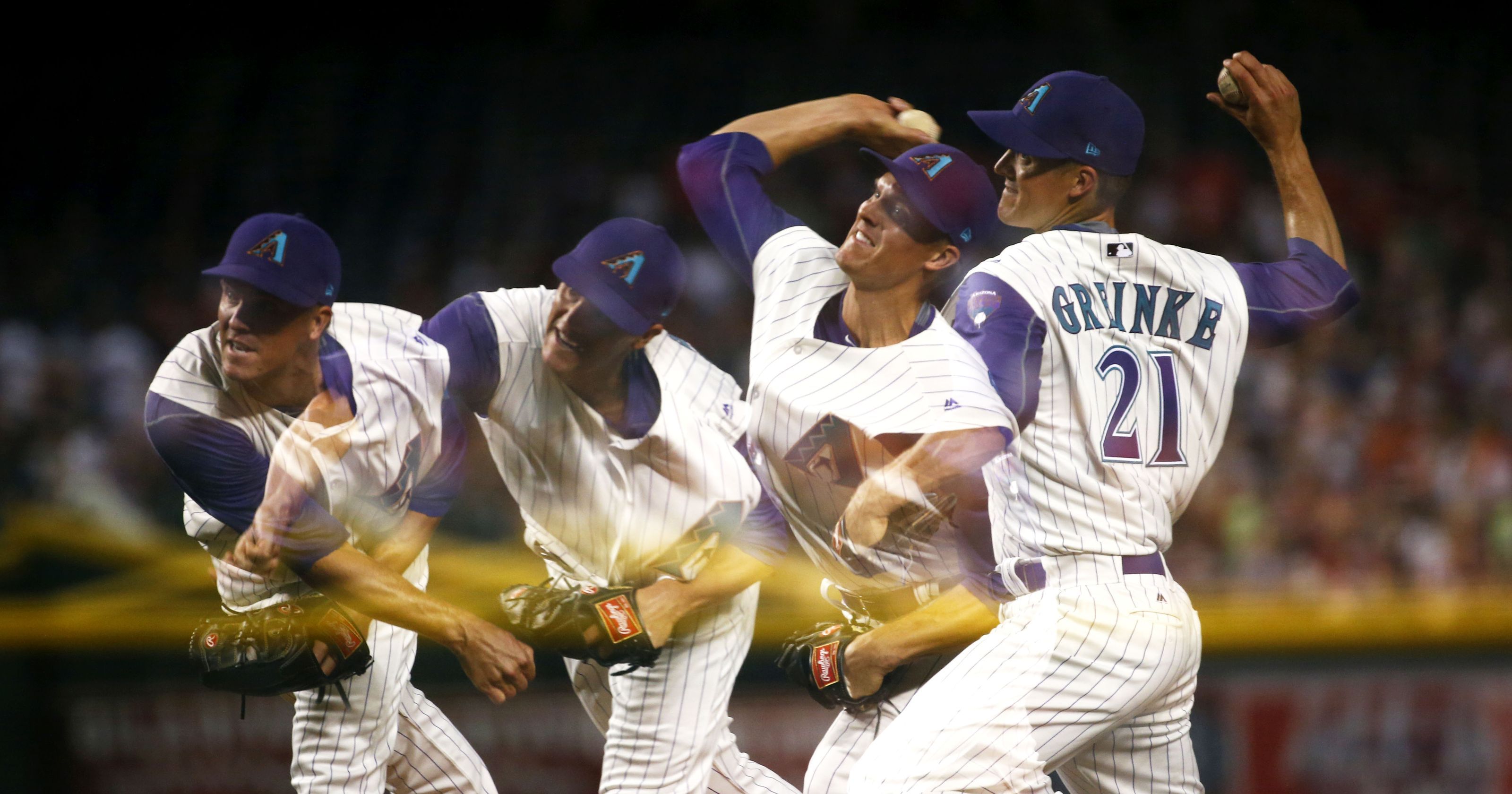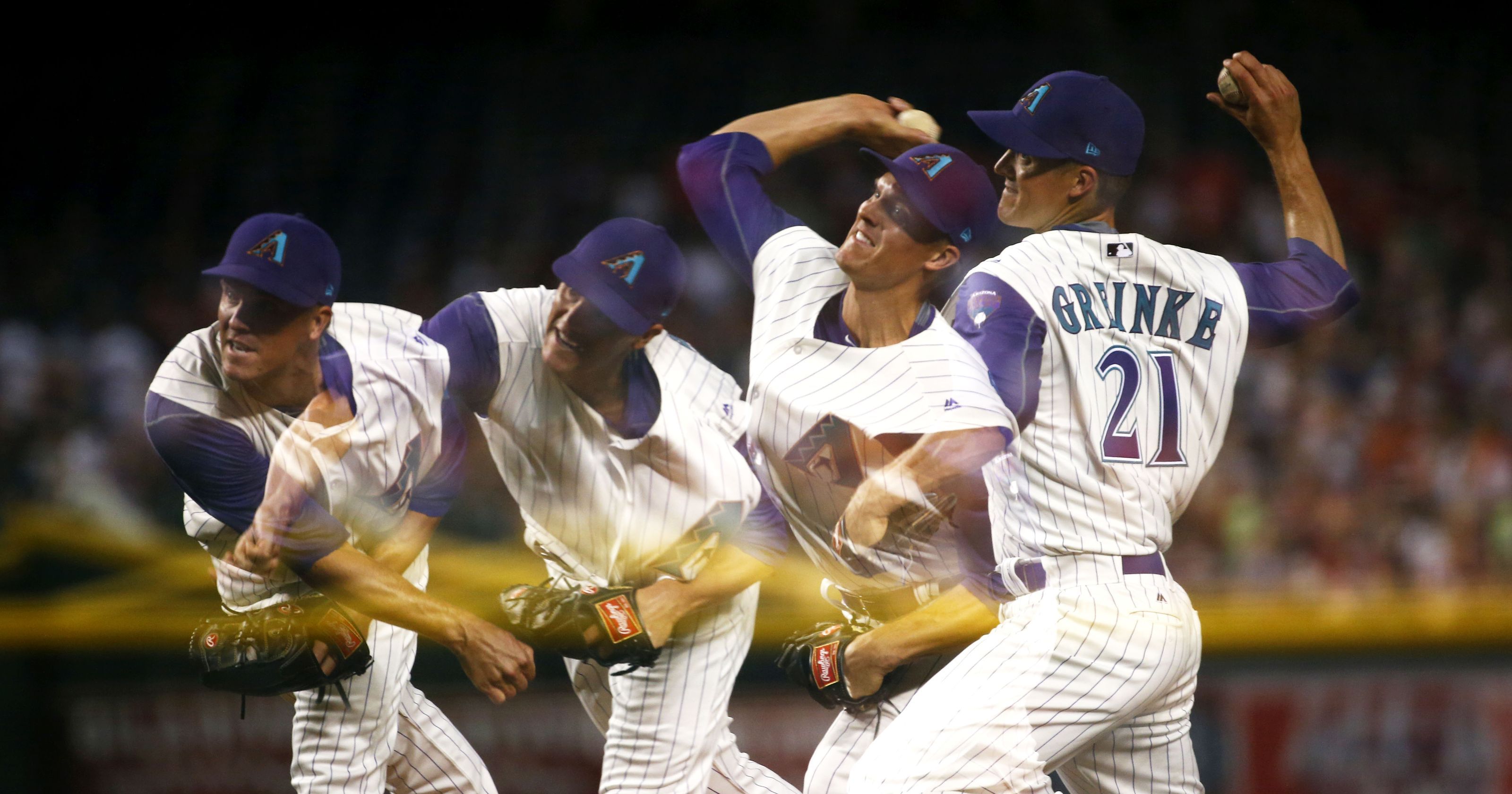 The NL West has the Dodgers(back to back division champs), Colorado, and San Diego with better rosters. San Francisco and Arizona are both in the rebuilding mode. Wish I could be more positive…
Jeff Munn is the radio play by play voice of ASU Womens Basketball and the Arizona HotShots. His busy schedule allowed me to keep the chair warm for him last week on the HotShots broadcast. I'll be in his space this Sunday in San Antonio…
The Coyotes are fun to watch. The production of the games on Fox Sports Arizona are clean and crisp. There's criticism by the broadcast team which is refreshing in this day and age of "we see nothing wrong EVER" mentality that has taken over most sports broadcasts…
The final score – Devin Booker 109 points scored in last two games – Wins in those two games – 0
Winning games is the first and ONLY metric that matters when players are being paid to perform. I guess if a team hasn't had a playoff game since May 29th, 2010, media and fans have to get excited about SOMETHING. You may disagree, but none of the numbers lie…