Bobby Hurley and Dan Majerle will have schools show interest in them in the coming weeks. Both have done a good job in getting building, both will have the opportunity to take their talents elsewhere.
This is how it should be in college basketball. Arizona State and Grand Canyon should hope that their head coaches will be pursued. It means that the college basketball world is watching what they've accomplished in tough jobs.
Majerle took his 'Lopes to the WAC title game for the second year in a row against New Mexico State. Unfortunately the Aggies were the far superior team in the championship game. The WAC will never get more than one team into the field of 68. Gauging success is going to be tough for GCU president Brian Mueller, who has said that Grand Canyon can become a Gonzaga or Marquette. So far, it hasn't happened on the court.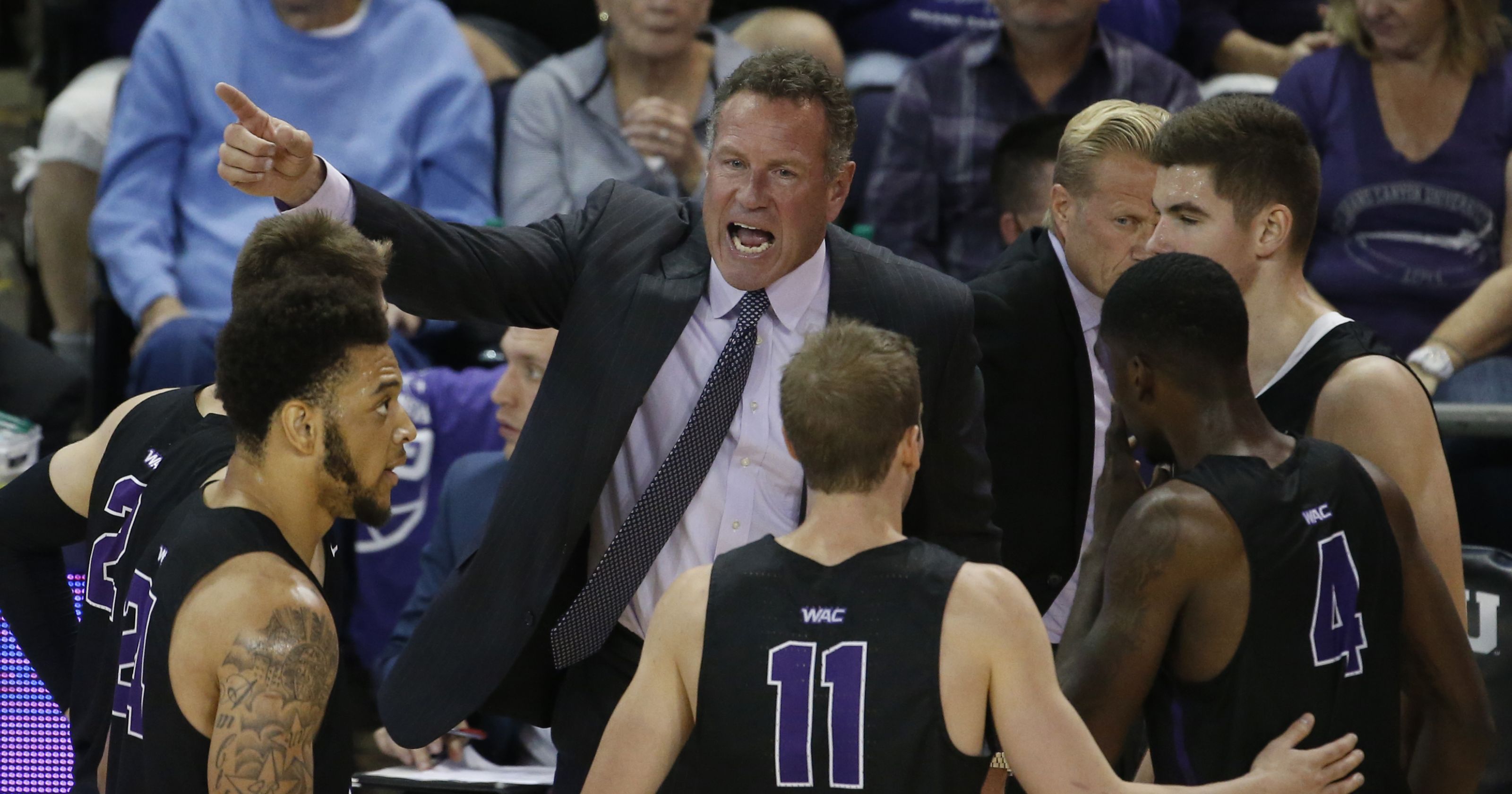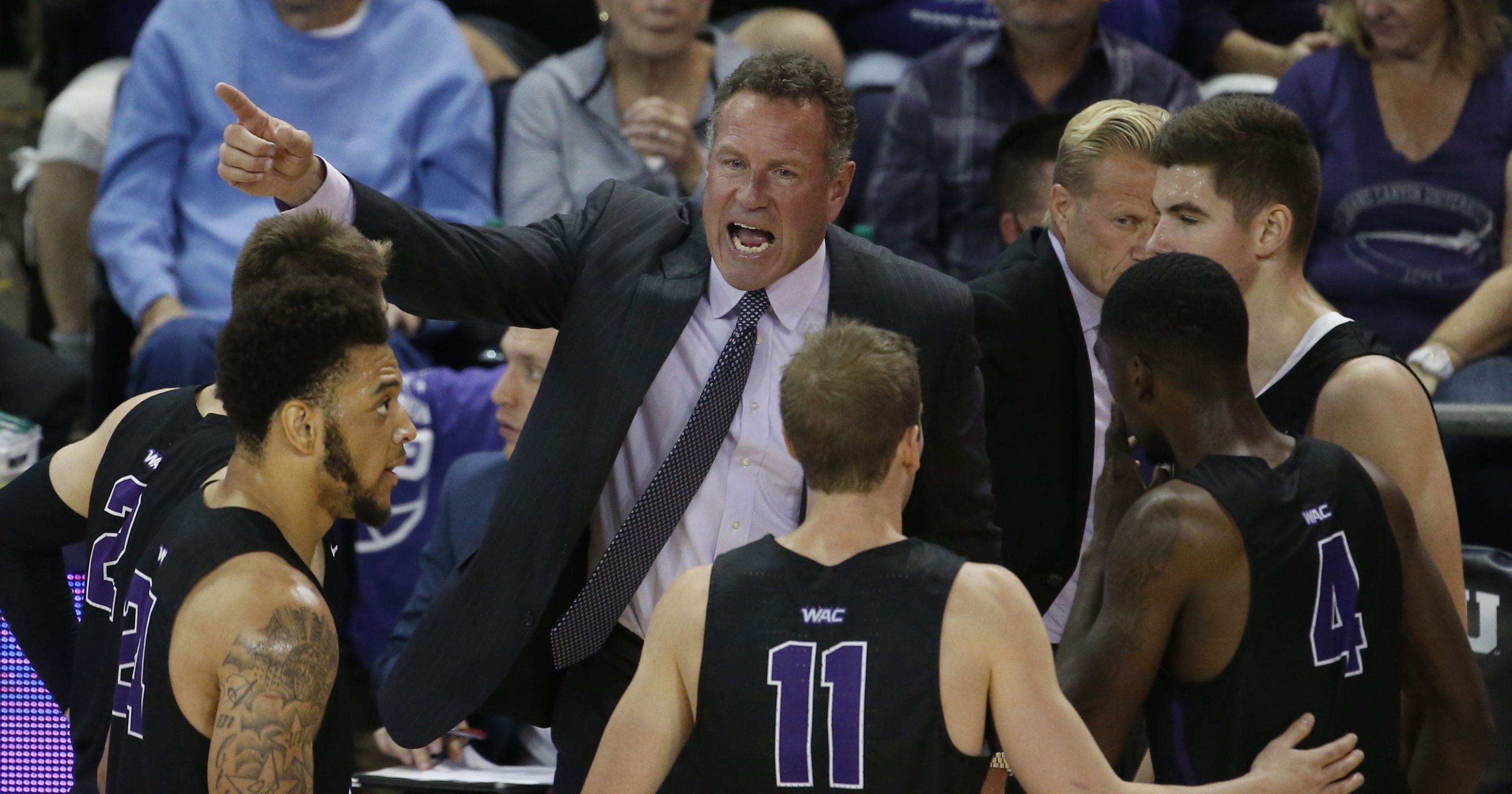 It has to be maddening for the President and the head coach to build a program with rabid fan support only to have the chance at playing the big dance come down to one game every year. No wonder Jerry Colangelo and Mueller are trying to improve the WAC or look at other conference options.
Hurley has built up the Sun Devil program from the abyss. The Sun Devils poor showing against Buffalo left many fans frustrated with the erratic play of the team this past season. I agree with those who weren't happy, but I also believe that getting a team through a tournament victory for the first time since 2009 is a major stepping stone. Playing in the Pac-12 Conference semi's was a big step forward.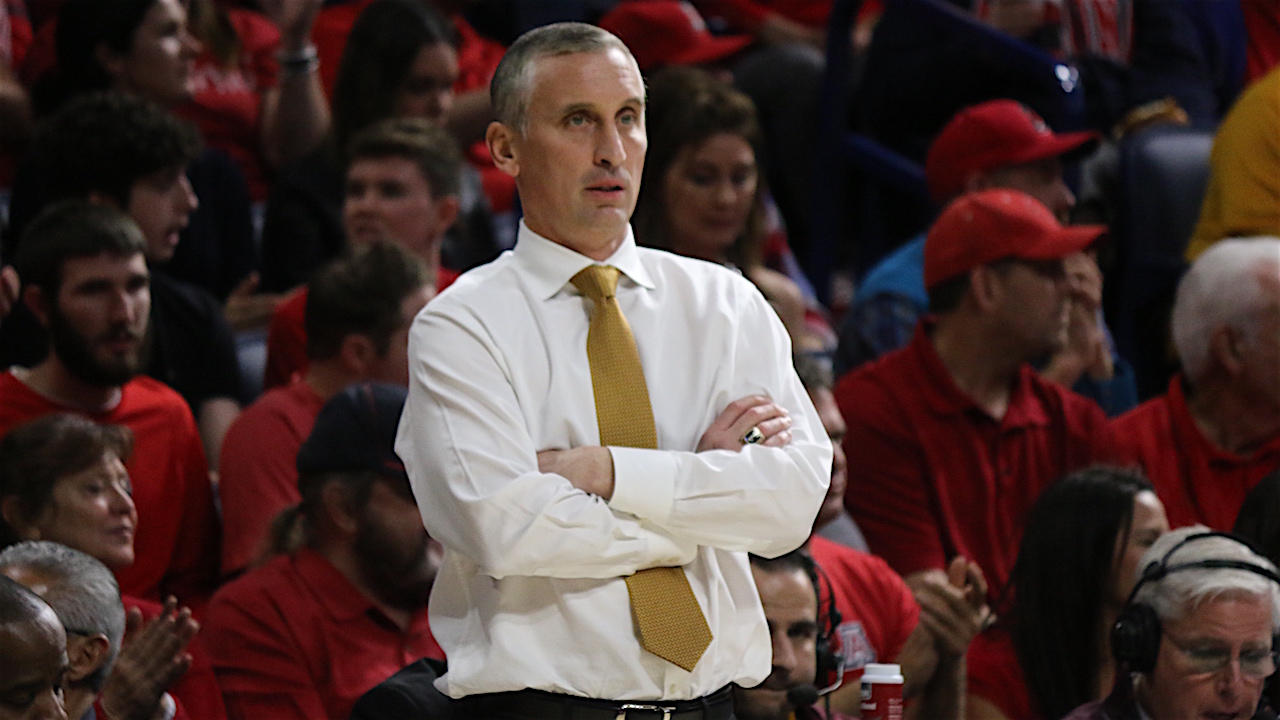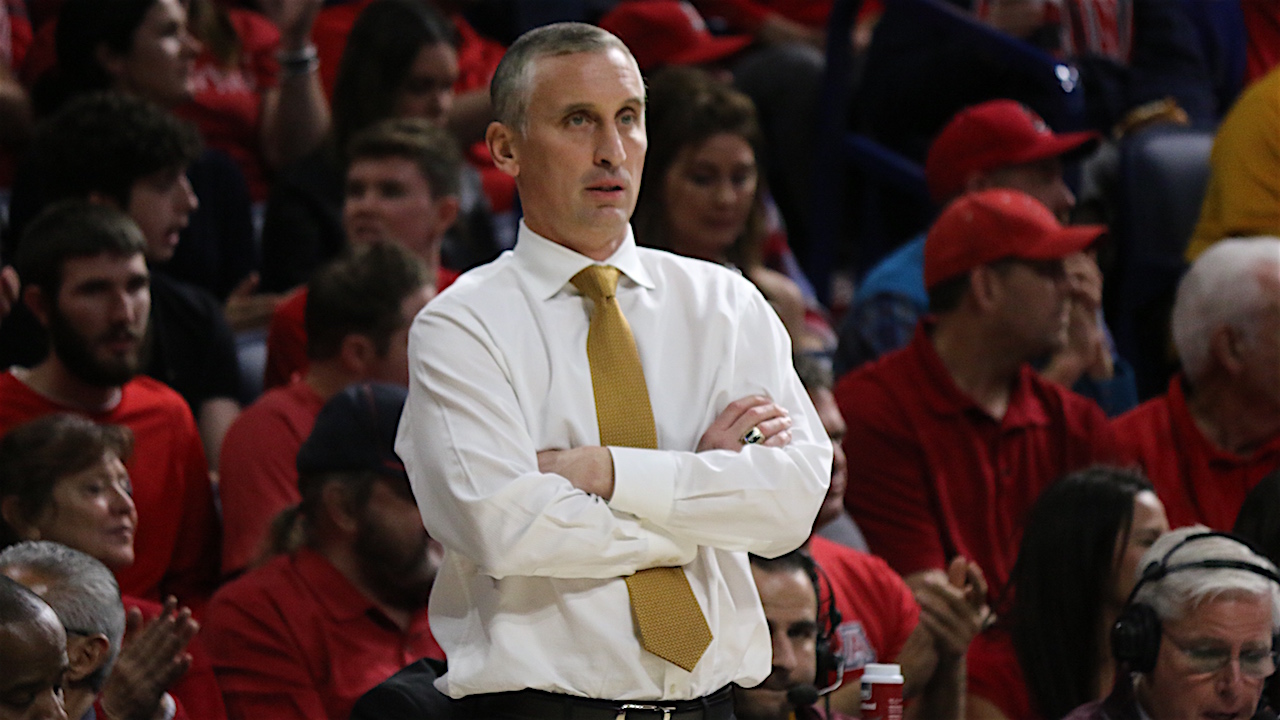 I think people forget just how neglected the program was for many years. A dumpy facility and a revolving door of athletic directors and those within the department walls, has left the program at certain times rudderless. Hurley has done a good job of changing the culture. However, the wild mood swings of this team, and the poor showings at times this season didn't sit well with many fans, even though the team had a better showing than the year before.
I for one don't know if the team is going to be good next season. College basketball has become a game of transfers. If Zylan Cheatum and Lu Dort don't live up to the preseason hype, who knows just how many games that the Sun Devils would've won. Fortunately for them, the two players shined. We don't know who's going to transfer out of the program. College basketball at this level has become a free agent shopping spree. Before saying how great the Sun Devils are going to be in 2019-2020, let's just see who stays, who goes, and who comes in.
I can't throw Arizona into this mix because of the subpoena on Wildcat head coach Sean Miller. I was talking with a respected Pac-12 source this past week, who suggested if Arizona would write Miller a check to leave, it would be a relief for him. I'm sure that Miller's former AD Greg Byyne, now at Alabama, would call Miller about the Crimson Tide's head coaching job which just came open.
Hurley and Majerle like it in Arizona. They have kids in Valley high schools. Uprooting them for a job wouldn't seem likely. Howwwwwweeeeeevvvvveeerrr, move the decimal point down a few notches, get into higher profile jobs, and I believe that both coaches would listen. Nothing wrong with talking to people…