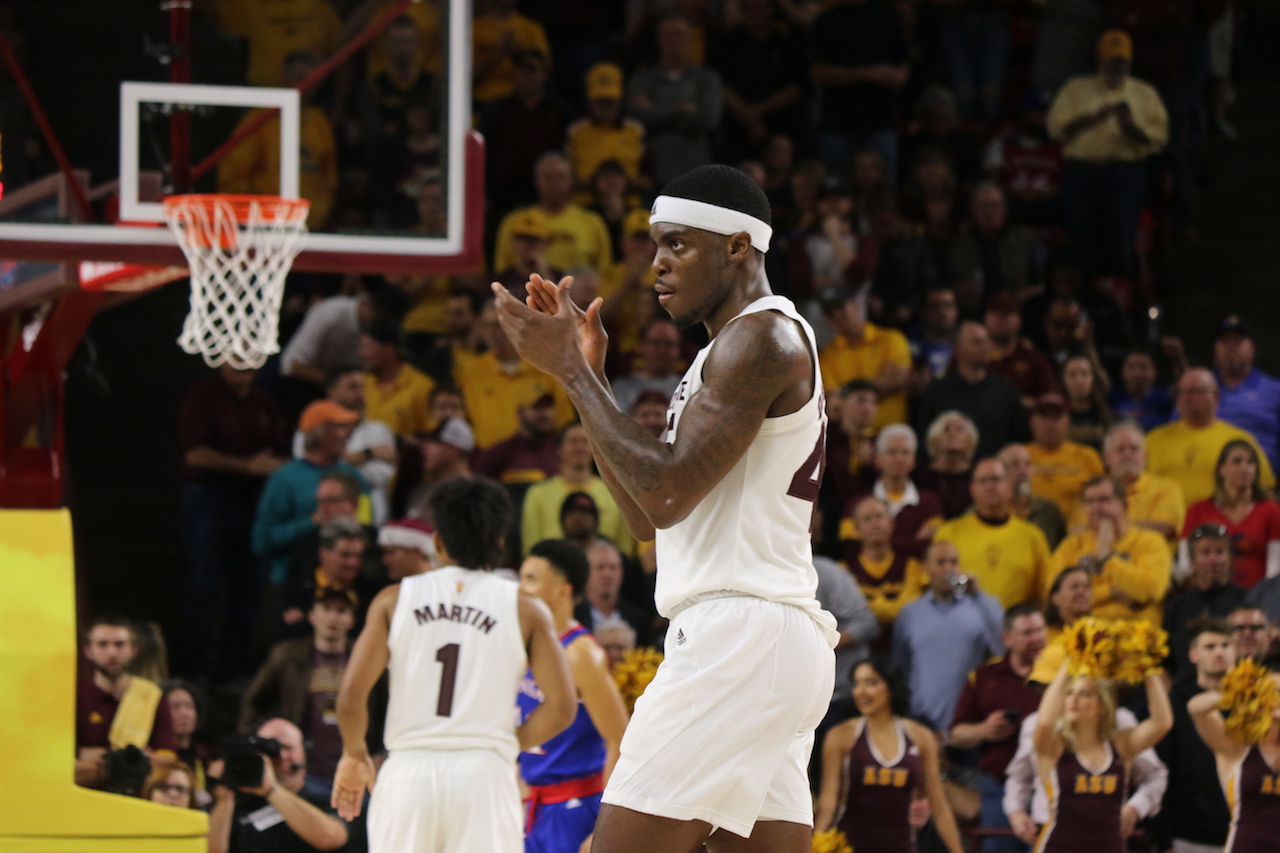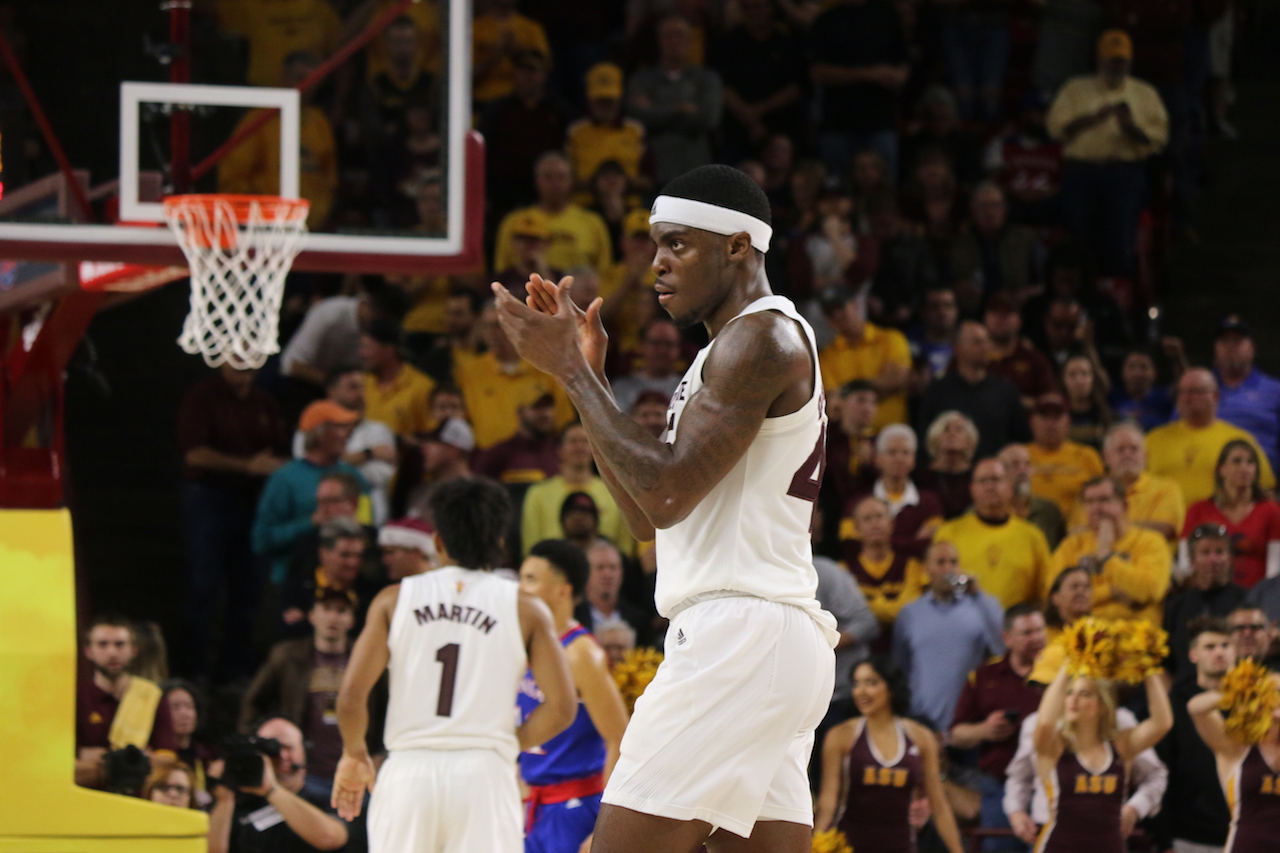 With Saturdays win over Arizona, the Sun Devils will have a first-round bye in the Pac-12 Tourney in Las Vegas.
ASU will play Thursday night at 6pm against the winner of Stanford vs UCLA at T-Mobile Arena. The Sun Devils are the 2nd seeded team in the tourney.
Arizona will have the task of having to win four games in four days if they want to go dancing in March Madness. The Wildcats will open Pac-12 Tourney play on Wednesday as the 9th seed at noon against 8th seed USC.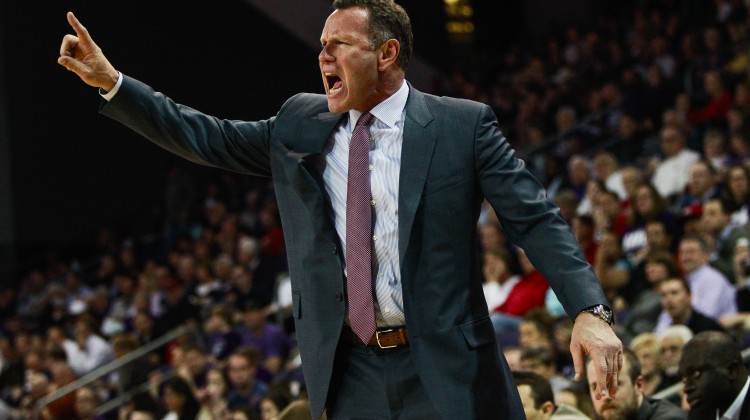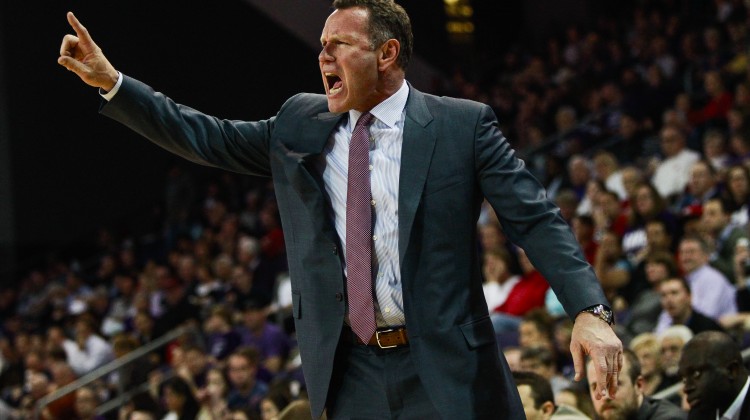 Grand Canyon University will open WAC Tourney play on Thursday night the 14th at 8:30pm against Seattle U. The oLopes
Lopes go in as the 3rd seed. The Western Athletic Conference Tourney is played at the Orleans in Las Vegas.