The run defense of the Cardinals was the worst in the NFL in 2018. Through the first couple of days of free agency, fixing that part of the D is clearly a priority.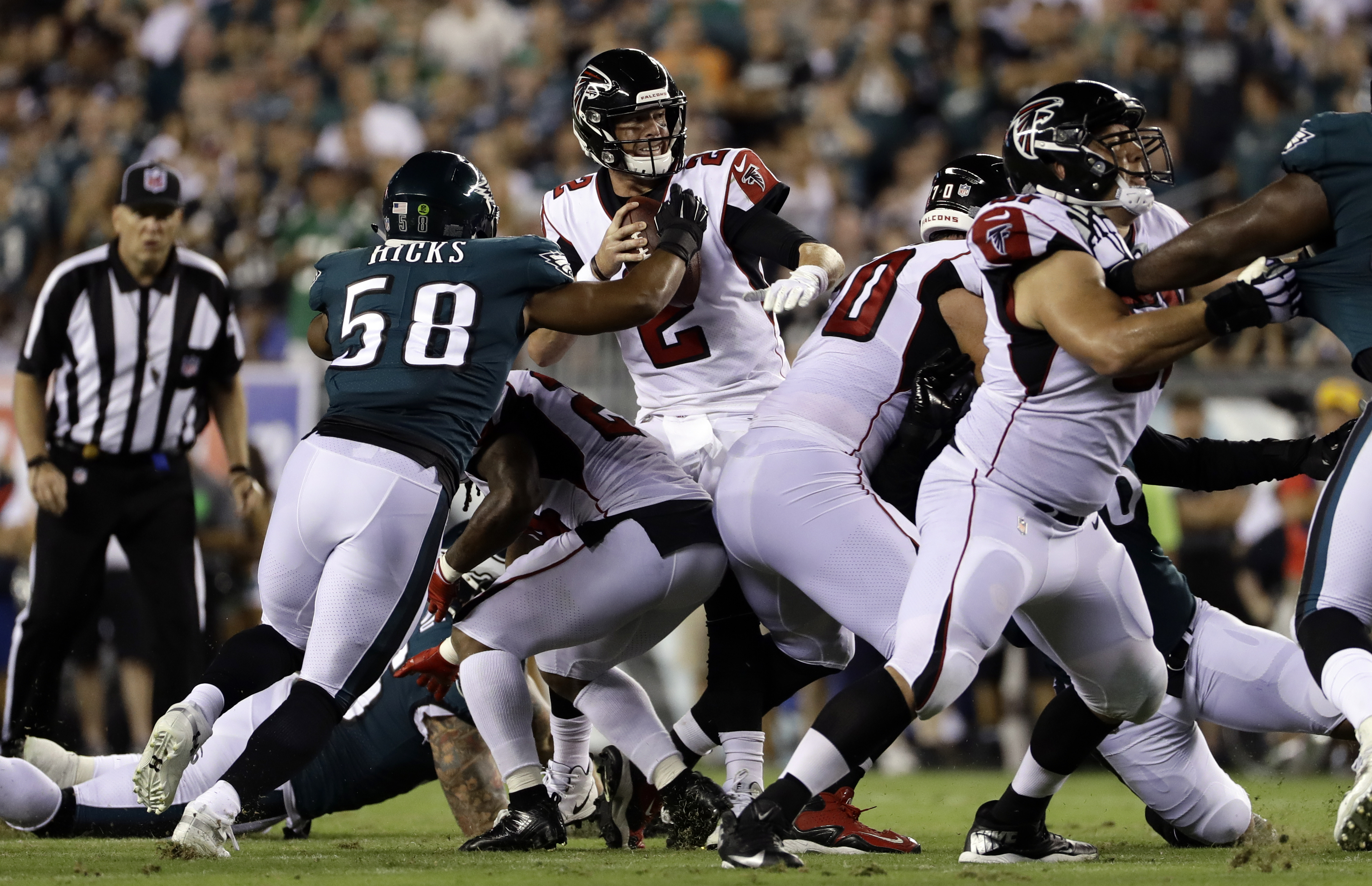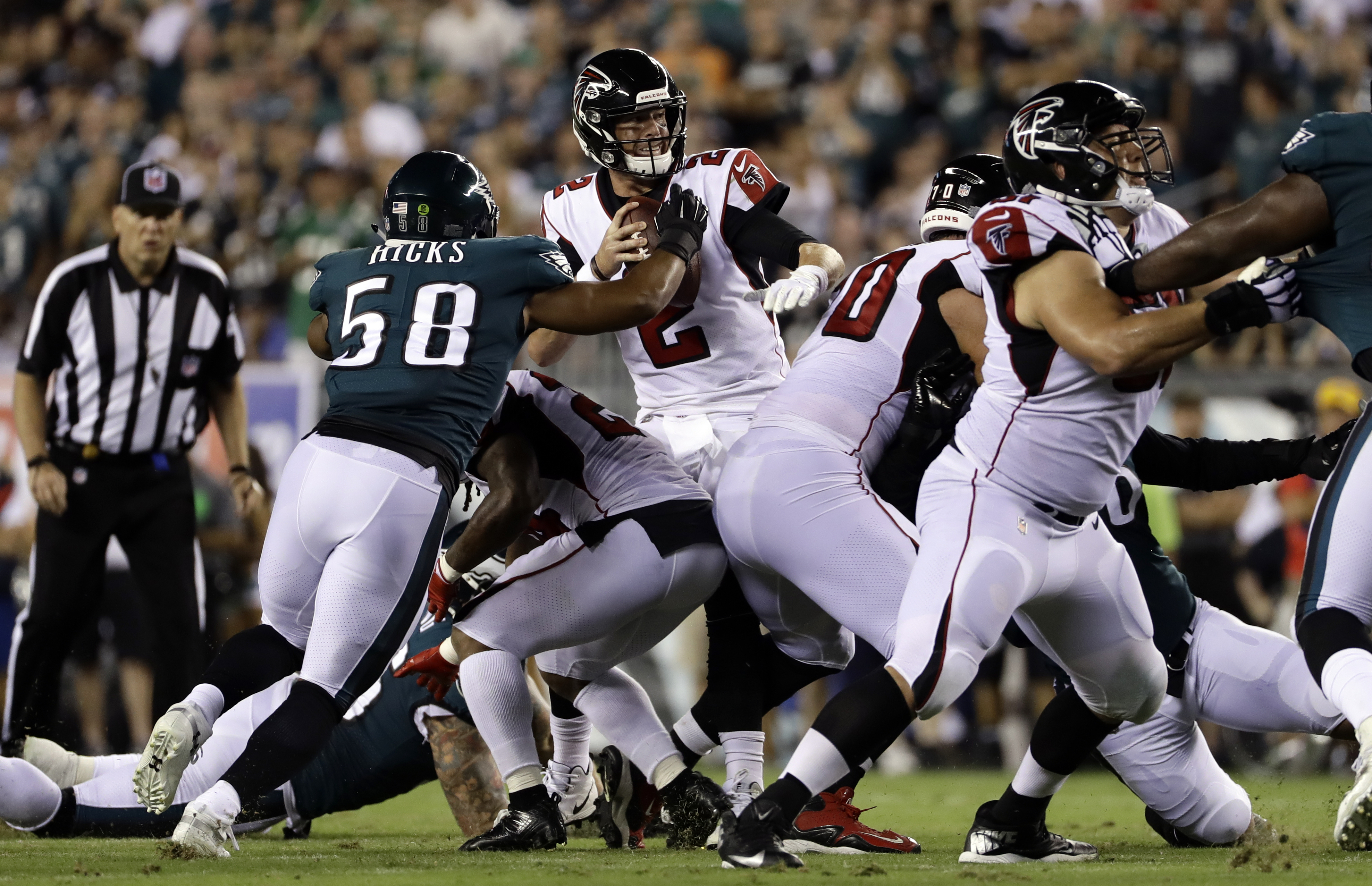 Jordan Hicks is the newest member of the Cardinals. After playing middle linebacker for the Philadelphia Eagles, Hicks has agreed to come west.
#Eagles standout ILB Jordan Hicks intends to sign with the #AZCardinals on 4-year deal worth $36M with $12M to sign, source said. $20M guaranteed.??

— Ian Rapoport (@RapSheet) March 12, 2019

Hicks played in 43 of 64 games with the Eagles, but is only 26 years old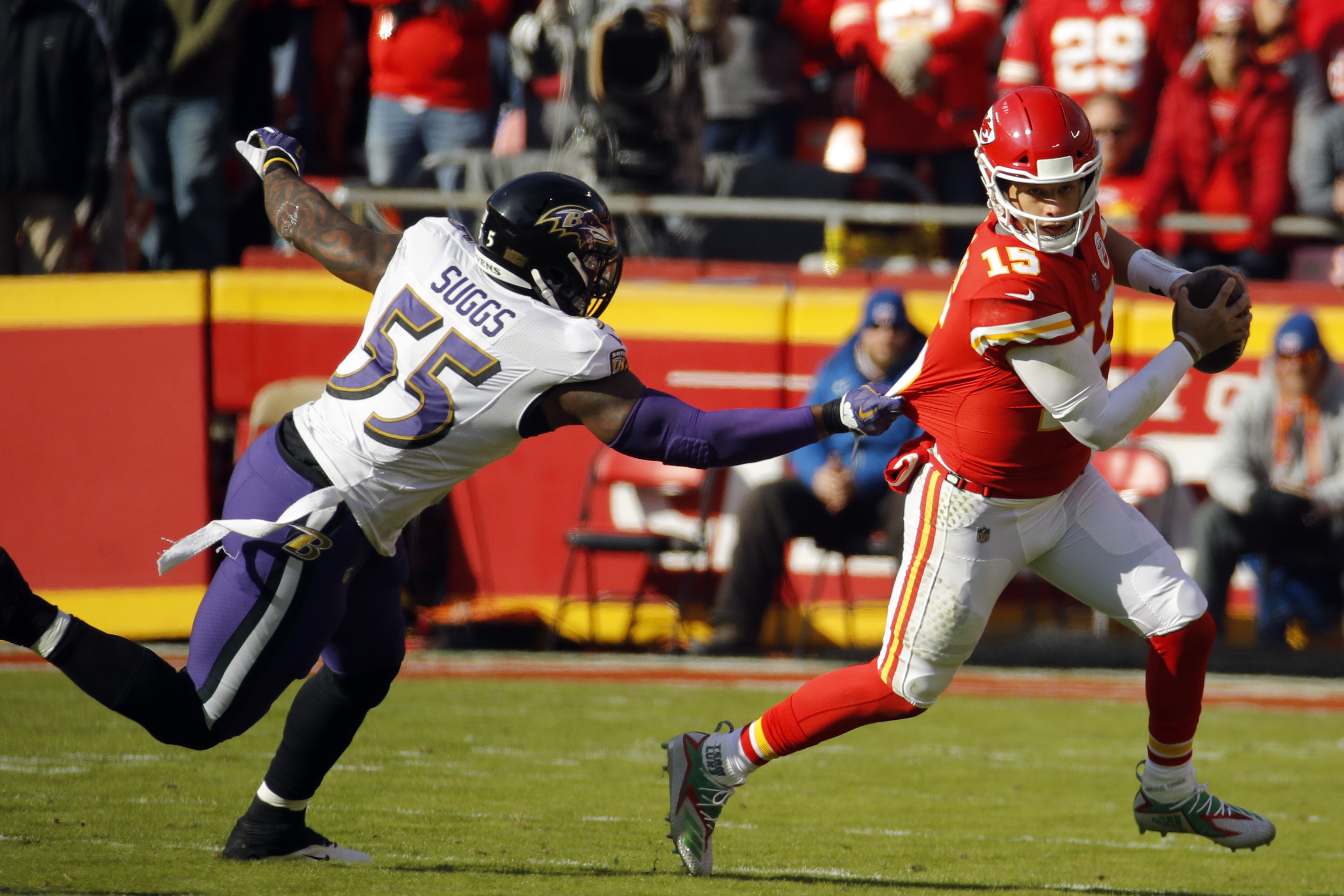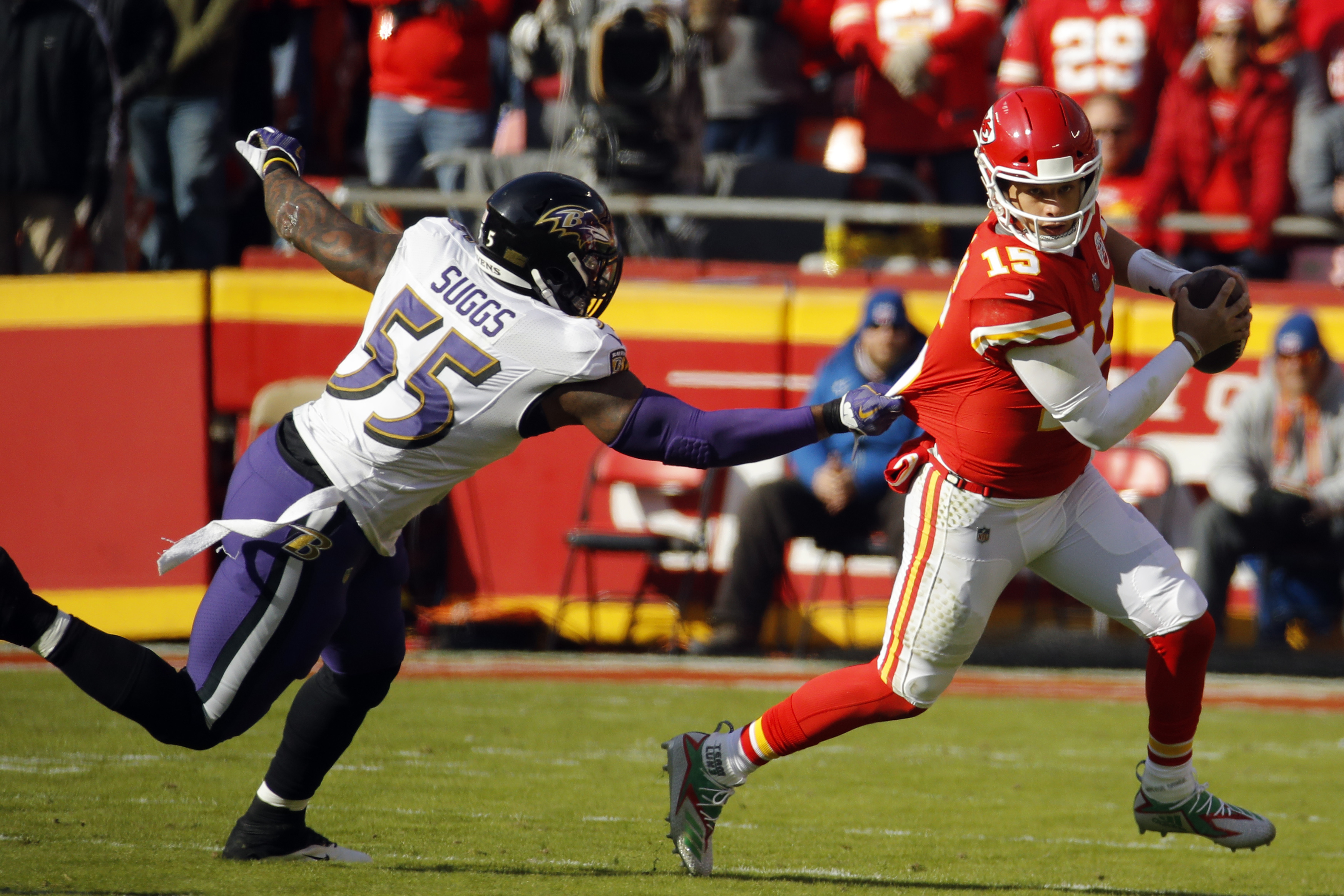 The news on Hicks comes a day after Terrell Suggs and the Cardinals agreed on a deal to bring home the former Sun Devil and Hamilton high school star.