Herm Edwards and several members of the Arizona State football coaching staff met with Perry quarterback Chubba Purdy this past Wednesday. Chip Kelly, Derek Mason, Justin Wilcox, and Kansas State head coach Chris Klieman stopped by school to meet with the Puma quarterback as well.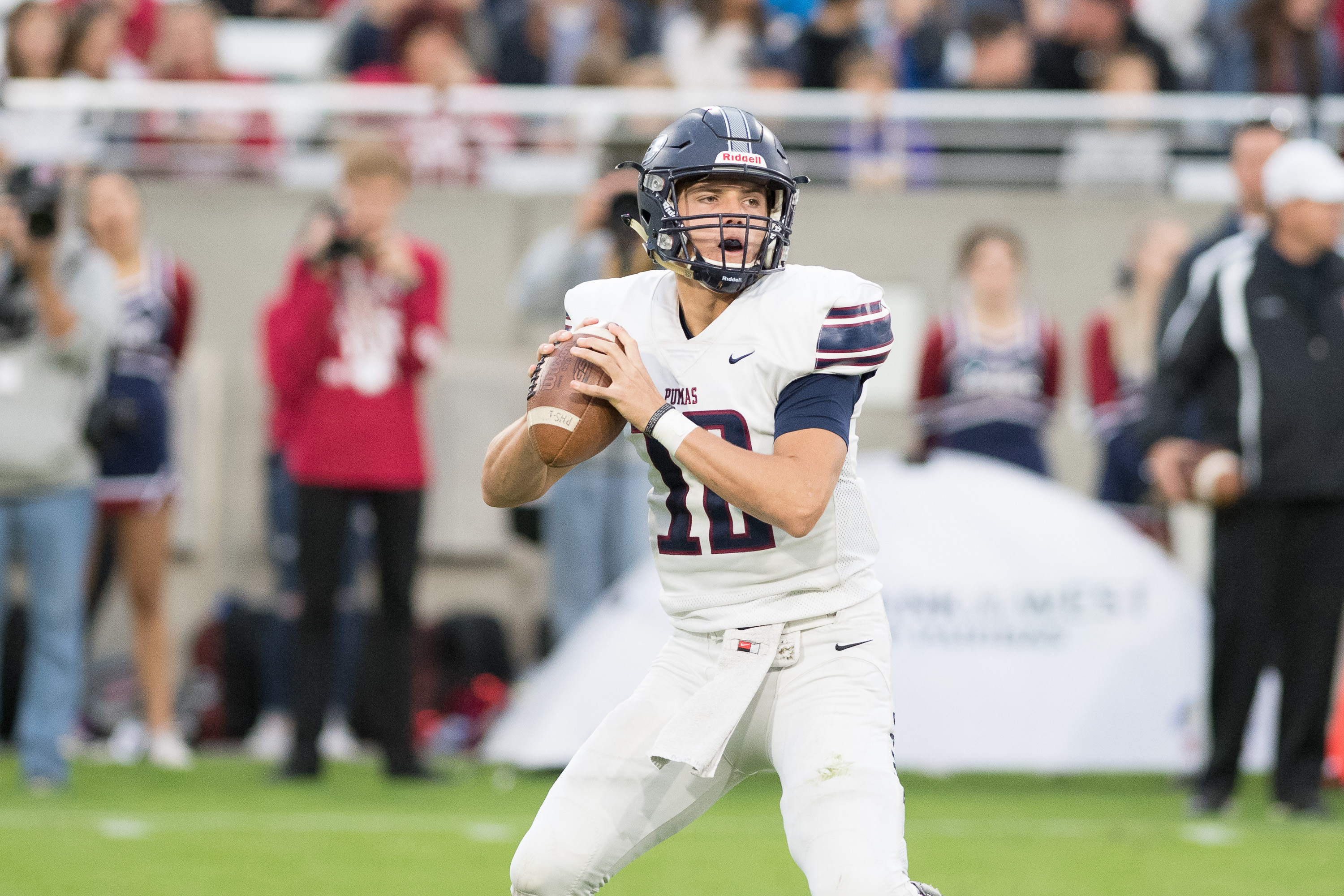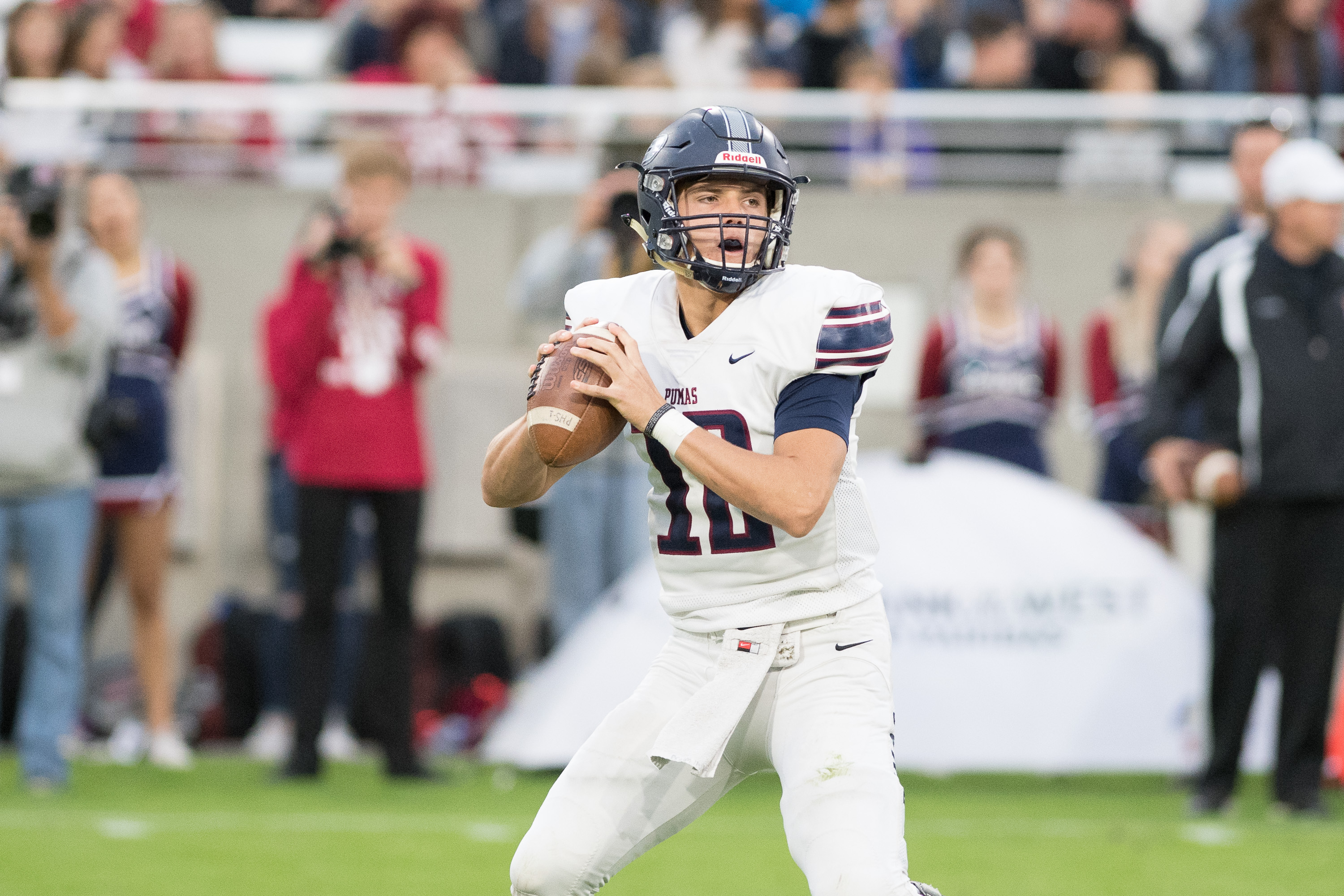 Purdy is the younger brother of Iowa St. sensation Brock Purdy. He's his own guy on the field in my opinion. If you didn't know the two had the same last name, you wouldn't be able to connect the dots that they are siblings. In a bit of irony, this past week, Iowa State sent Chubba a recruiting letter with big brother on the cover.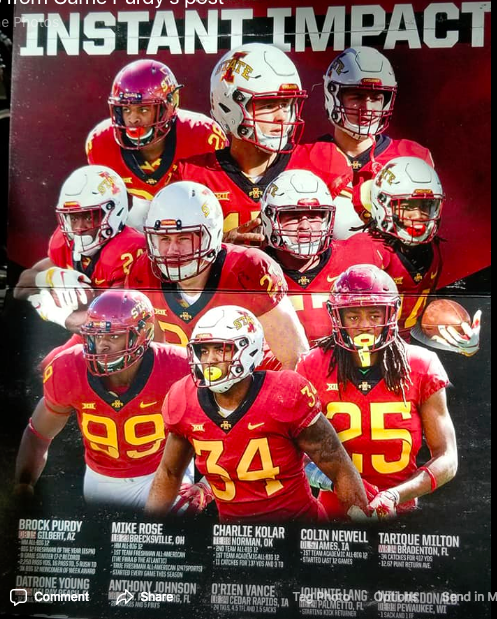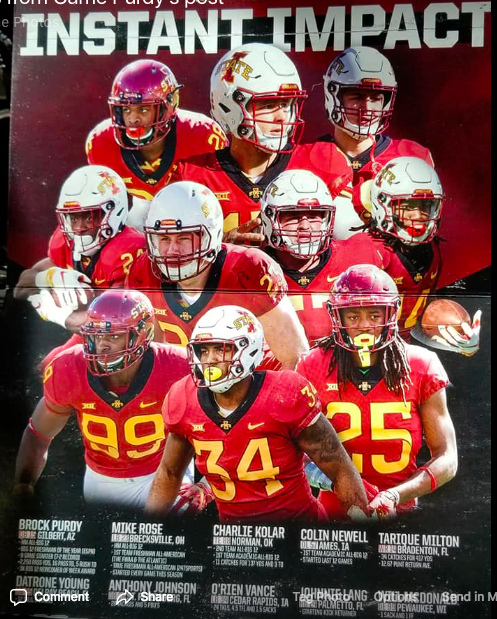 While Brock was tearing it up at Ames, Iowa last season, Chubba Purdy led Arizona 6A in passing yardage his junior season. The Pumas made it all the way to the state title game before losing to Chandler. New Arizona State assistant coach Shaun Aguano was in the meeting with Purdy on the Perry campus this past week. He can't comment on players that he is recruiting, but safe to say he's seen enough of Purdy while coaching Chandler high to formulate an opinion for ASU OC Rob Likens and Edwards. The interesting side of this story to me is that Iowa has been in contact with Purdy. How would a Iowa vs Iowa State matchup look between the two? Keep an eye on Kansas State in this recruiting race.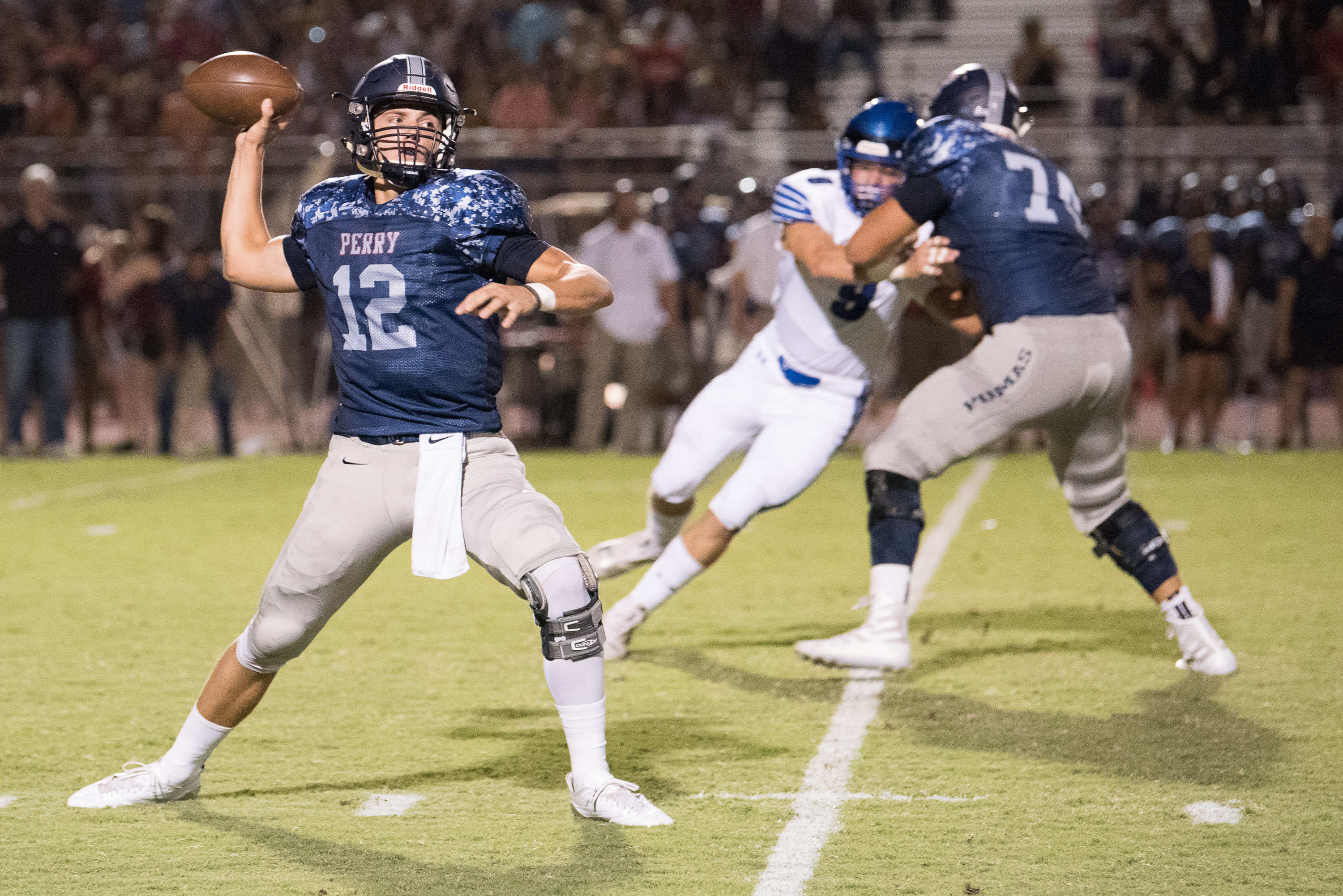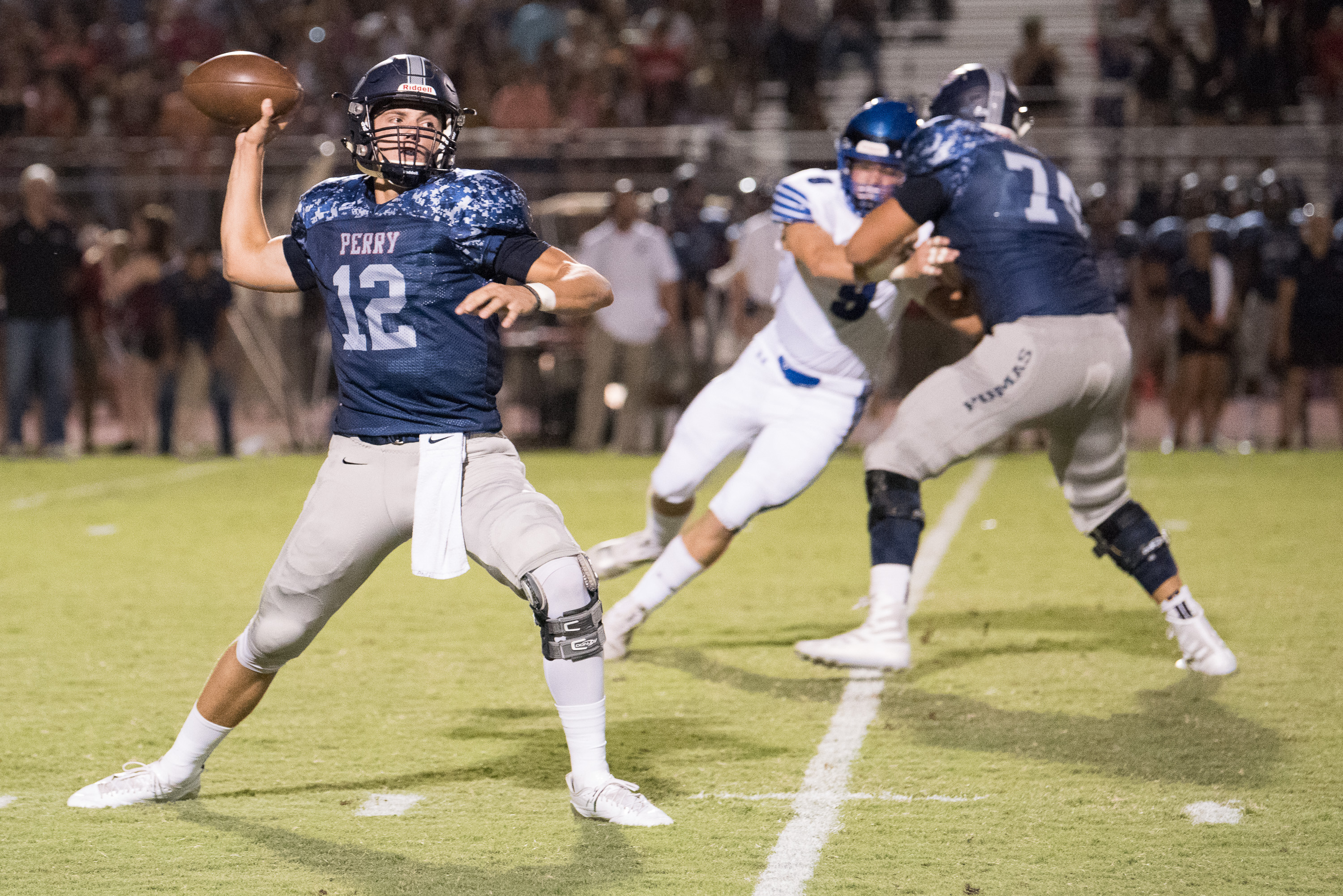 The Wildcats have shown more than a passing interest in Purdy. It would make for a fun story line on the national college stage if the two brothers were to square off at quarterback in a college game.
From my view, Purdy won't be offered by Arizona State unless the Sun Devils see a quarterback or two transfer out of the program after spring football is complete. (I wouldn't be surprised at all if this happens).