Mariano Rivera made history on Jan. 22 when he became the first unamimous Baseball Hall of Fame induction. The last man to catch a pitch from the Sandman in his history-making career?
Current Diamondbacks catcher John Ryan Murphy.
The then-rookie takes us through Rivera's final game from his up-close perspective and shares how key members of Rivera's last trip off the mound helped shape his career today on this episode of Diamonds in the Desert.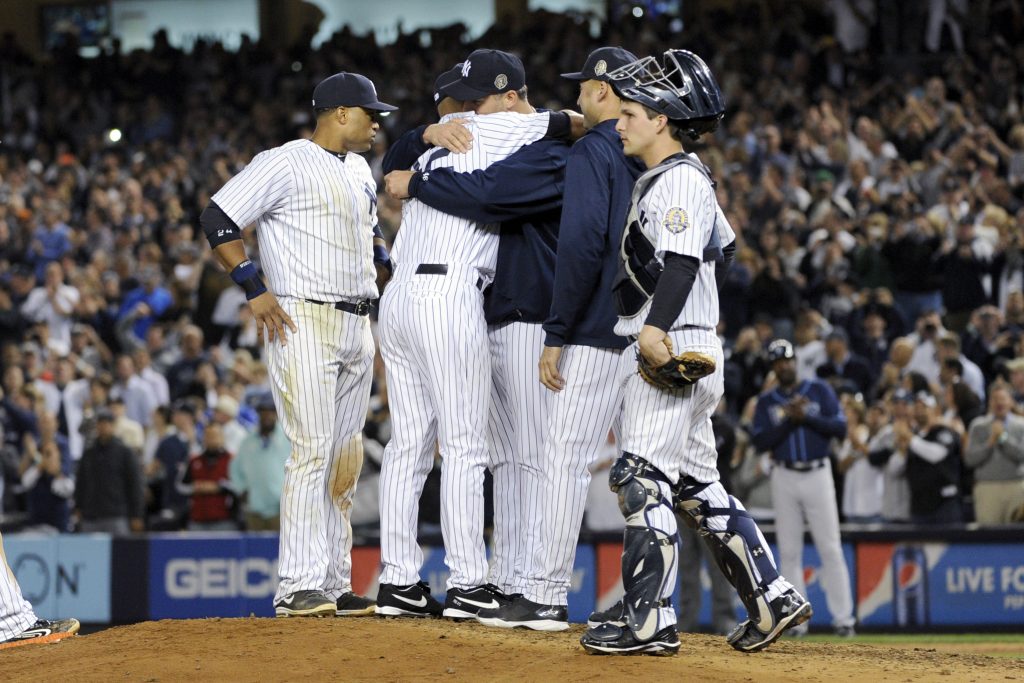 "Too Cool" Kevin MacLeod (incompetech.com)
Licensed under Creative Commons: By Attribution 3.0 License
http://creativecommons.org/licenses/by/3.0/
Podcast (desert-diamonds): Play in new window | Download