Barring injury, Pinnacle guard Nico Mannion will one day play in the NBA. I went to watch Mannion on Thursday night at Wells Fargo Arena in the AIA State Semi's. He methodically took apart a good Perry team 79-69. He scored 42, but could've easily added twenty more if he turned off his assist mentality. Mannion turns 18 next month, he's signed, sealed, and delivered to the University of Arizona. In my mind, Mannion would be a candidate for the soon to be approved rule of allowing 18-year olds to enter the NBA Draft.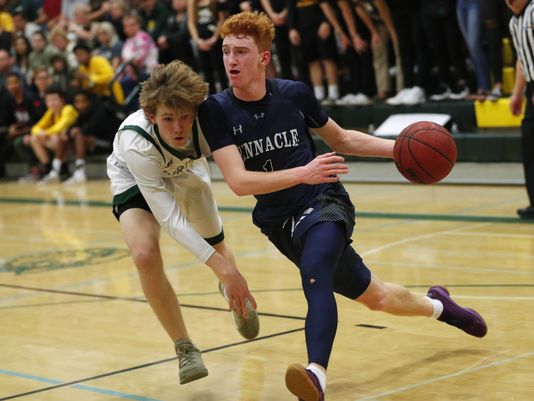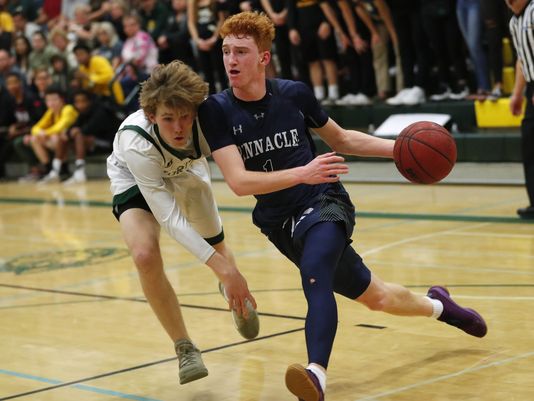 I didn't say Mannion "should" enter the NBA as an 18-year old(the new rule won't formally be in place for a few more years) he needs to use the college system to build his game on and off the court. I have no problem with a high school senior looking for ways to improve his business brand through college, as long as he or she is a true student/athlete.
Look at all of the buzz that Zion Williamson has generated by playing at Duke. While high school basketball junkies have known about Williamson for a few years, the nation did not. Williamson has used Duke to build his brand for millions upon millions of dollars. His shoe blowout this past week only enhances his footwear endorsement deal. He's used the college game to build his body and game on the court, but also now has the business side in place for June when he will most certainly be the top pick on the draft.
Mannion is a generational talent in our great state. He's entertaining to watch from the moment he runs out of the tunnel.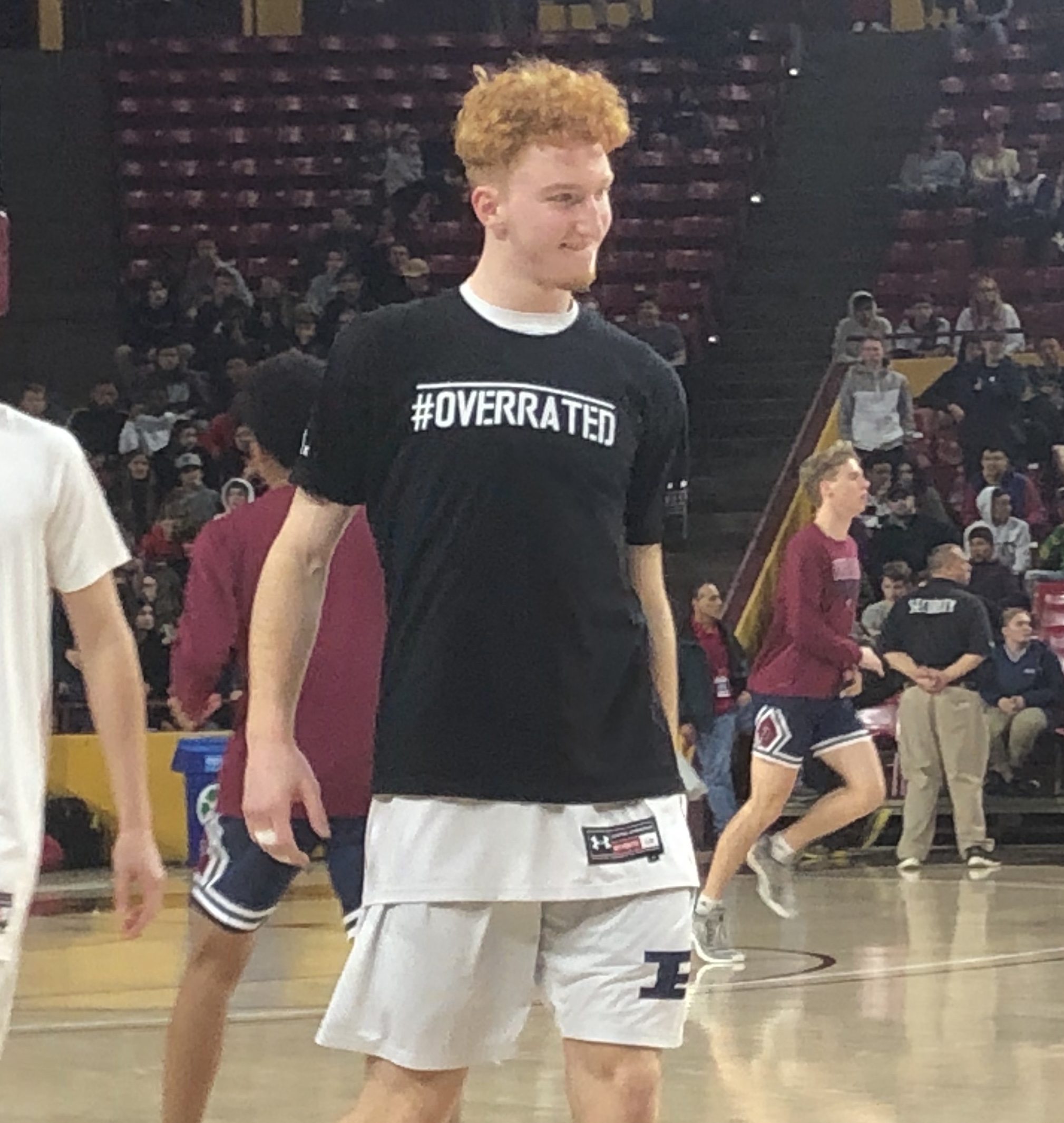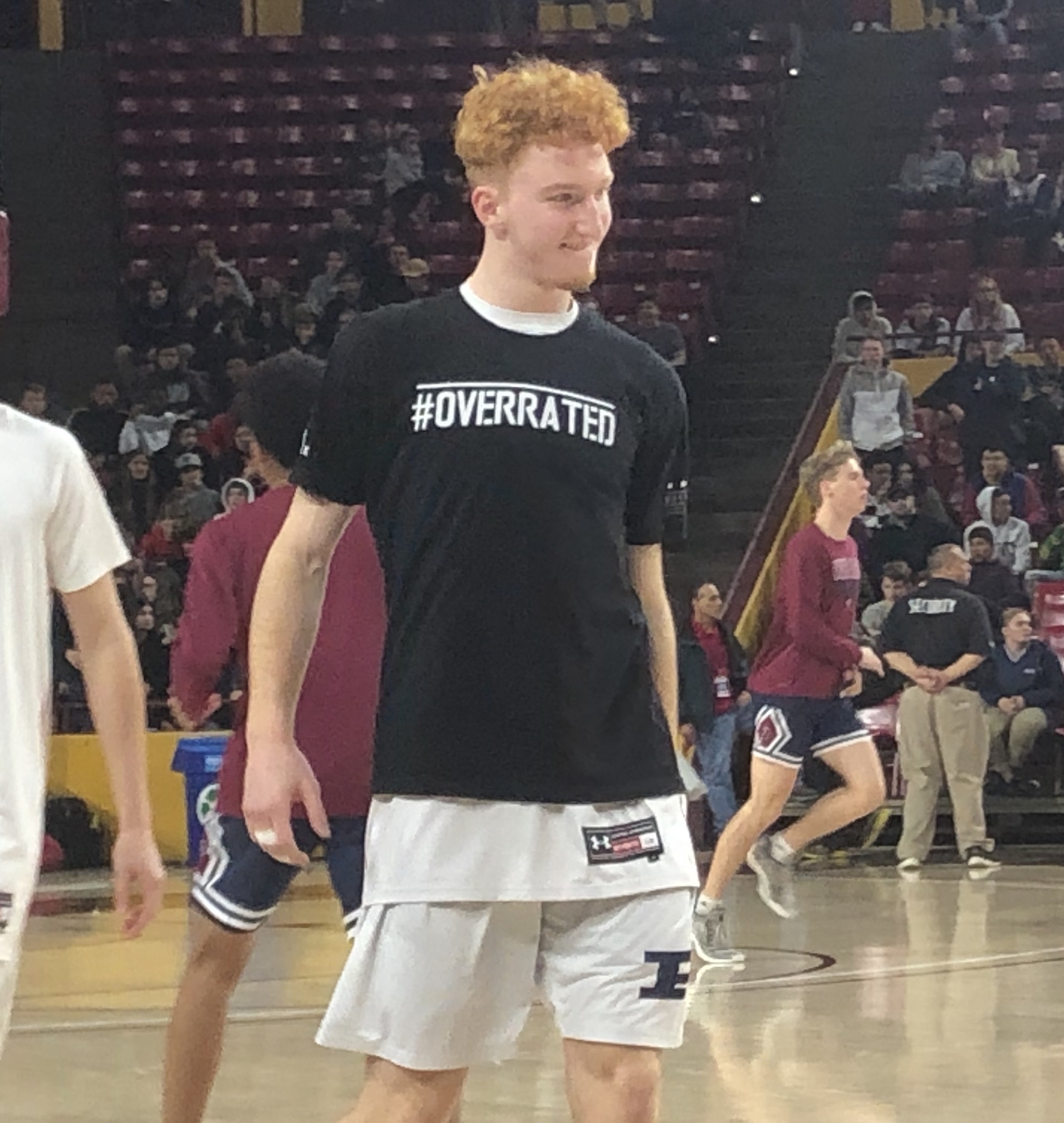 He wore a t-shirt during warmups on Thursday night that had the Perry student section scrambling for a comeback. Good stuff. There is nothing wrong with showmanship. Mannion has that. He pumps his fist when a teammate makes a big shot. He's not a guy that stands outside of the huddle looking for his AAU coach for instruction. If you haven't seen him play in person, go to Tuesdays 6A Championship game. Pinnacle v Chaparral 8pm at Arizona State.