Casteel wide receiver Zach Nelson tore up the state in catches and yards during the 2018 season. Football will continue, but his dream of becoming a pilot is now front and center after he committed to Southern Utah University in Cedar City, Utah.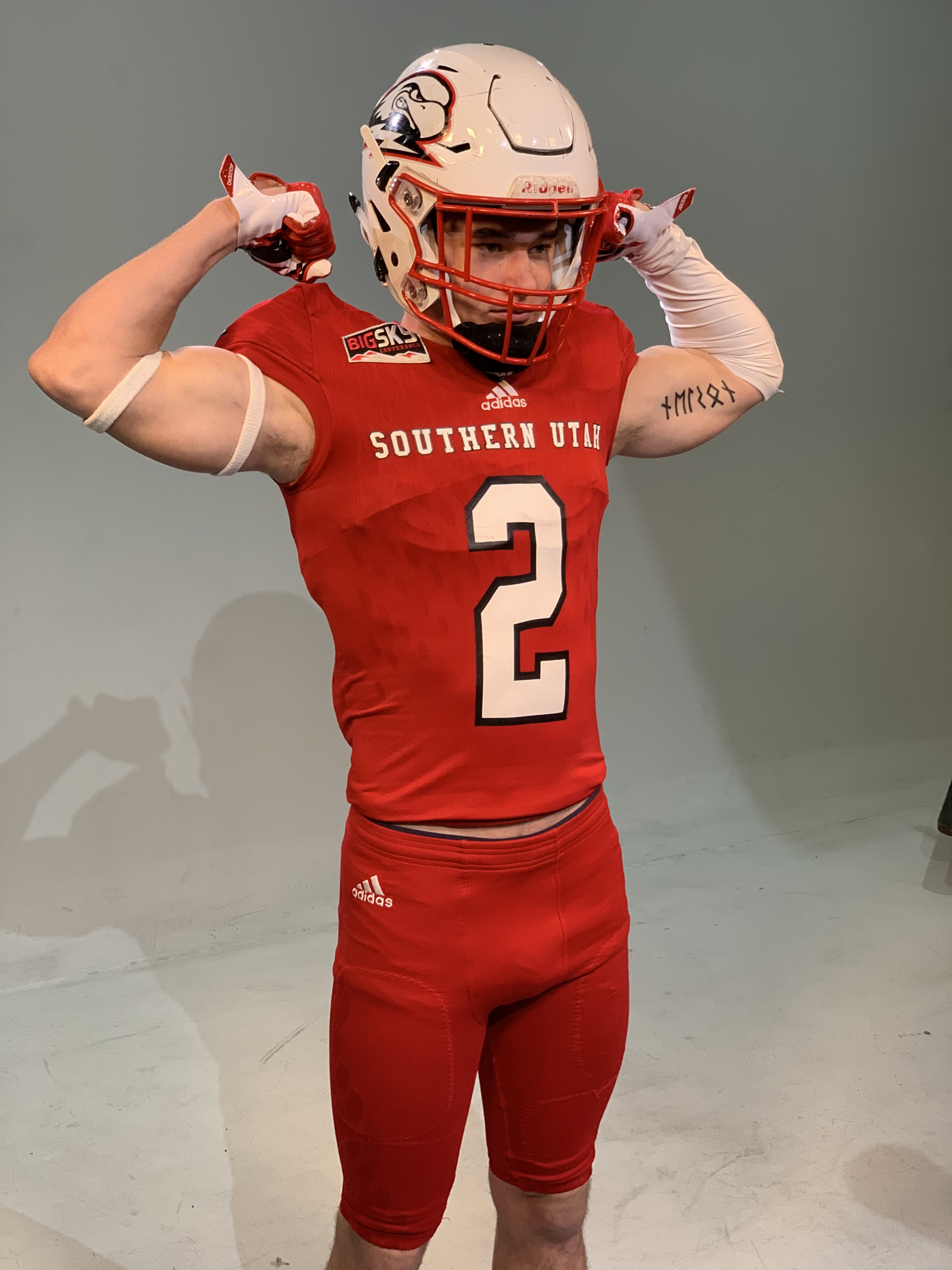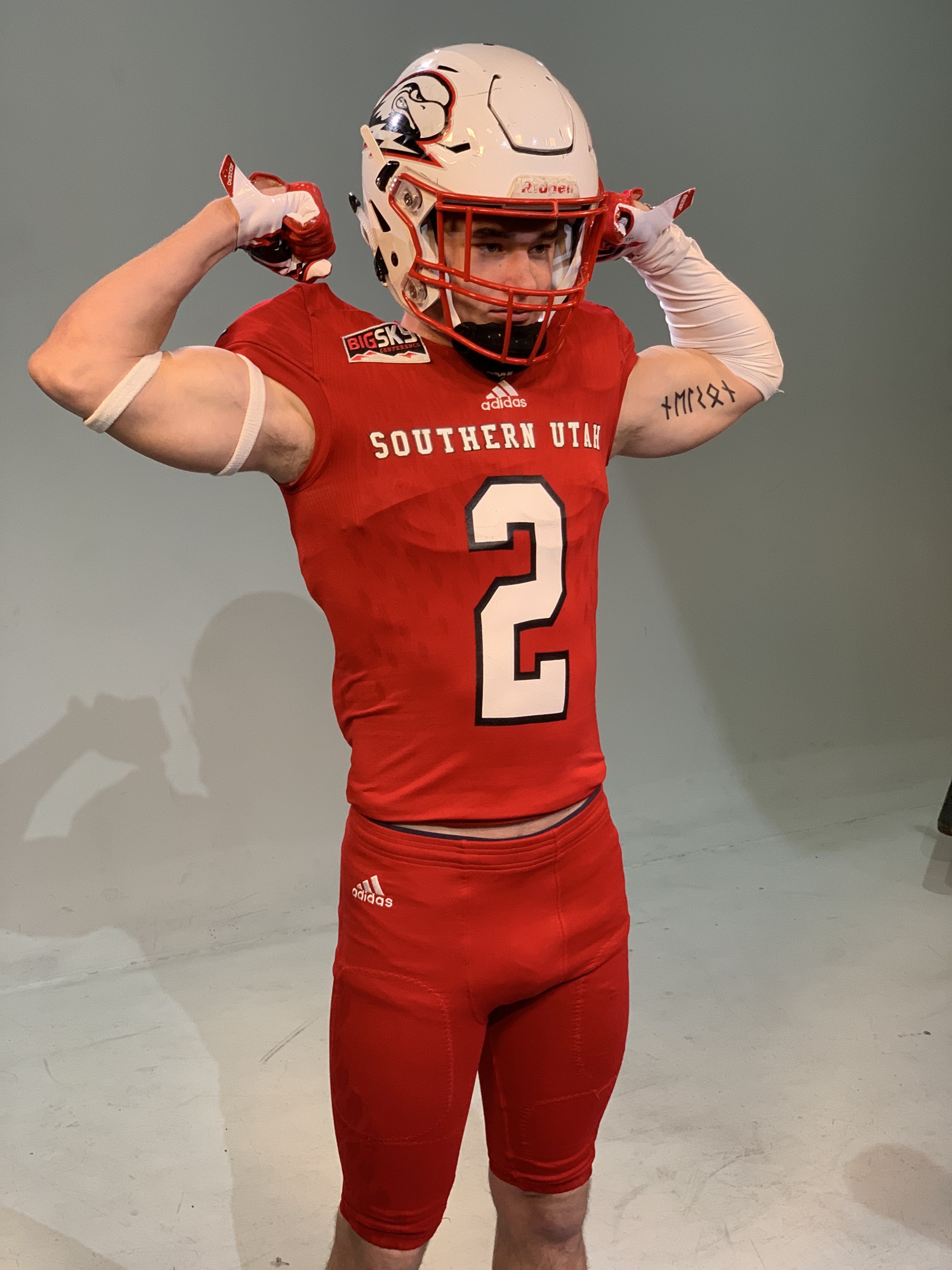 "Southern Utah recruited me the hardest," Nelson told Sports360AZ. "I really like the aviation program, it was the best fit for all of things that I want to do".
Nelson played through the 2018 season with a torn meniscus. Despite the injury, he finished with 1507 receiving yards, which was 3rd overall in the state.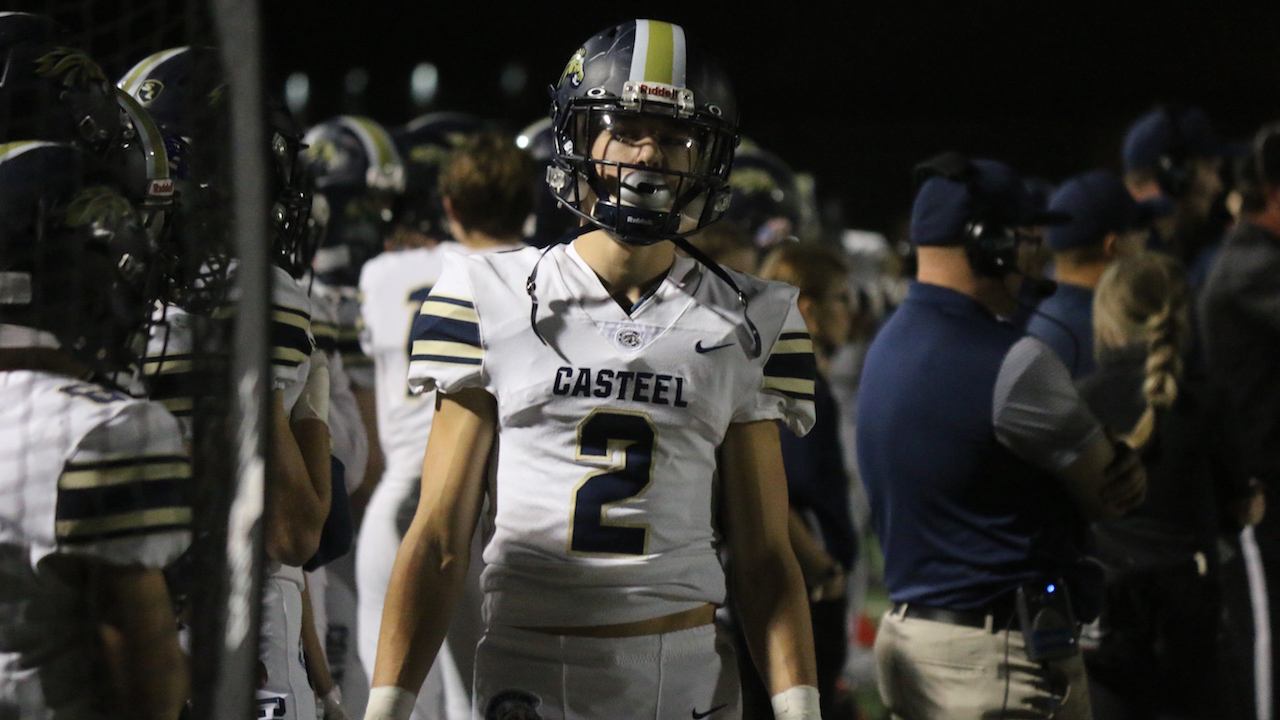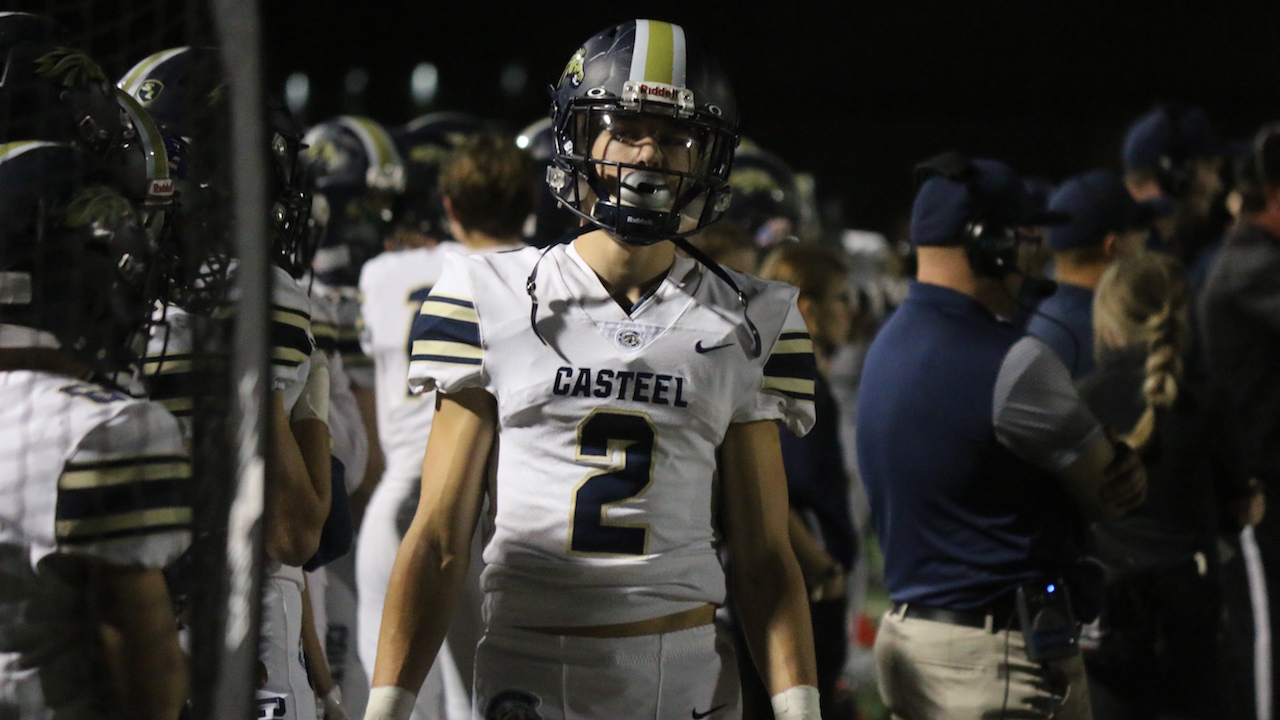 Nelson had preferred walk-on offers from Michigan, UCLA, Cal, Arizona and Arizona State. He chose Southern Utah over NAU.