Welcome to the business world of college football.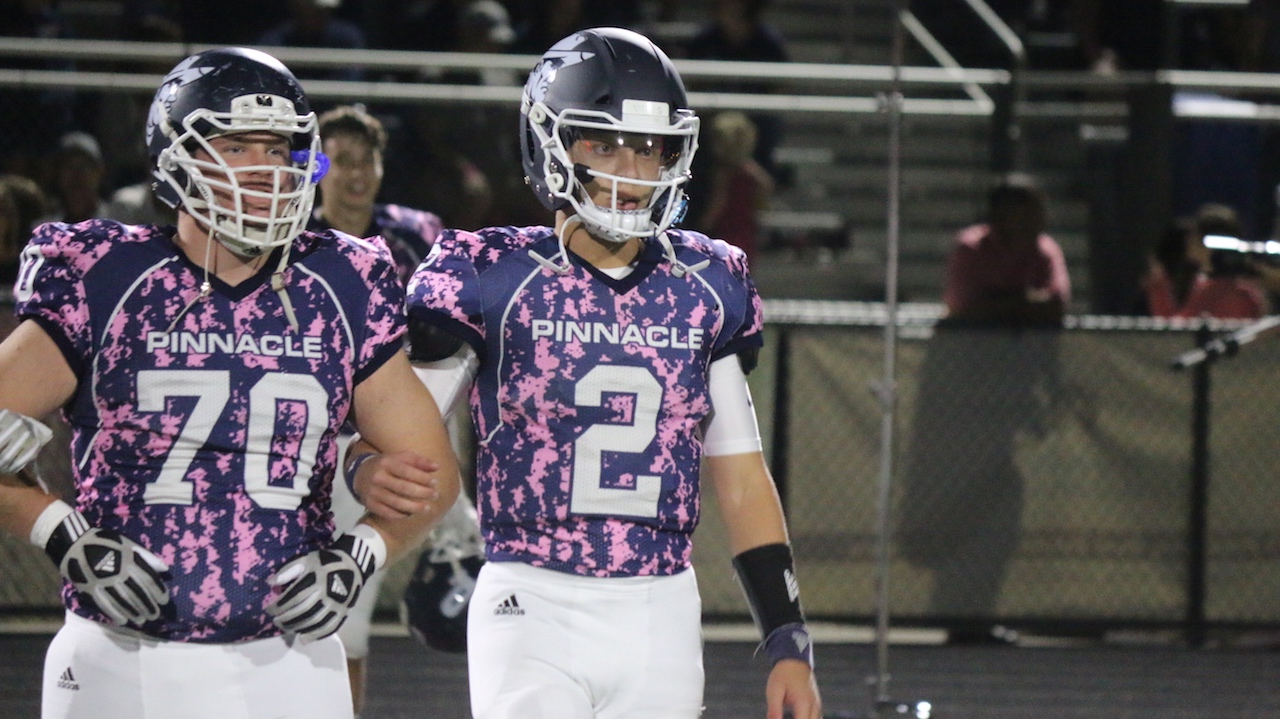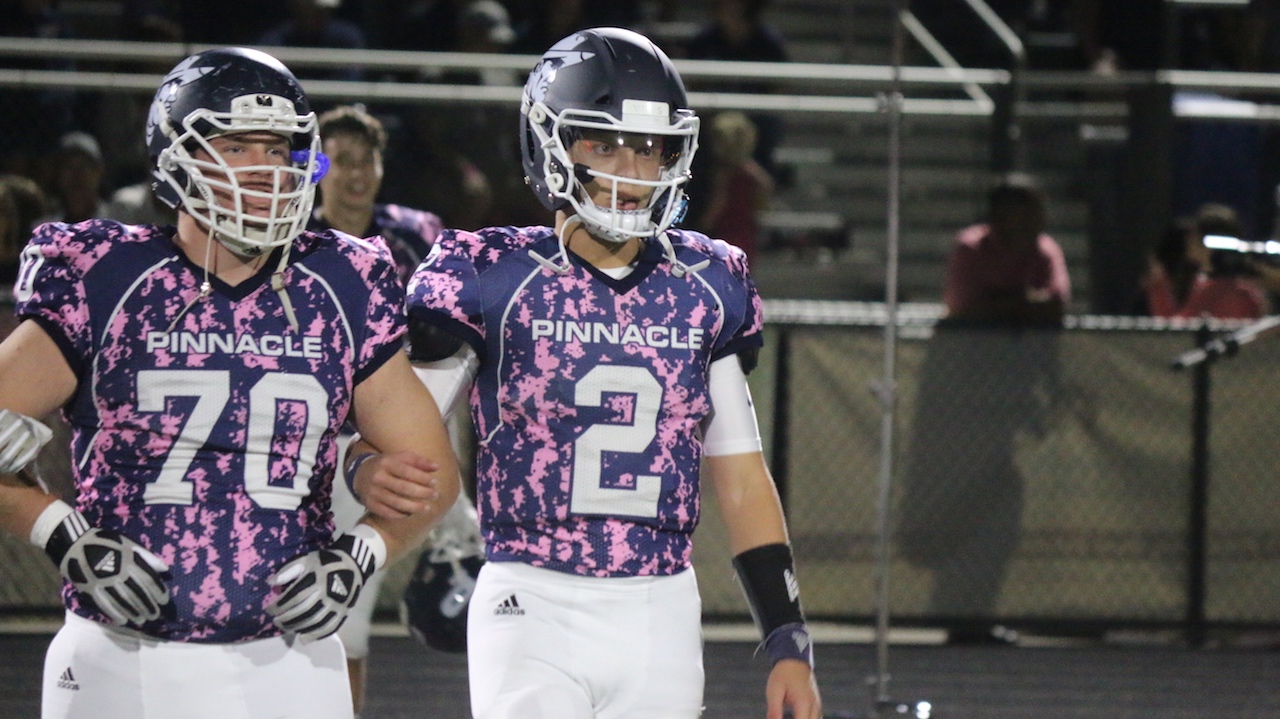 Alabama quarterback Jalen Hurts announced on Wednesday that he is transferring to Oklahoma and Justin Fields moved from Georgia to Ohio State earlier this month. Spencer Rattler has been committed to the Sooners for a couple of years and probably felt that he was in good position to be the replacement for Kyler Murray in year one at Oklahoma.
Lincoln Riley lands Alabama grad transfer Jalen Hurts and might put the #Sooners right back in the race for the College Football Playoff in 2019. https://t.co/zTPw72JGAr

— SoonerScoop.com (@SoonerScoop) January 16, 2019

Now that Hurts has decided that his next destination is Norman, what happens to Rattlers playing time in 2019? I am sure that there will be some post coming from the Rattler camp that indicates he's looking forward to competing (What's he going to say otherwise?)
A grad transfer usually grabs the job, but it's not a given that it works out. Remember when Blake Barnett bolted the Crimson Tide to play at ASU? Didn't go exactly the way Team Barnett wanted.
Rattler may come in and blow away Hurts. Who knows? I just know the situation at Norman got a bit more interesting. No one can deny that.
Jack Miller still has one more season of high school ball at Chaparral, but has already pledged his commitment to the Buckeyes. Does his commitment change now that Fields has moved over from Athens to Columbus?
Free agency in football at the quarterback position is nothing new. Every January quarterbacks move around on the high school circuit looking for the best opportunity to start at rather than compete. On occasion you will see a quarterback stick it out (J.D. Johnson at Pinnacle did it the right way in my opinion).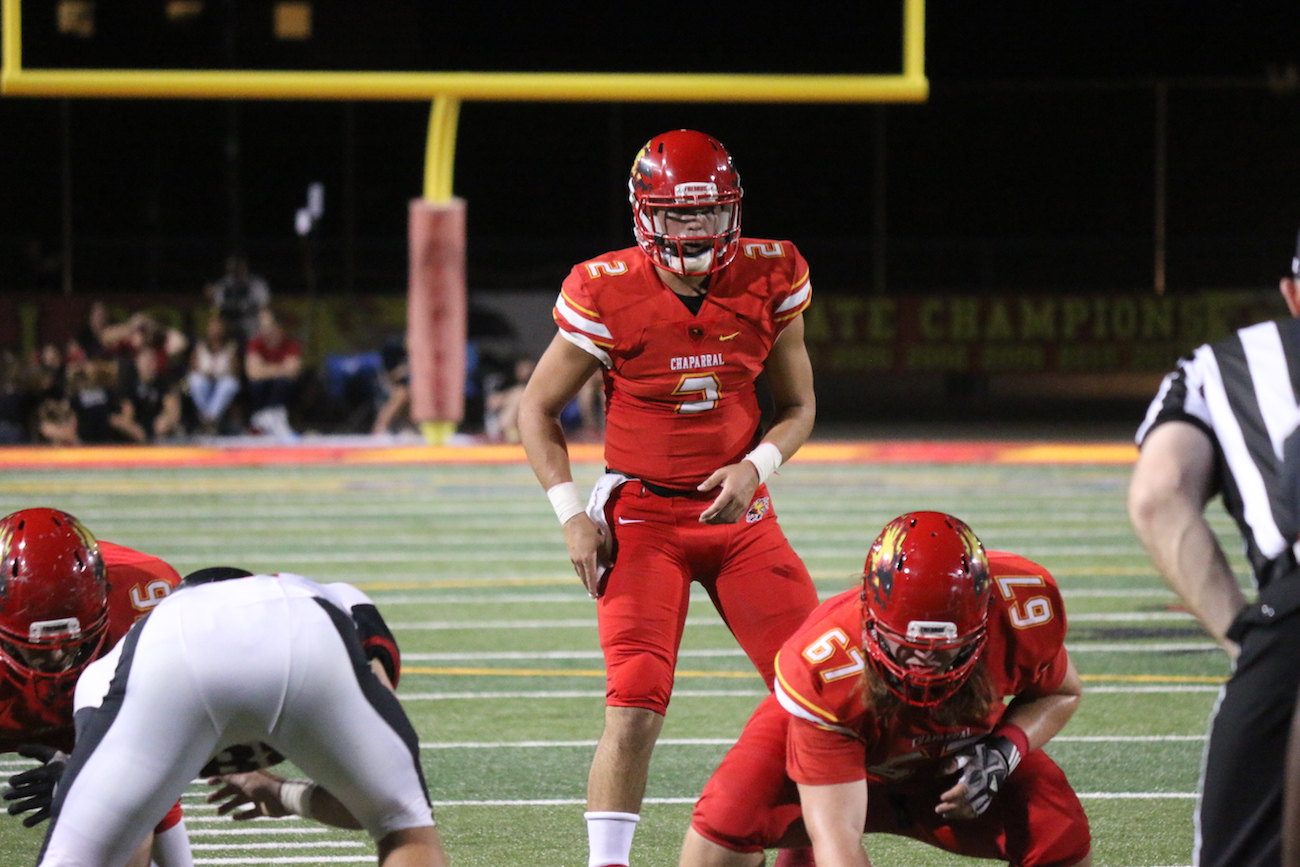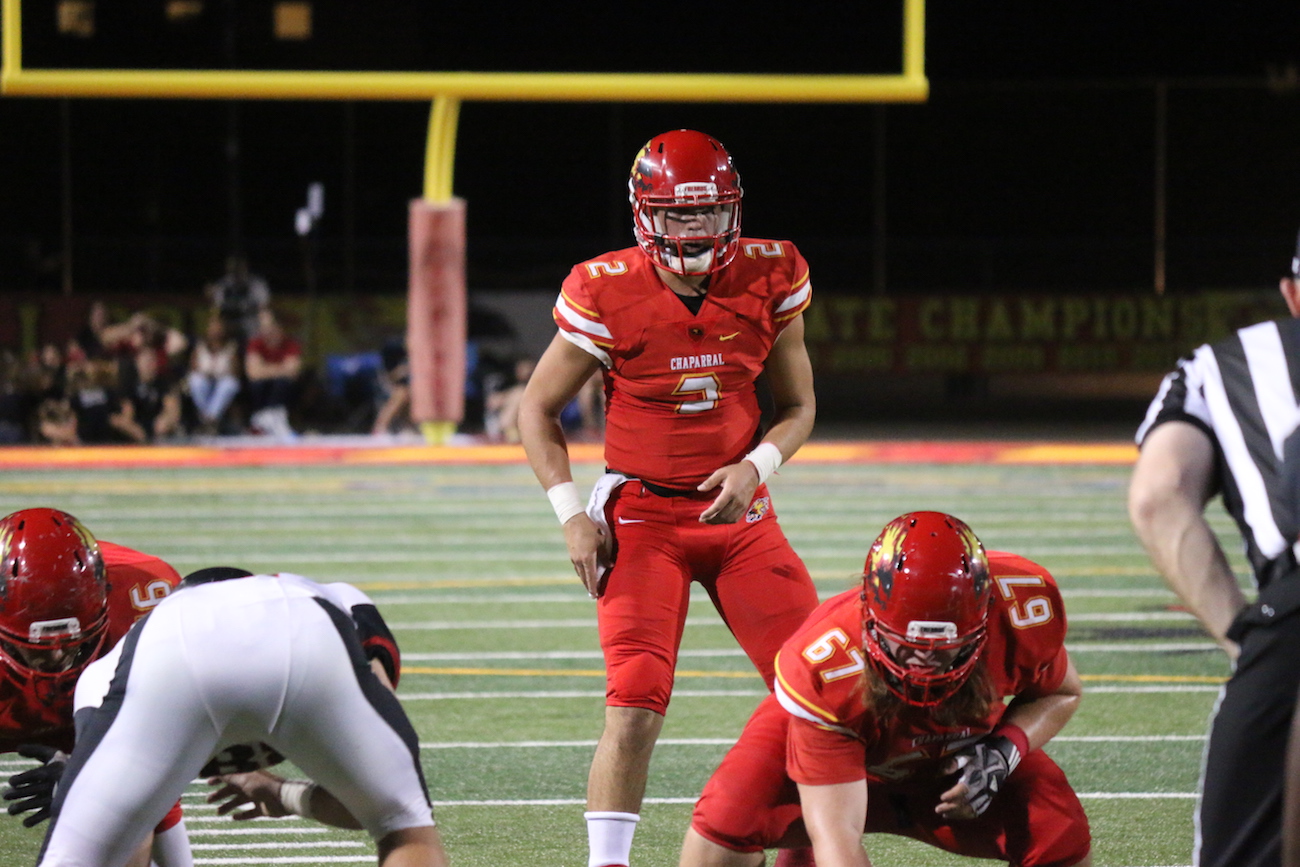 I'm a fan of how Miller has stayed the course at Chaparral even though the Firebirds haven't made it to a title game while he's been at the school. He's getting noticed at the school that he enrolled, and to this point, he's stayed the course. I wouldn't hold it over his head if he decided to decommit from the Buckeyes. He gave his initial verbal to Urban Meyer, who is no longer the head coach. He gave his commit before he knew that Justin Fields was going to transfer in. Weighing all of the options while still in high school is the right of the player.
Rattler signed his LOI and has been very transparent on social media of his desire to play at Oklahoma. Welcome to the world of big business and college football.