Larry Fitzgerald Sr. was on the other end of the line with me on Thursday morning. A day earlier his son put pen to paper to stay with the Cardinals for another season. Was he surprised that his son just can't quit playing ball? "I have to say, yes".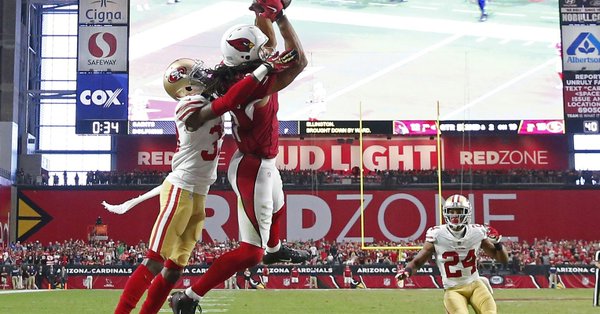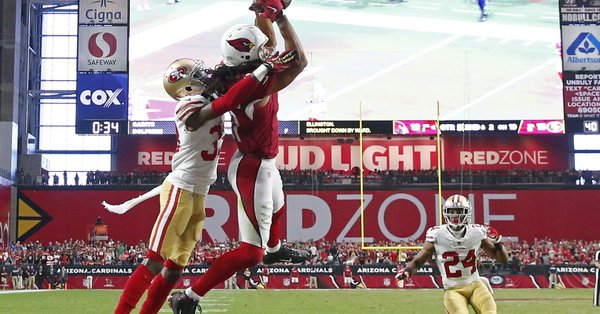 Ironically, Fitz Sr. believes that a recent event on the golf course led to his son's final decision to keep on playing. Listen here
Twin Cities Multimedia Sports Journalist Larry Fitzgerald Sr., FS1/Pac-12 Network College Basketball Analyst Casey Jacobsen, 'Goody at the Movies'
A.J. Pollock or Bryce Harper? If you're a Dodgers fan the signing of the former Diamondback centerfielder can't possibly sit well…
Remy Martin played like a point guard on Thursday night at UCLA. I mean, 15 points and 11 assists is going to take the Sun Devils places in March if Martin can continue playing like that. Good road win…
Has a Sean Miller coached team ever trailed by 17 at halftime in the Pac-12? A 23 point blowout loss to USC is one of the more surprising results of the season…
When people talk or write about the Suns getting things turned around on the court now that the arena renovation funding is complete, it makes me sick.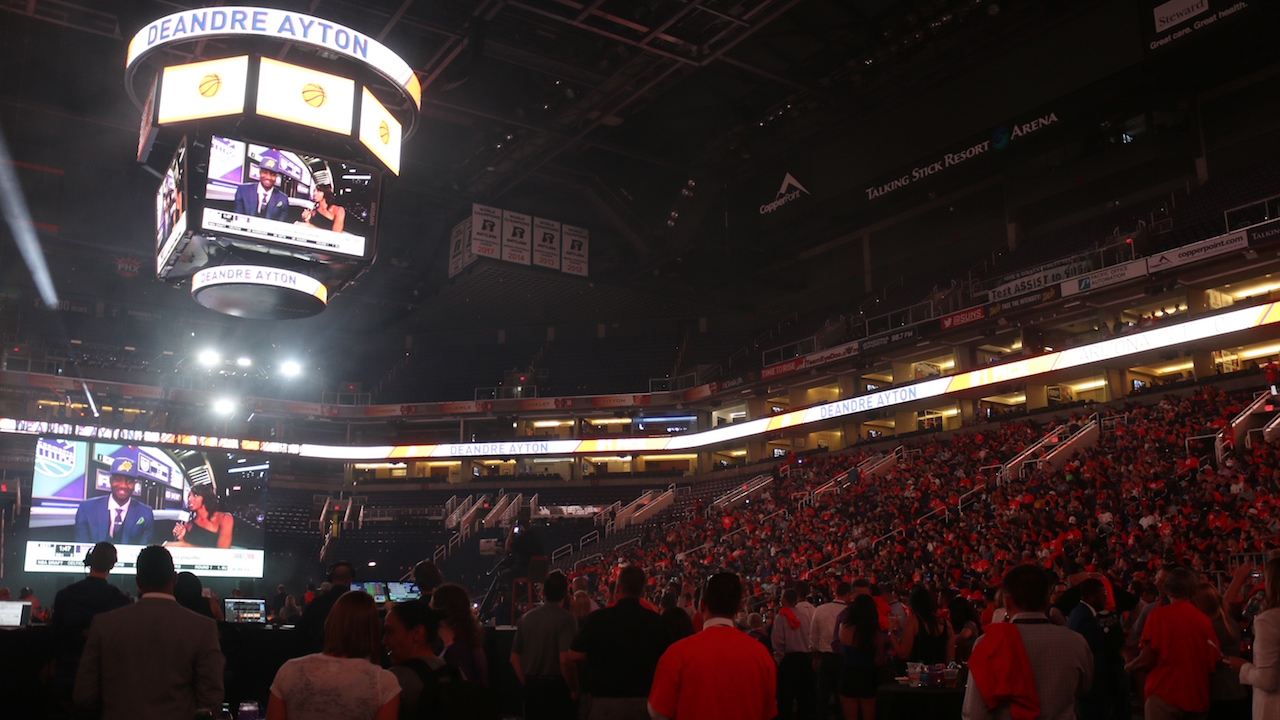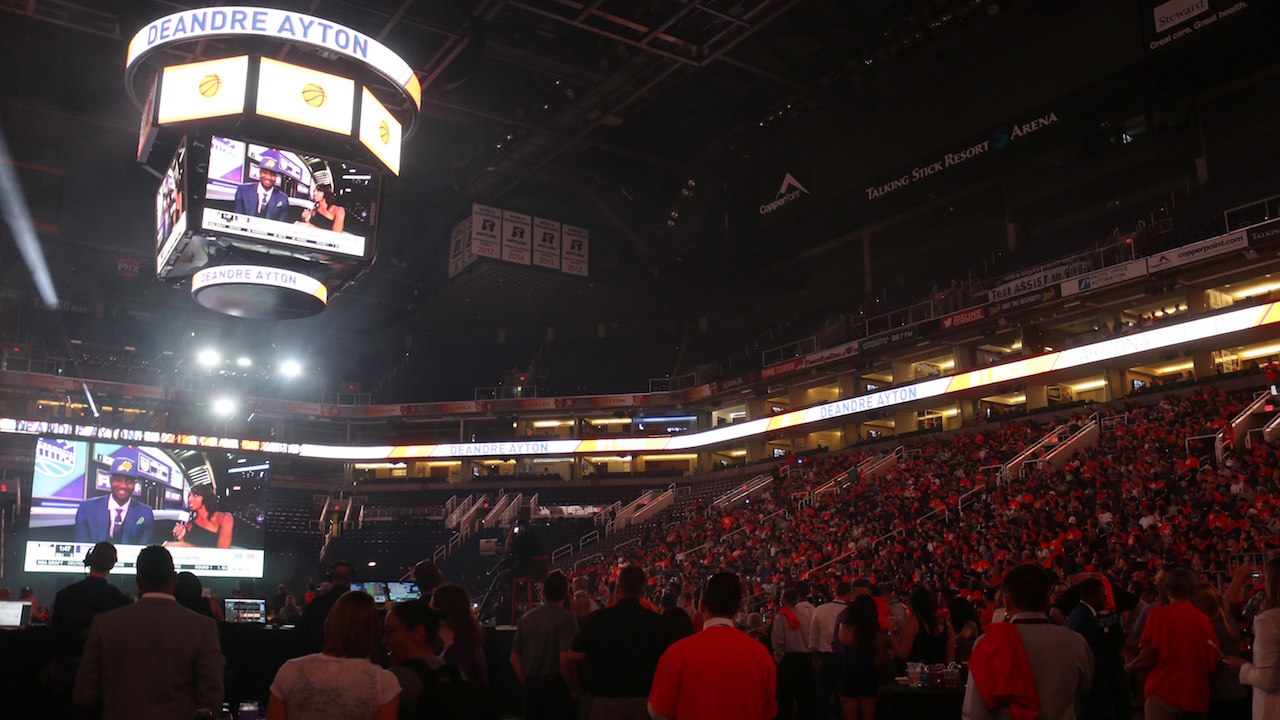 To say that the condition of the practice court or the arena is a reason why there's been lousy basketball for 9 straight seasons, is one of the all-time silliest arguments in Valley sports. Dysfunction…
Did you see where unrestricted free agent Golden Tate is playing in the Waste Management Pro-Am on Wednesday? Hmmm. You wouldn't think that there's been some discussion over on 8701 S. Hardy in Tempe (Cardinals address) about adding Tate? That's some of the buzz from the agent community about the veteran WR…
Yes, the Coyotes are fun to watch. Yes, fans should be paying interest to a team that is close to a playoff spot. Yes, the team still plays 57 miles from my house and hundreds of thousands of others in the SE Valley. Just because the team is winning doesn't mean that empty seats can be filled. The location is a problem except for those who live 15 miles or less from the facility. Stop blaming the fans for not showing up when it's a haul for many to get to the west side…
Layoffs at the Republic keep claiming very good talent. Sorry for those who were pink slipped earlier this week. What once was…
Buzz around the Chandler football program is some very big names in Valley high school coaching put in for the job, but look to Utah for a clubhouse leader…
The way college football recruiting is going, we could have a Purdy vs Purdy matchup in the future. More on that in the coming days…
AIA's "Open 8" format sounds good, looks good. First question that former Saguaro WR Christian Kirk asked me in studio on Thursday, "So what's going on with this new high school football playoff format". Yes, this will create big buzz…
Why wasn't there a MLK high school basketball Event on Monday? Club basketball had tournaments but representing a high school is much more important. This will be addressed in a good way before next year…