Pitchers and catchers report in a month. The hometown nine traded away Paul Goldschmidt, are listening to offers for Robbie Ray and are most certainly going to send Zack Greinke packing before the calendar turns to August.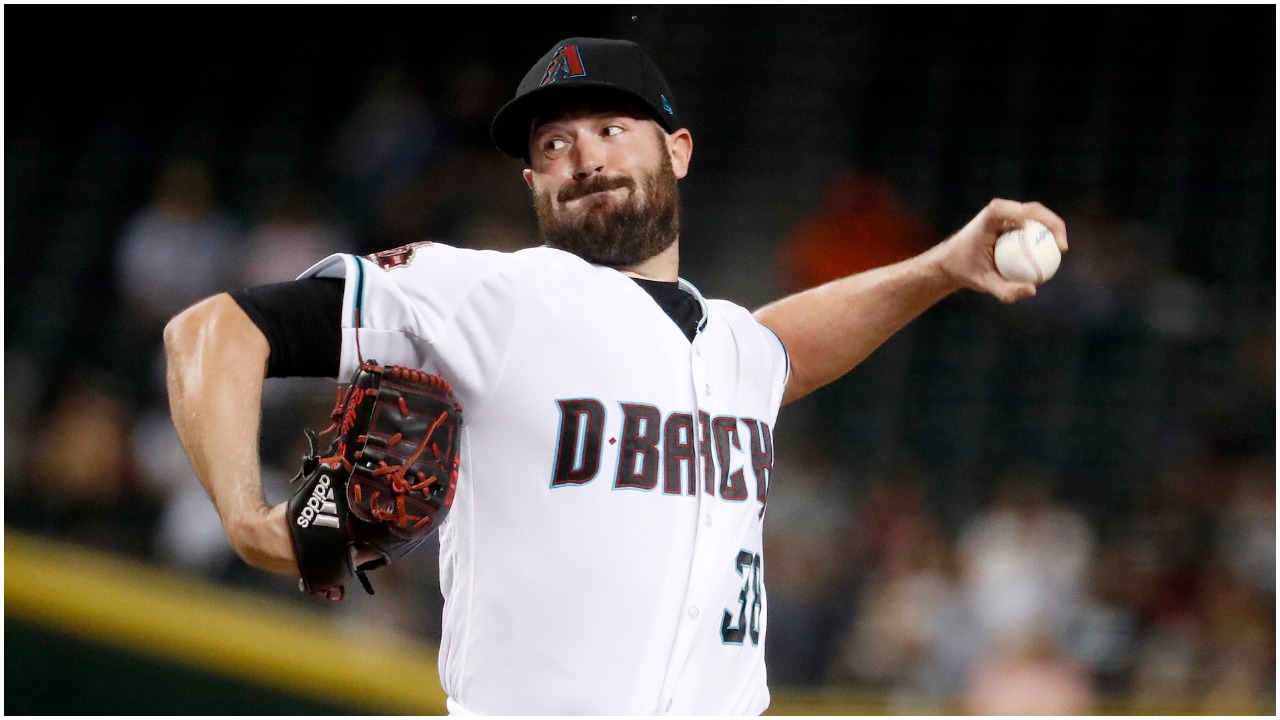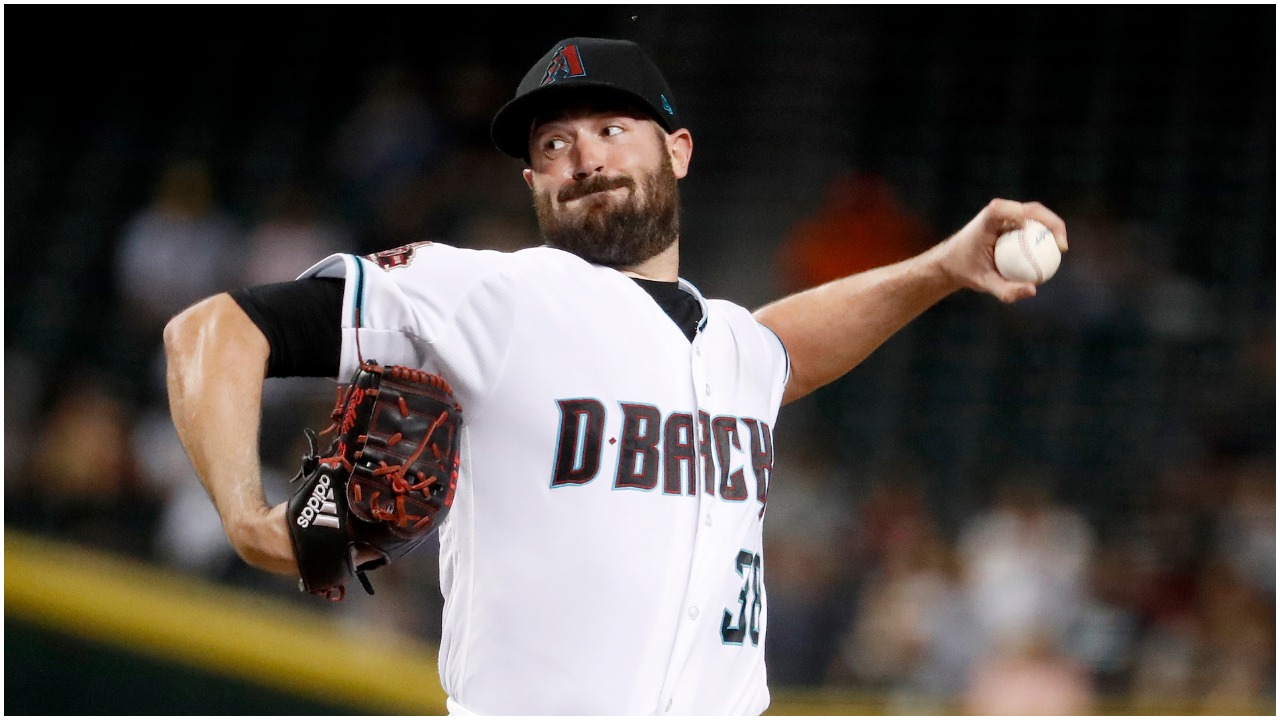 Not a pretty picture, but reloading happens in sports. The teams that are committed to putting a competitive product on the field every season, know that there's going to be some years where you take a step back in order to have a sustained run of success. If the Oakland A's can make postseason pushes to the postseason, then surely the Diamondbacks can find a way to do the same…
If I had to choose the best location for the Diamondbacks new stadium, i'd still go with the 101-202 interchange on the Northeast side of the freeway. The I-10-202 by Wild Horse Pass, is a great option, it's just too far south for fans in the Northern part of the Valley in my opinion…
Congrats to longtime Arizona State Women's Basketball play by play man Jeff Munn for being named Arizona sportscaster of the year…
Bobby Hurley needs a true point guard if he wants to have a long postseason run. Might help too if his team wasn't weren't horrific from the free throw line(66-percent). Not going to win many games when shots are chipping paint off the rim in the closing moments…
Chubba Purdy, the younger brother of Iowa St. QB Brock Purdy, is not going to try the Kyler Murray route at Perry.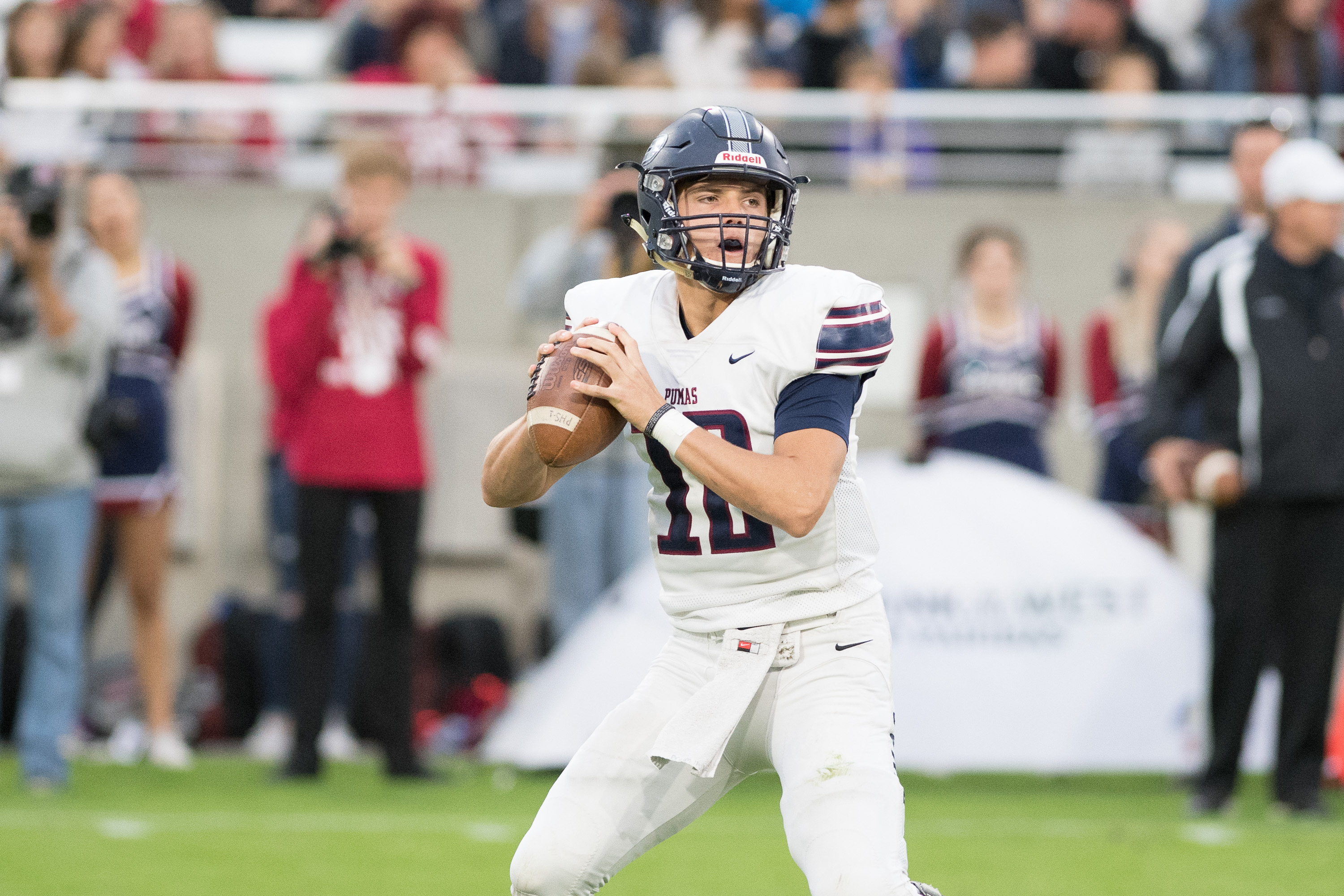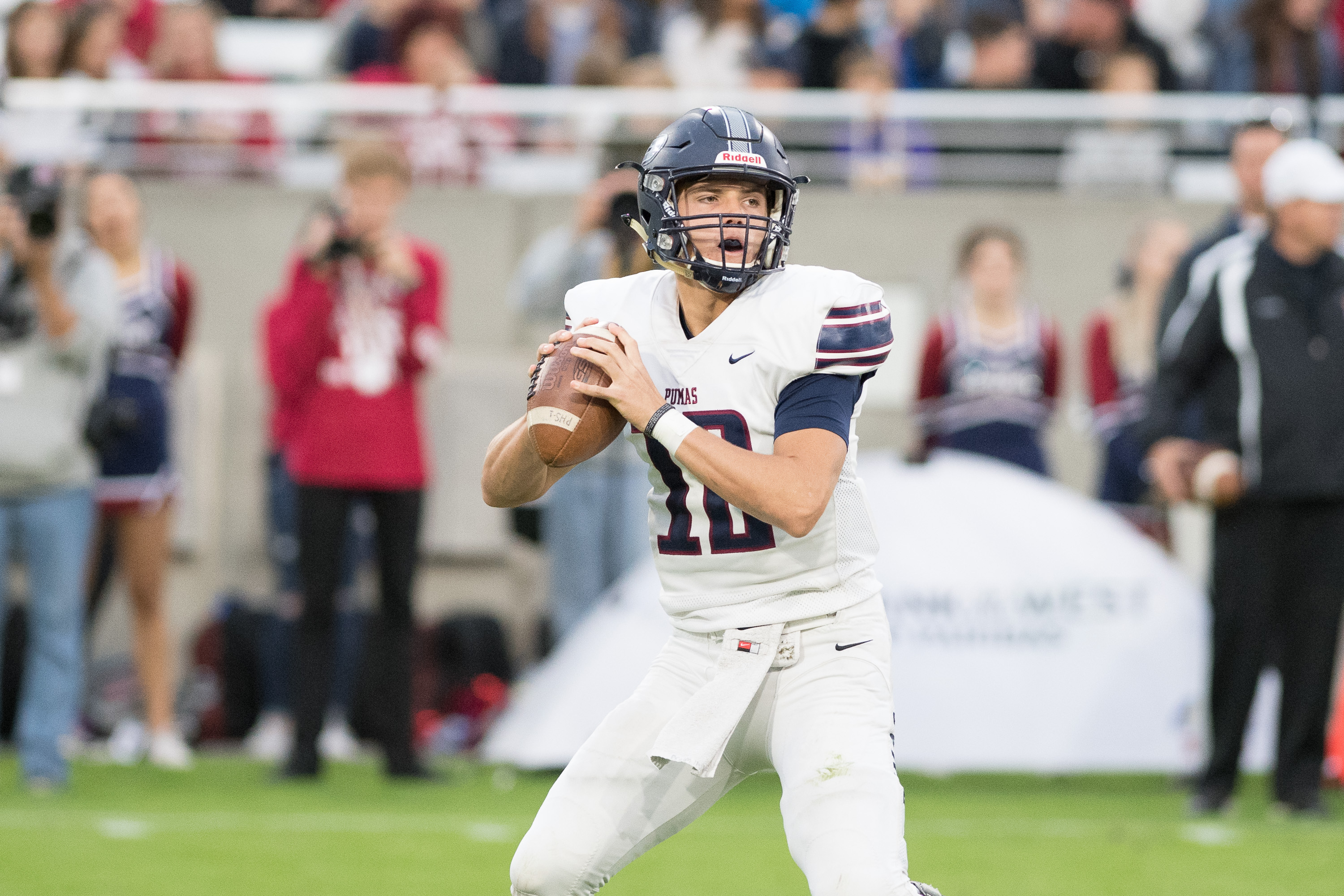 He's stopped playing baseball in order to give football his full attention. Arizona State stopped by the high school last Friday to check in on the junior quarterback…
If you're the Cardinals, how high do you go on dollars for Larry Fitzgerald? It's easy to say that Fitz should return because of the offense that Kliff Kingsbury will roll out. Fitz could add numbers to his Hall of Fame stat line and distance himself from others.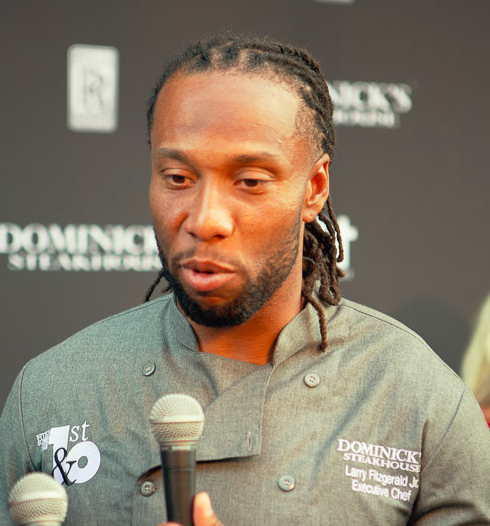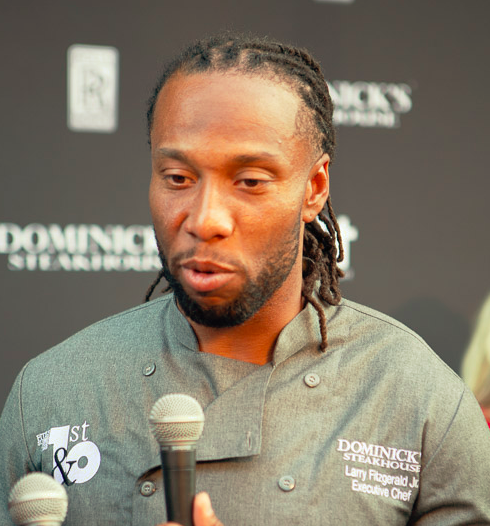 However, the Cardinals have many needs(3-13 says it all), so breaking the bank to keep an icon versus restocking the shelves with several pieces should be the priority. Peter King made an interesting point on the future of Fitz with me during last weeks appearance
Reaction to Kliff Kingsbury, NBC Sports NFL Columist Peter King, 'Goody at the Movies'
Sounds like Devin Booker has more going on in his life than just back spasms…