"WITH THE FIRST PICK IN THE 2019 NFL DRAFT, THE ARIZONA CARDINALS HAVE TRADED WITH THE____________".
A new head coach, a new system, and the top pick in the NFL Draft. There's a lot to like about the direction of the Arizona Cardinals in 2019. Yes, you heard right.
Steve Keim may want to rent rather than own, because if the Cardinals don't make the right moves in this offseason, then Keim's run will have to come to an end. Contrary to most, I'm of the opinion that Keim should return for another season. Why? He's hit on more picks than he's missed. The Chandler Jones trade may go down as the greatest in the history of the franchise.
Contrary to most that I hear from, he's not a dummy.
What to do with the first overall pick? It's simple. Trade down. The Cardinals are in a total position of strength because they have their quarterback of the future. Look for a team with multiple first round picks (Raiders) and say to them "We're all ears".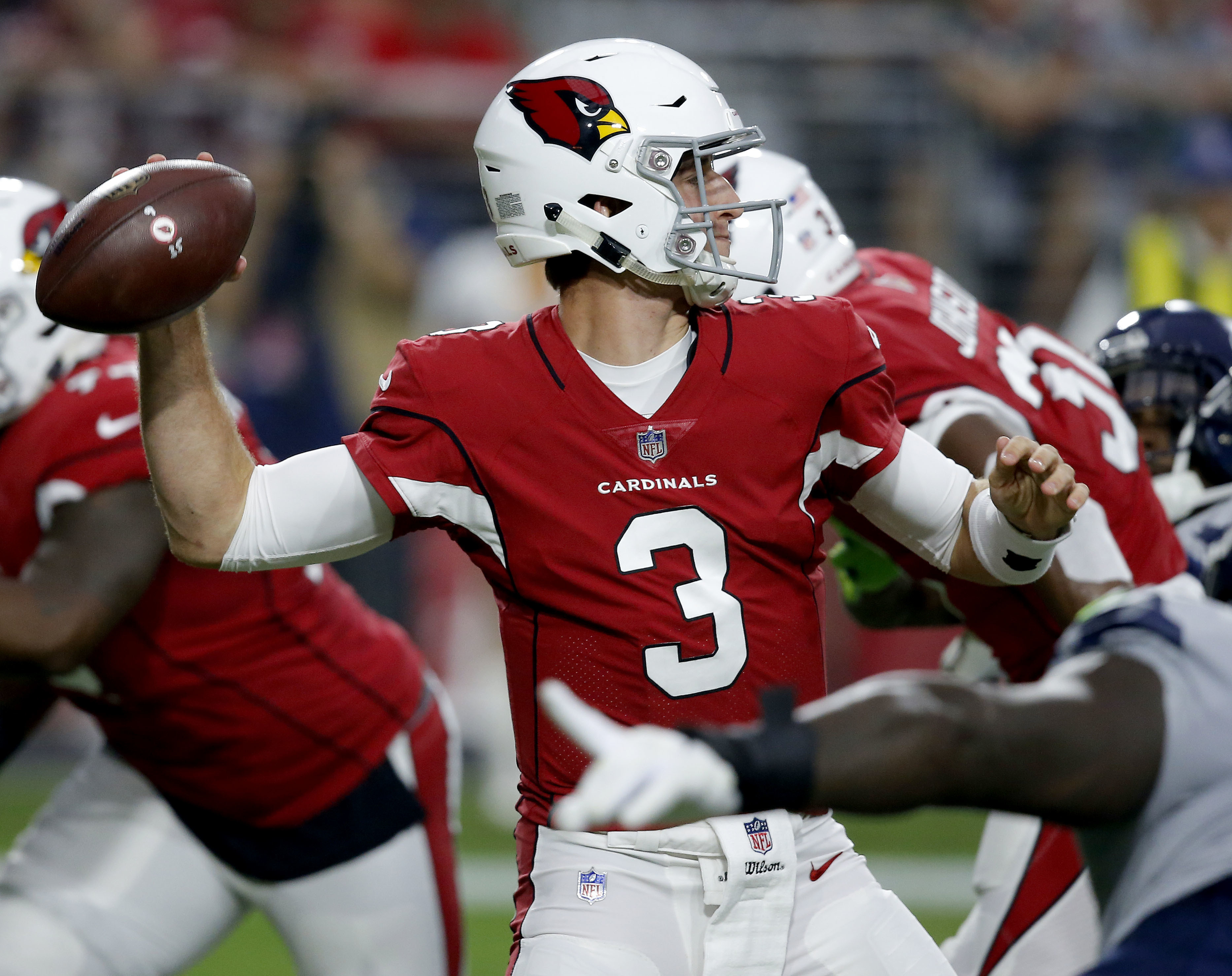 I am in the camp that Josh Rosen is THE Cardinals quarterback. No need to invest a first round pick at that position. I am of the opinion that David Johnson is still an elite back. It's very clear that Rosen doesn't have near enough offensive talent at several positions.
So before the Cardinals hit free agency, my stance with the top pick is to trade down and acquire extra first round picks. It's a great position for the franchise to be in.