The script was familiar to those who have watched Arizona State football this season. Fall behind, come back, make it close and see what happens in the final moments. Saturday in Las Vegas, the Sun Devils would finish the 2018 season with a hard-fought 31-20 loss against Fresno State in front of 37,146 fans at Sam Boyd Stadium.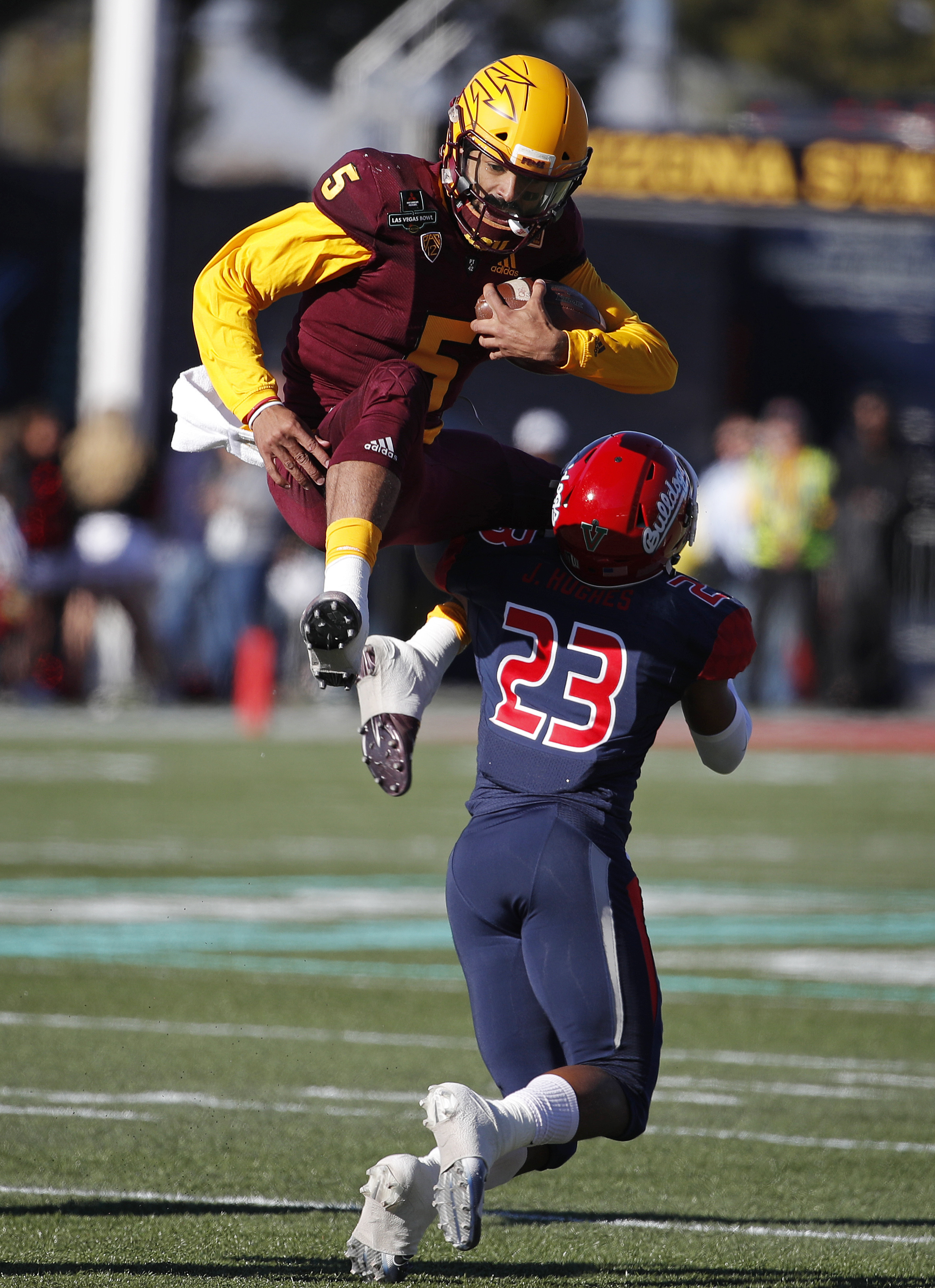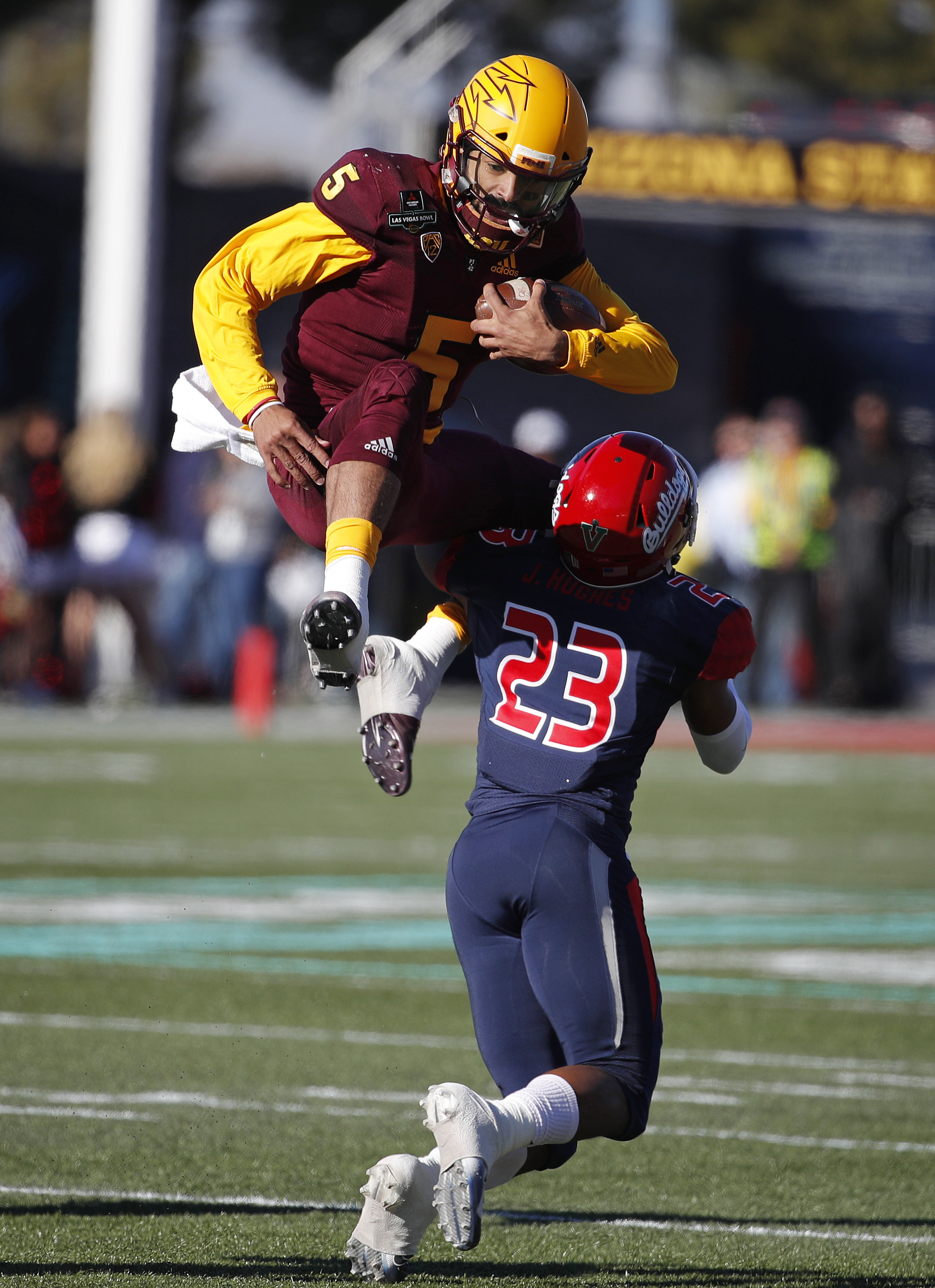 The Bulldogs jumped out to a quick 10-0 first quarter lead. The Bulldogs would get a 70 yard pick six off of Manny Wilkins with 4:58 to go in the opening period. The Sun Devils would cut the gap to 10-7 after the first quarter. Kyle Williams took a three yard pass from Wilkins.
The Bulldogs would lead 24-20 at the end of the third quarter and would add one more score in the fourth. Arizona State new heads in to the offseason, but will only be away from the field until Spring Football workouts start the first week of February.