My friend Mark has been a season ticket holder of the Diamondbacks since Day 1. He's a big baseball guy who loves the sport more than most. However, his reaction to the Goldschmidt trade was not the common theme of the night. "Best for the team in the long run, but painful to watch now. He (Goldy) has been a consistent contributor on and off the field – you can never too many of those guys. Next 2-3 years will be hard on the local fan base"
Well put.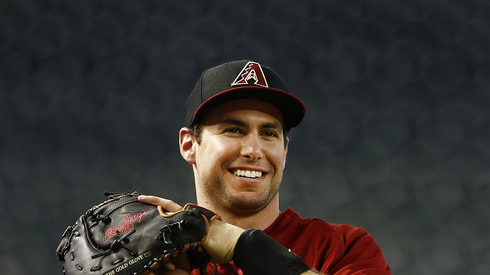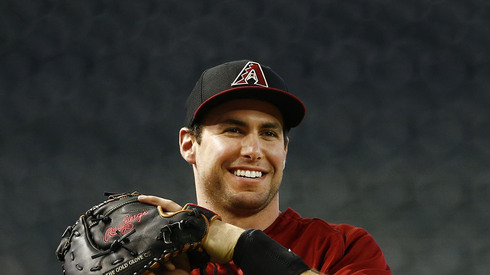 Mike Hazen isn't a dope. Ken Kendrick isn't Robert Sarver. All that to say, this still stinks.
It's a sad day in Arizona sports. We have lots of these! A guy who does everything right on and off the field, but he's not allowed to finish his career with the big league team that he broke in with.

Thing is, many of us saw this coming. His contract was very team-friendly, he changed agents last year, and he's coming into the last 12-months of his deal. Get something for him now, while you can still get something.
While all the numbers looked good at seasons end, remember how badly he struggled in May? Hard to get back much in return if he's a dud out of the gate in 2019.

I trust Hazen to get the job done in a rebuild. That's what's going on here. Remember the "Baby Backs"? This is starting to look a little like 2004 all over again. I'm not expecting Alex Cintron, Brandon Webb, or Jose Valverde to come walking through the door, but I do believe that on first glance and after talking with some smart baseball minds tonight, this is a pretty good deal for the Diamondbacks.
It had to happen, and now it has.
My friend Mark didn't threaten to give up his season tickets. He's not going to burn his jersey.

Better to get something now, rather than letting him walk next offseason. He will be greatly missed. The business of baseball sometimes stinks…
I'll have ESPN Baseball Insider Pedro Gomez on Thursday morning at 10:20am to talk about this deal.