My wish list for the 2019 Arizona Cardinals – Mike McCarthy at head coach, Todd Bowles as defensive coordinator.
Because Cardinals head coach Steve Wilks says the same thing on his postgame radio interview after most every game "an embarrassing performance", i'm going to express the same thought for the second week in a row. "Steve Wilks can't return as head coach in 2019". Sundays 40-14 beatdown looked like many of the other Sunday's that we've witnessed during this horrific 3-11 season. The team came out with a head of steam and actually led 7-0 in the first quarter. but from that point on, it was a total failure.
The Falcons went on a 40-0 run before backup quarterback Mike Glennon tossed a short touchdown pass in garbage time.
Getting crushed by the LA Chargers is one thing. Being tossed around by a non-playoff team like Atlanta is completely another issue.
Josh Rosen shouldn't take another snap for the rest of the 2018 season. Just grab a hamstring or a rib and sit #3. Rosen isn't getting any help. Dropped balls, poor pass protection(6 sacks), and penalties. Mike Glennon has had plenty of time to stand on the sidelines. He did a respectable job against Atlanta in an impossible situation. Rosen doesn't need to get smoked and seriously injured against the Rams or Seattle. It's about 2019. Nothing possibly good can happen for Rosen with a patchwork line in front of him.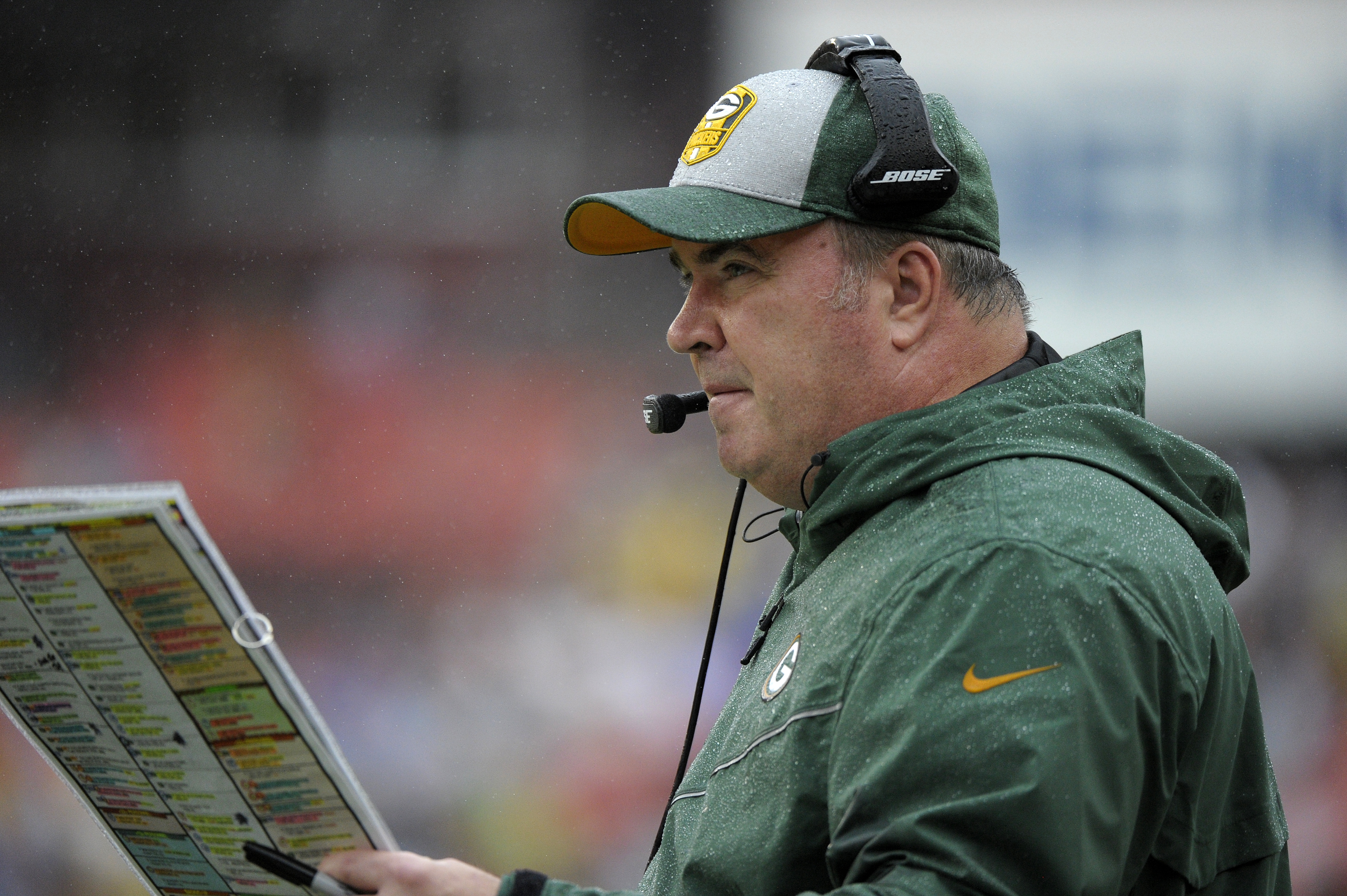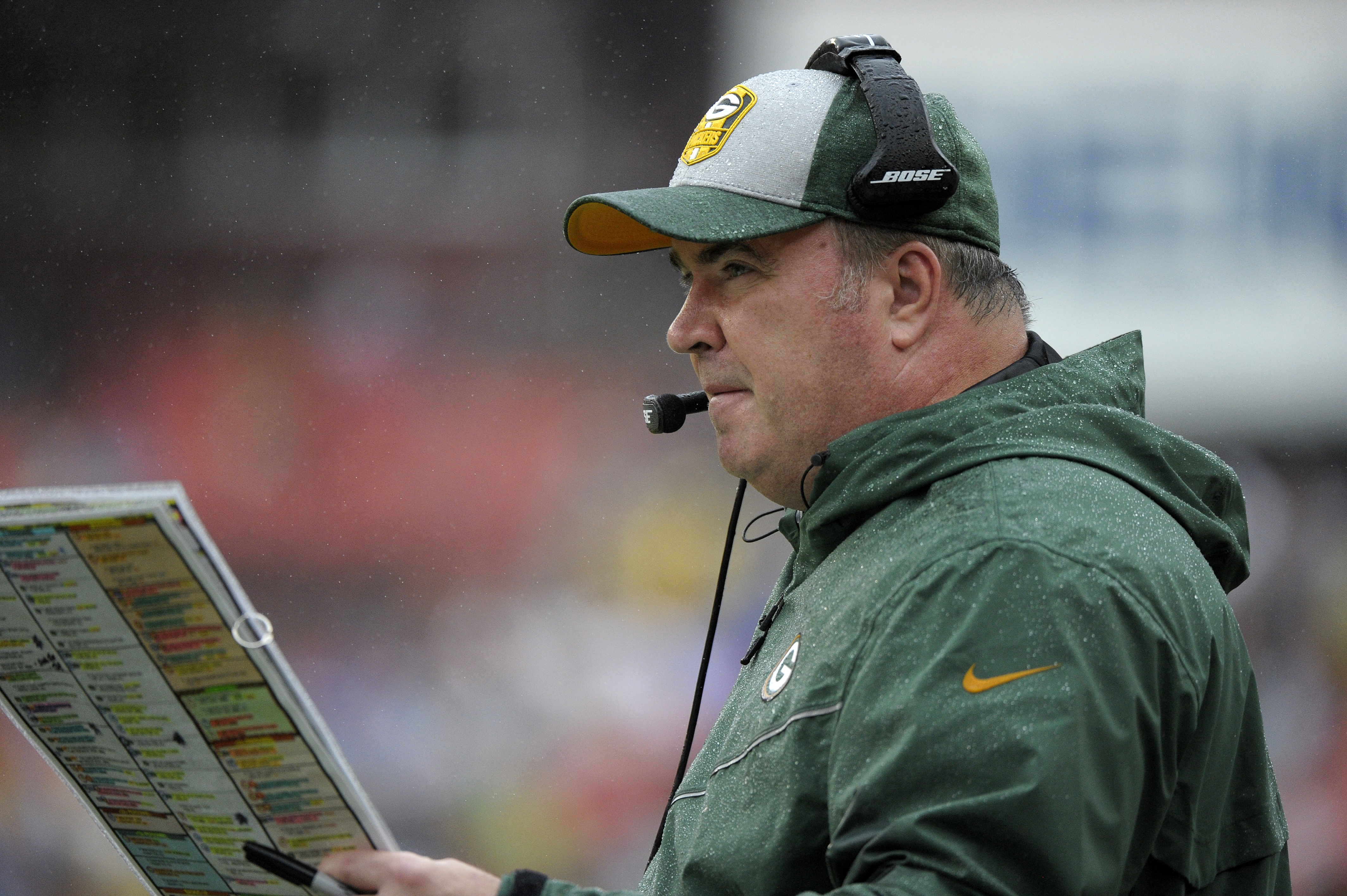 Back to the McCarthy/Bowles combination. How often does a Super Bowl winning coach come available? McCarthy took the Packers(or was it Aaron Rodgers) to the playoffs eight years in a row. Rosen needs an offensive head coach in my opinion.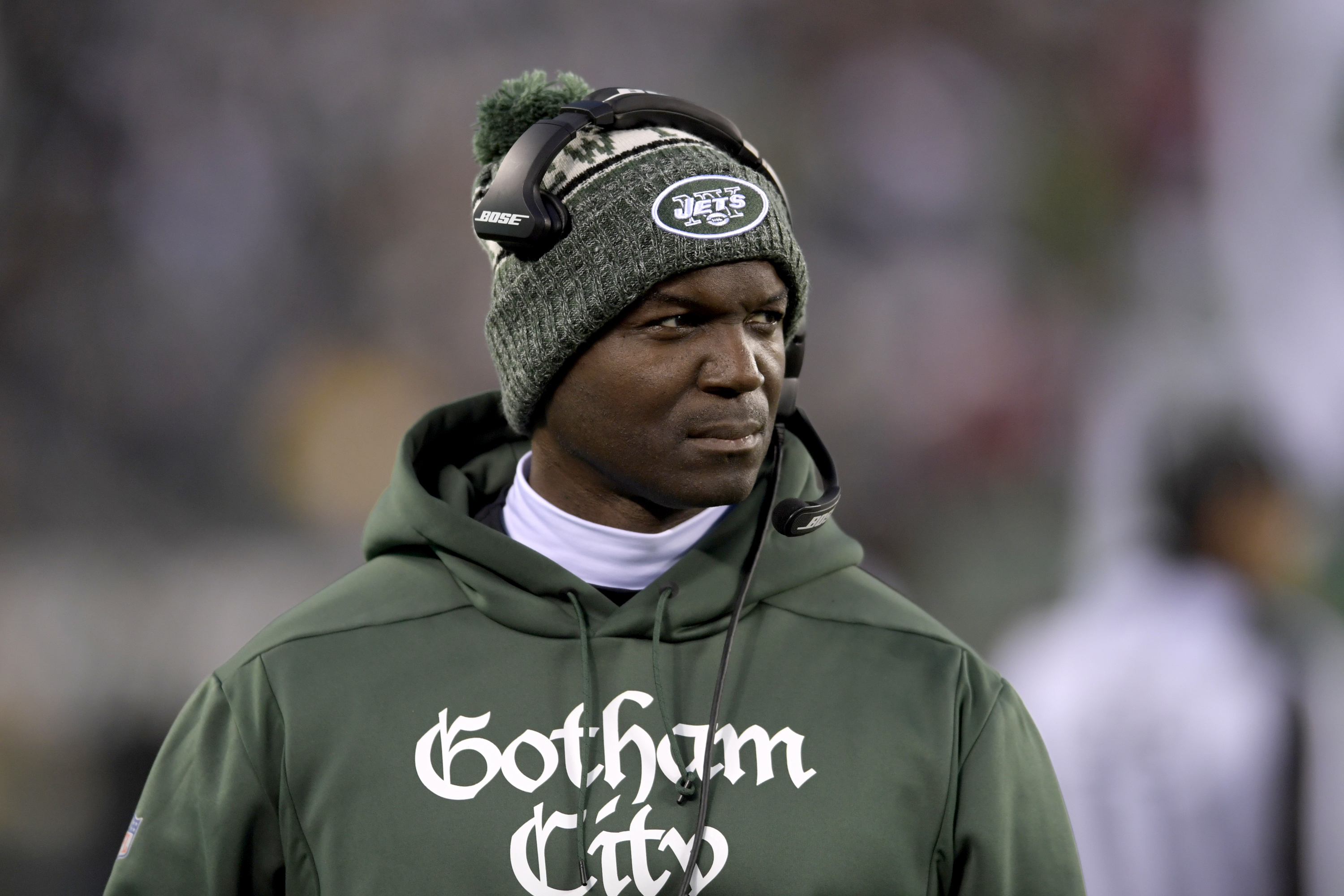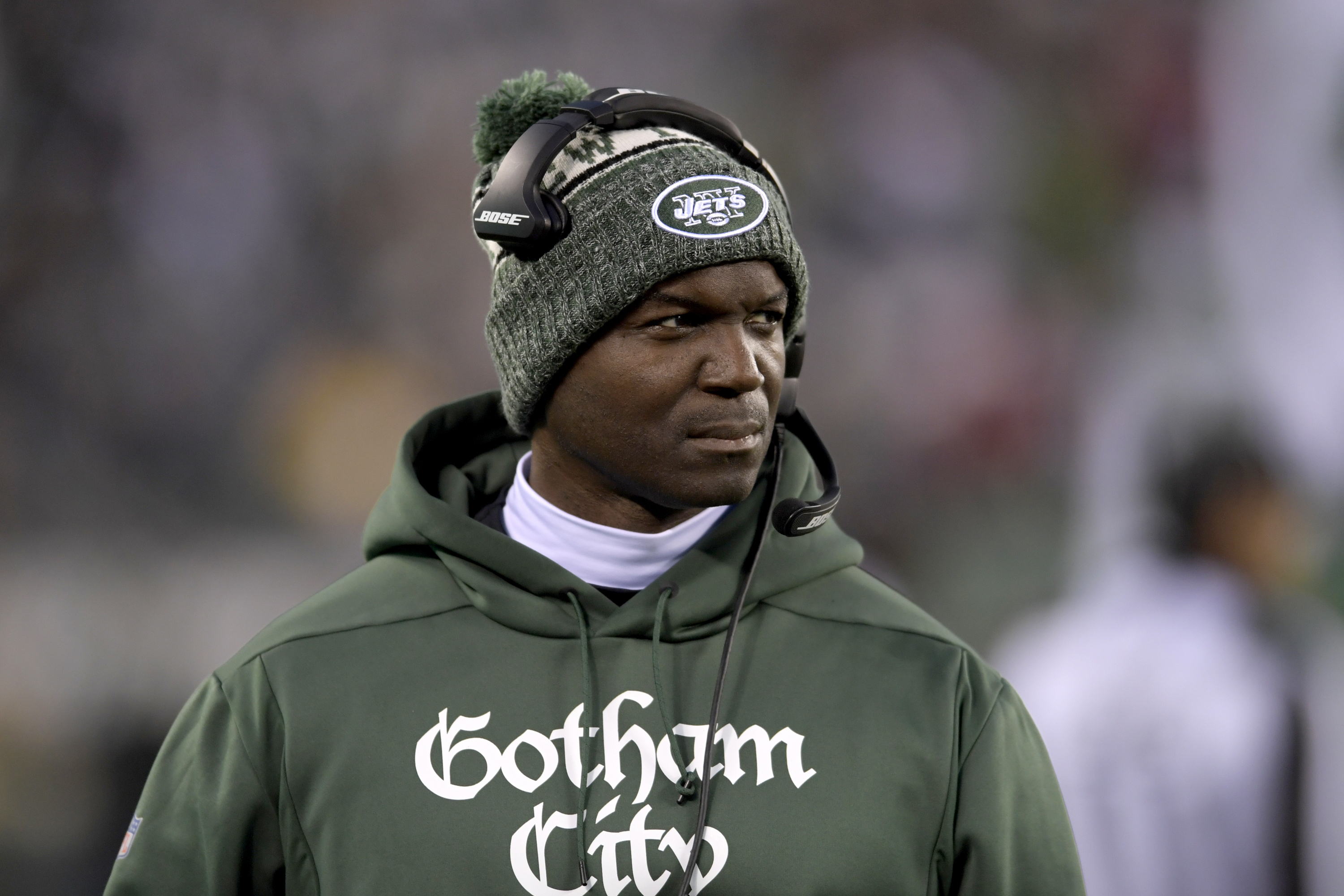 Bowles was terrific in his defensive coordinator role with the Cardinals before taking the head coaching job with the Jets(which he's about to be fired from).
I would think the fanbase for the Cardinals would be energized by a McCarthy-Bowles tandem. The first step is for Michael Bidwill to do the right thing and move on from Wilks. I don't see how this is going to get any better for the current head coach.