Is the Pac-12 trying to send a message to someone? For the third consecutive week, Arizona State will play their game on the Leagues distribution-challenged Network. The first-place Sun Devils won't start their game at Oregon until 8:30pm this Saturday. 8:30pm! So, for those recruits or transfer quarterbacks on the east coast(Kelly Bryant) who may be considering the Sun Devils as their future stop on the way to the NFL, the game will end around 2am. Heaven forbid that the battle of USC v UCLA be moved away from FOX(it wasn't). A night game at Oregon is automatically an advantage for the Ducks…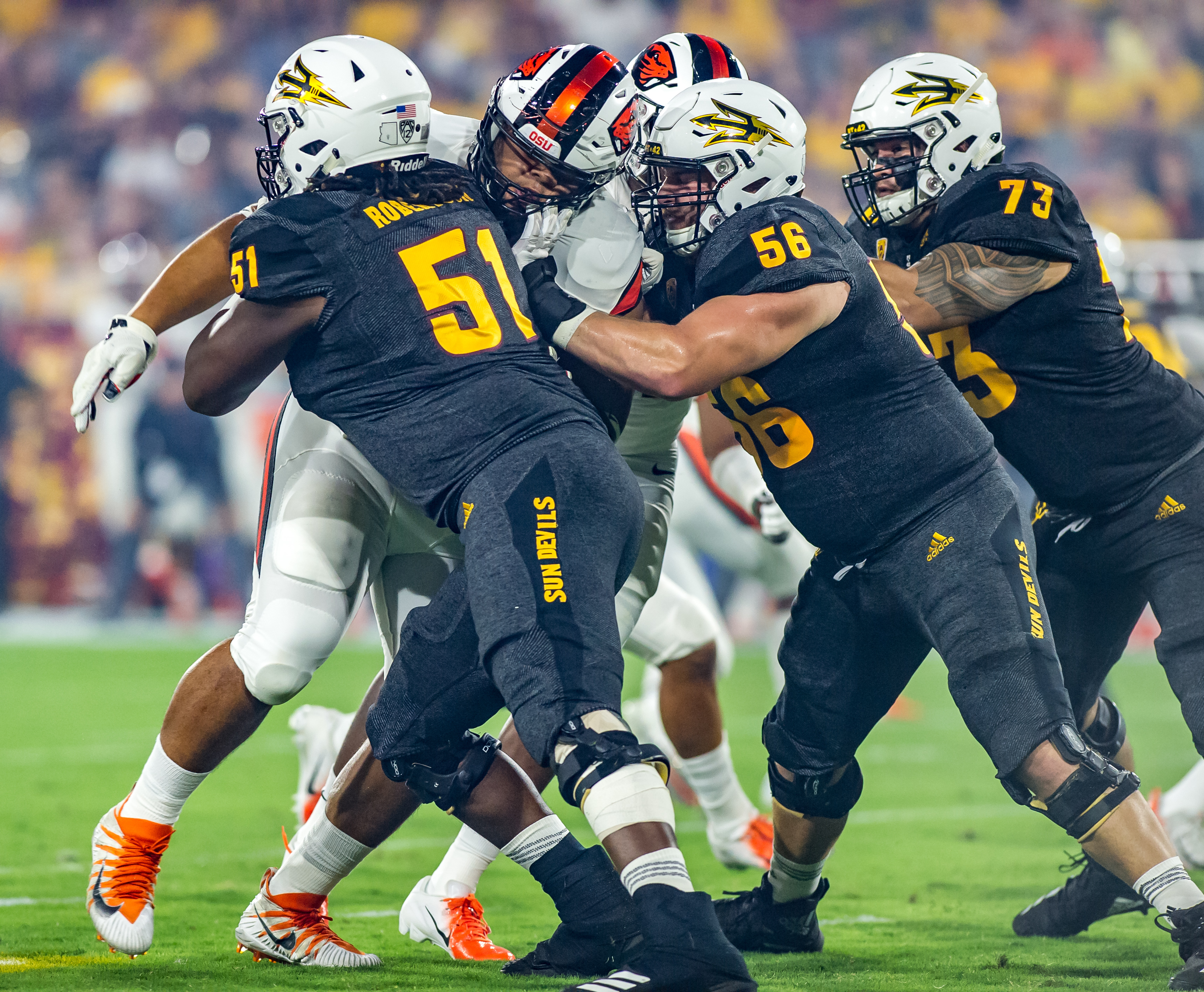 Through 10 games, Arizona State has allowed just 11 sacks. 12th best in the nation. Good coaching, plus a mobil quarterback equals good things on the offensive front…
Just so we're clear, Jordan Simone is ready to be in a college broadcast booth as an analyst.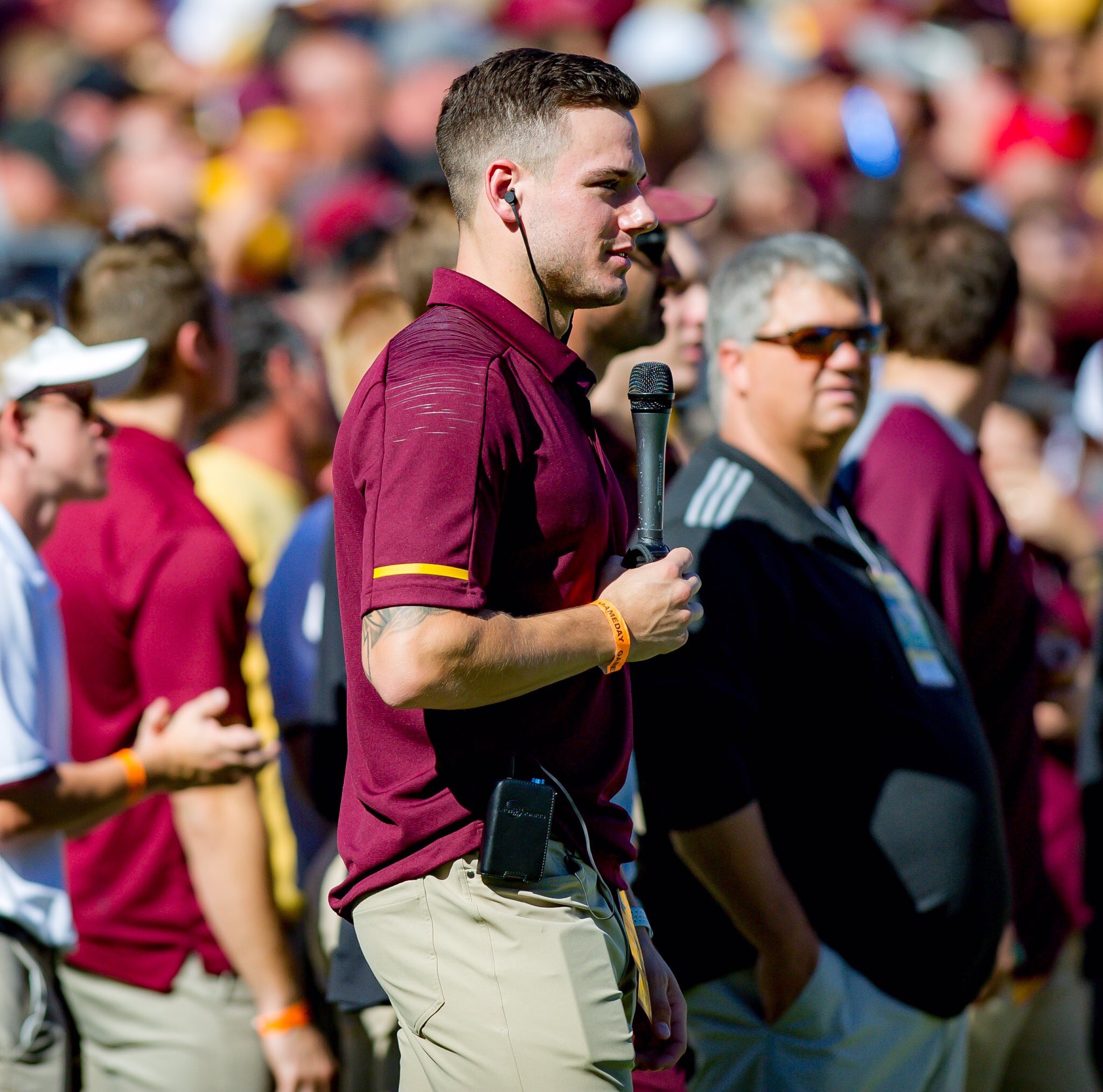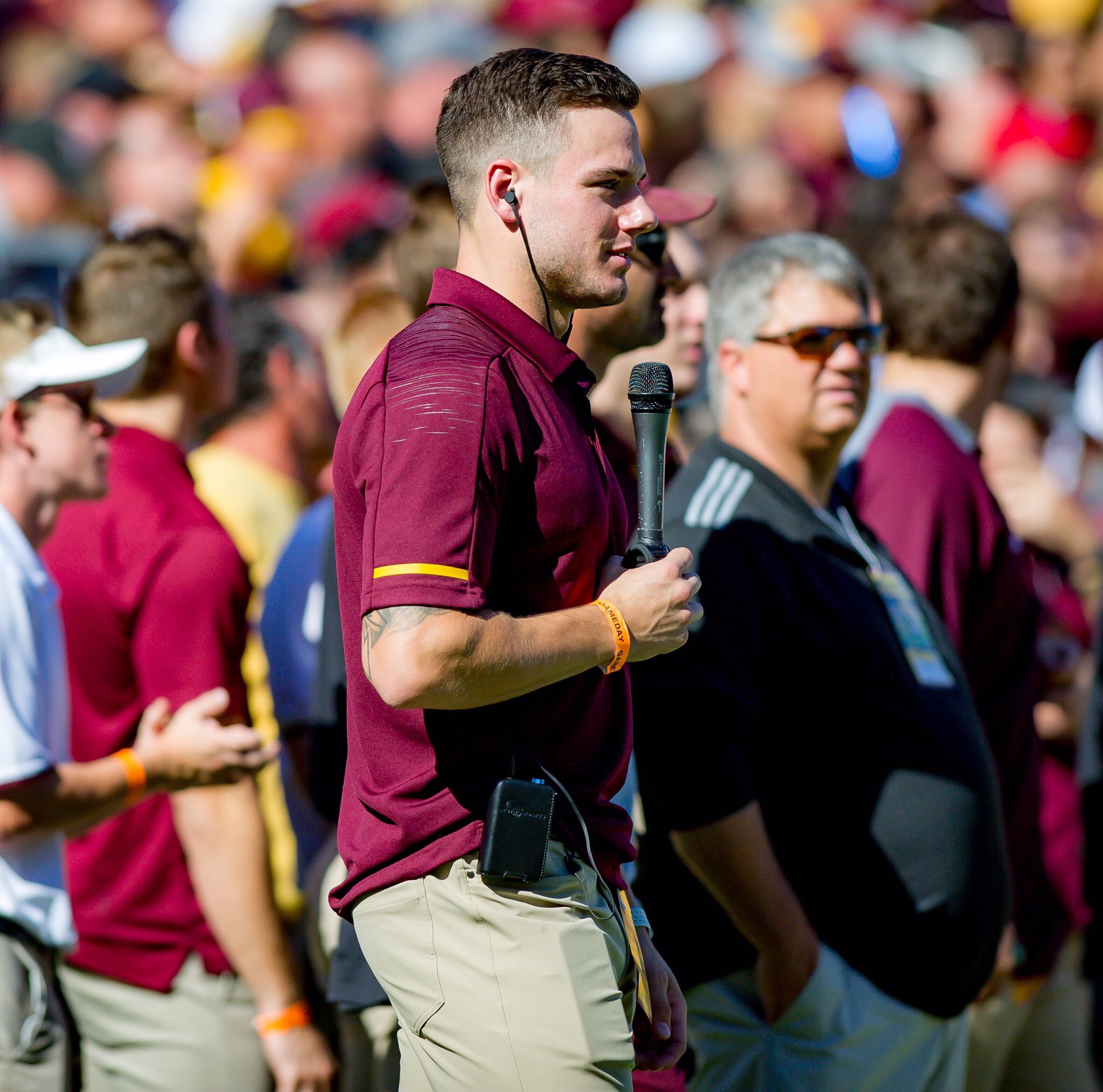 I worked with him last Friday night on a high school broadcast and he's got the entire package. Pac-12 Network should scoop him today and pair him with a vet like Ted Robinson. Jordan will one day be in a NFL broadcast booth if he so chooses…
At some point, Josh Rosen isn't going to get up off the turf. I hope I'm wrong, but he's getting punished every week.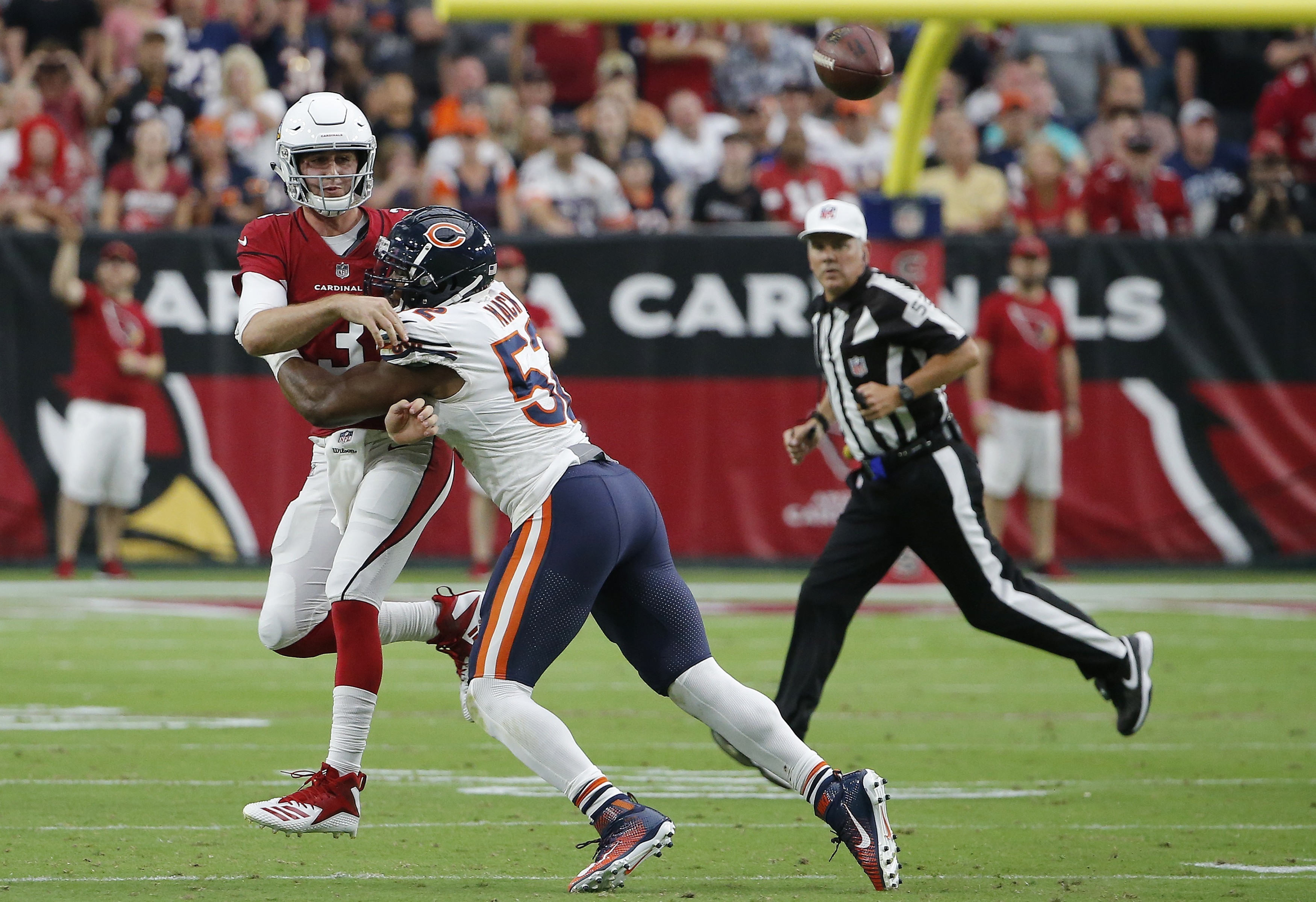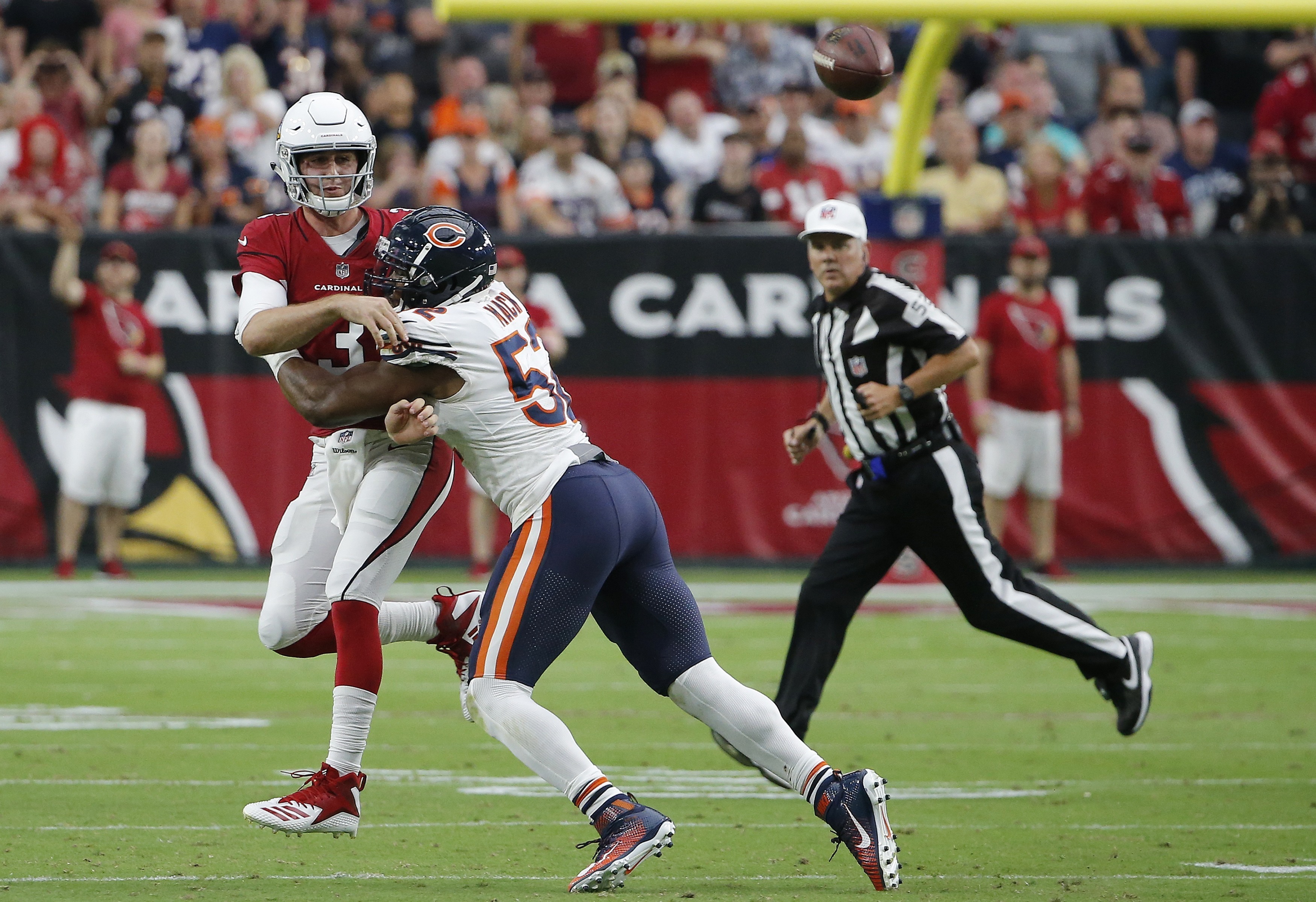 With the offensive line so beat up, do you run the risk of losing your prized pupil. I'm not suggesting that he shouldn't play this Sunday against the Raiders, but I wouldn't blame them one bit if we're sitting here a month from now with a couple of games left and a meatloaf offensive line, if they sat him down. Different game now than 10-15 years ago…
Imagine being a security guard at this Sunday's Raiders convention in Glendale. Get your sleep…
On our Talk to the Lopes segment this week, I asked GCU Athletic Director Mike Vaught about the chances of scheduling Arizona State in the near future. I got an answer that I wasn't expecting. You'll have to tune in Wednesday morning at 10:45am on the stream show.
Could you imagine a new sports venue at the I-10 and 202 San Tan Freeway? Me either. Hoooowwwweeevvver, there's some developers who keep telling me that one of the big 5 sports teams is looking that direction to build a new facility. From my door to the Coyotes it's 58 miles one way, so I'd be happy if the hockey team moved my way a bit…
Zack Greinke should be traded by the trade deadline next summer. The only way the Diamondbacks don't move him is if they are in solid contention on July 31st. UNLESS it's robbery, there's no reason to move Greinke now. I get the sense that some of you just want Mike Hazen to move on from Greinke and Paul Goldschmidt and start the total rebuild before Christmas. Here's the thing, the appetite to get better prospects to reload, may be next Summer. I have to trust that the GM can figure out what makes the most sense. He's earned my trust…
The Suns stink. From the time I got in the car, drove to the store, got back in the car, the Suns were down almost 20 in the first quarter on Monday. DeAndre Ayton is already tired of losing and it's only mid-November. When I get emails wondering why Robert didn't go after Jimmy Butler or try to get in on Carmelo Anthony, that's when I know the fans have been squeezing on the juice a little too much. Carmelo Anthony? C'mon…
Jeff Munn is the guest on the latest Arizona Media Podcast. An entertaining 30 minuets…