Paul Goldschmidt's time in Arizona is coming to an end. It used to be a badge of honor for a superstar player to start and finish his time with the same organization. Five years ago, when Goldschmidt signed a new contract, no one thought that his time with the Diamondbacks would be finished off with a ticket out of town.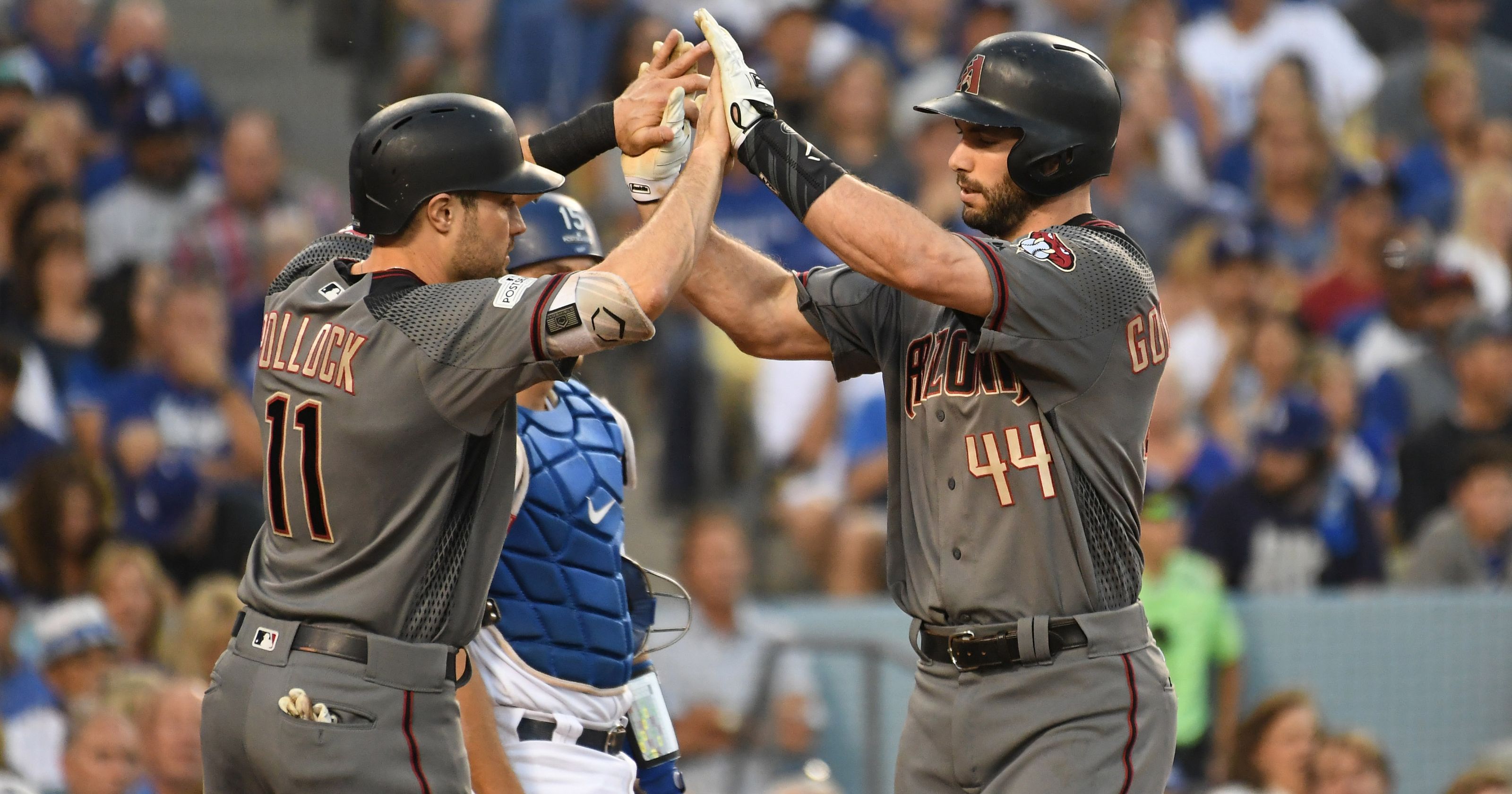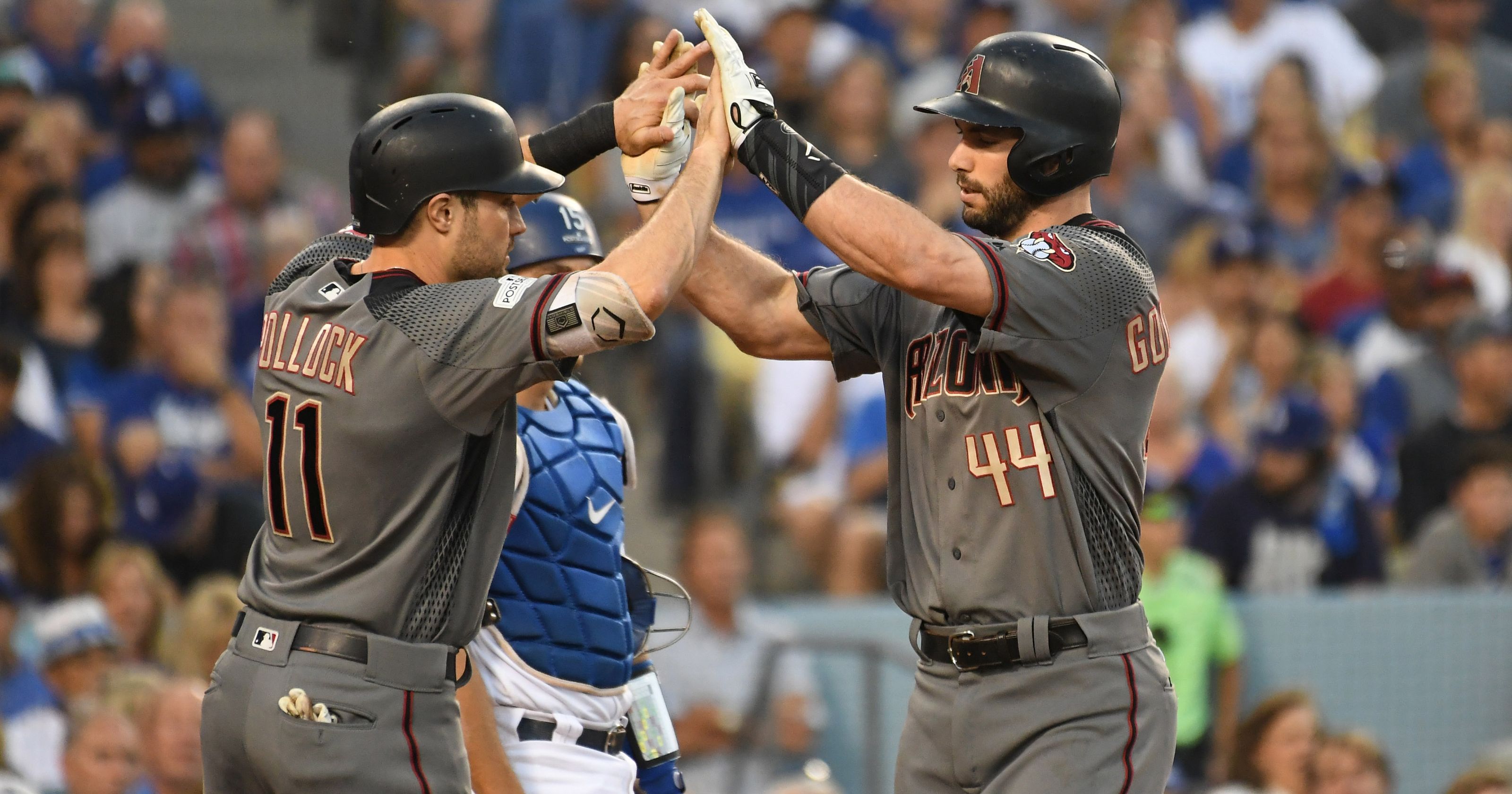 With the franchise starting to go through a major rebuild, trading Goldschmidt would seem to be a logical move, as long as the haul in return proves profitable.
In the circles that I am in, the idea of trading Goldschmidt has been met without much(if any) angst. While I am not lobbying for a Goldy trade, it's pretty clear that the organization is looking at doing otherwise.
#Astros, #STLCards are the two teams that have had the most meaningful discussions with the #DBacks about a trade for Paul Goldschmidt, sources tell The Athletic. No deal is close; talks not yet advanced.

— Ken Rosenthal (@Ken_Rosenthal) November 20, 2018
This would all go away if the Diamondbacks simply stepped up to a podium and said "Goldy isn't going anywhere". The fact that they haven't, means he's gone.
Goldschmidt will go down as the quietest superstar in Arizona sports. He will go down as one of the nicest guys in Arizona sports(and there's plenty of those guys). He and his wife have done everything right within the community. Giving Goldschmidt a longterm contract now, at age 31, would not be the wisest move. I just can't believe that there isn't more reaction, one way or the other, about the eventual departure of a player who has finished in the top 10 in MVP voting four times. So, don't be surprised in the coming days when Goldschmidt is dealt. Too much smoke at this point, without the Diamondbacks doing anything to put the fire out…