By Kennedy Wilkerson
Photos Courtesy: Morgan Shippen
Morgan Shippen is a natural athlete.
From soccer and swimming, to snowboarding and cycling, she has developed a love for competition.
Growing up, Shippen split her time between Jackson Hole High School in Wyoming and Mountain View High School in Arizona, participating in swimming and soccer before ultimately deciding Arizona would be the best place to finish out her high school soccer career.
"I realized if I wanted to play college soccer, which is what my main goal was at the time, then I needed to move back to Arizona where there is more competition and opportunity to play," Shippen said.
After graduating from high school, Shippen took her talents to play soccer at Fort Lewis College in Durango, Colorado.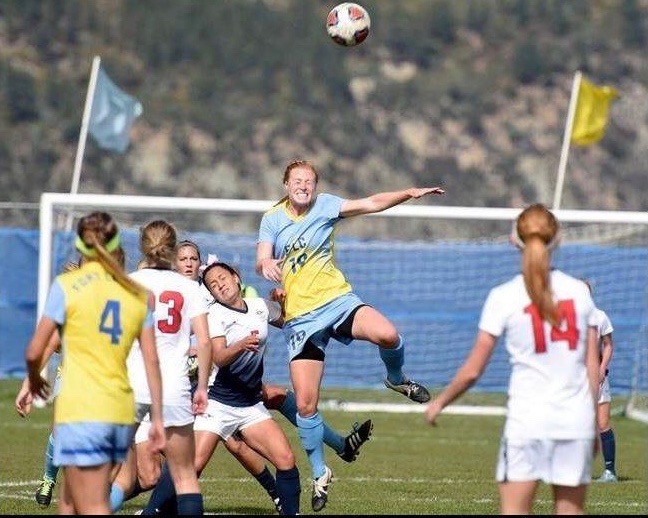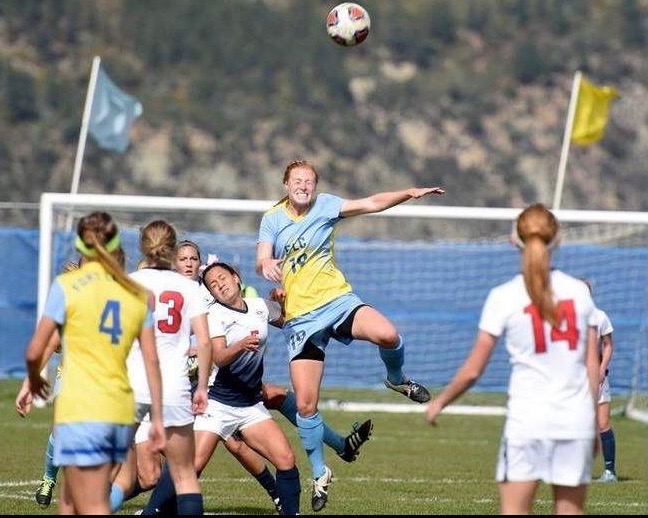 In addition to a desire to play soccer, Shippen also had a desire to experience more seasons, which factored into her decision to attend Fort Lewis.
"I wanted to go to a university that had four seasons because skiing is really important to me too," Shippen said. "After living in the desert for a while, I realized I needed the variety of seasons."
After her sophomore season, Shippen decided to step away from soccer. She took a year off, however she was still skiing and snowboarding, and found she missed the intensity of competing.
It was Shippen's boyfriend, Sean Toma, that influenced the start of her cycling career.
Shippen thought it would be something fun to keep her active, so she purchased a bike and they soon started going on rides together.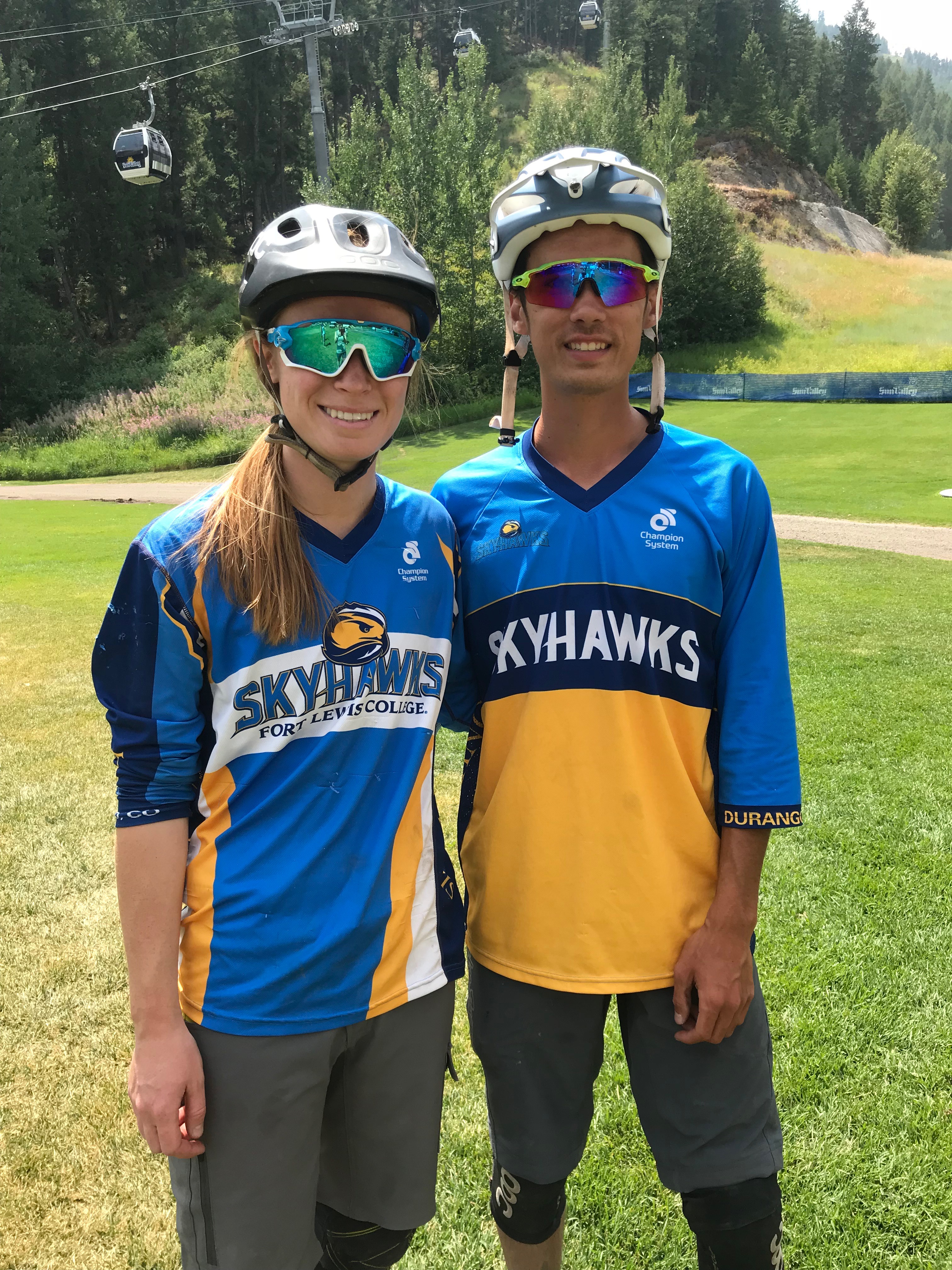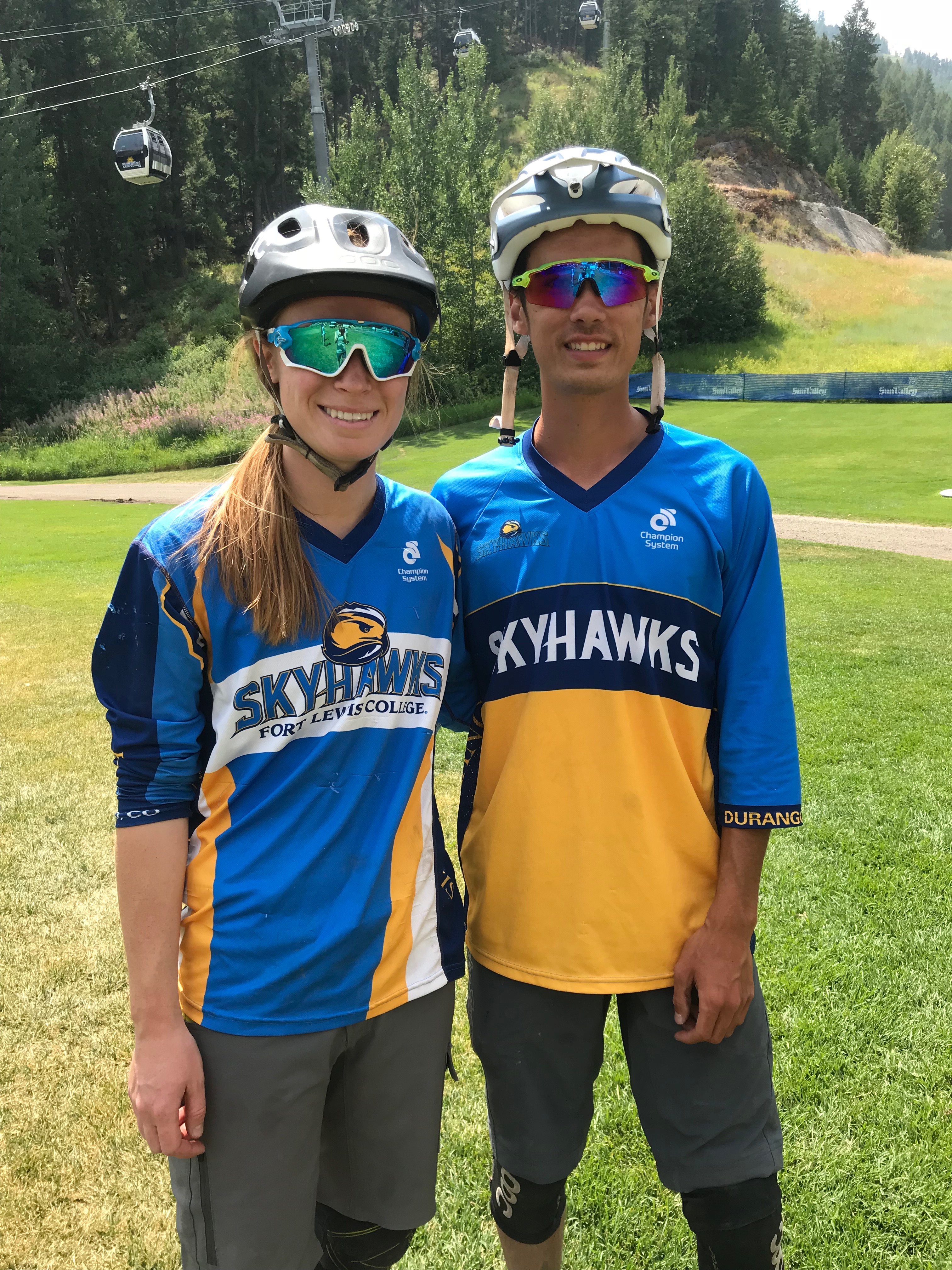 Just one year ago she joined the club Collegiate Cycling team at Fort Lewis and decided to participate in the downhill races.
"I just jumped right in and started biking more and more," Shippen said. "Looking back at it, it's really hilarious because back then we had to push our bikes up these little hills and we now go on those same rides and it is super easy. It is cool to see the progress I've made."
She quickly moved up the ranks to the Varsity squad and is now competing on the largest scale of her career: A National Championship.
This weekend, October 19-21, she is set to compete in the downhill race at the USA Cycling Collegiate Mountain Bike Championships in Missoula, Montana, in the downhill race.
The race consists of gnarly downhill trails that riders race down, competing for the best time.
"Our school has a great club sports program," Shippen said. "The coaches we have at Fort Lewis are so amazing and have taught me so much. Because we have such a large team, the coaches pick the top 5 riders throughout the season to go to nationals. I am so grateful for this opportunity to compete…It is definitely one of the highest levels I will compete at."
The impact these lifelong sports and competitions have truly shaped Shippen's life as a young athlete and will only continue to do so.
In addition to coaches that have made their mark on Shippen's life, Shippen has also met lifelong friends.
"You meet so many different riders from all over and so many women riders," Shippen said. "I think that is what is super cool. It is not very often you get to go out and ride with a bunch of girls. I think lifelong sports are truly amazing for athletes. You get to meet so many friends and it gets you out doing and trying new things that you can do the rest of your life."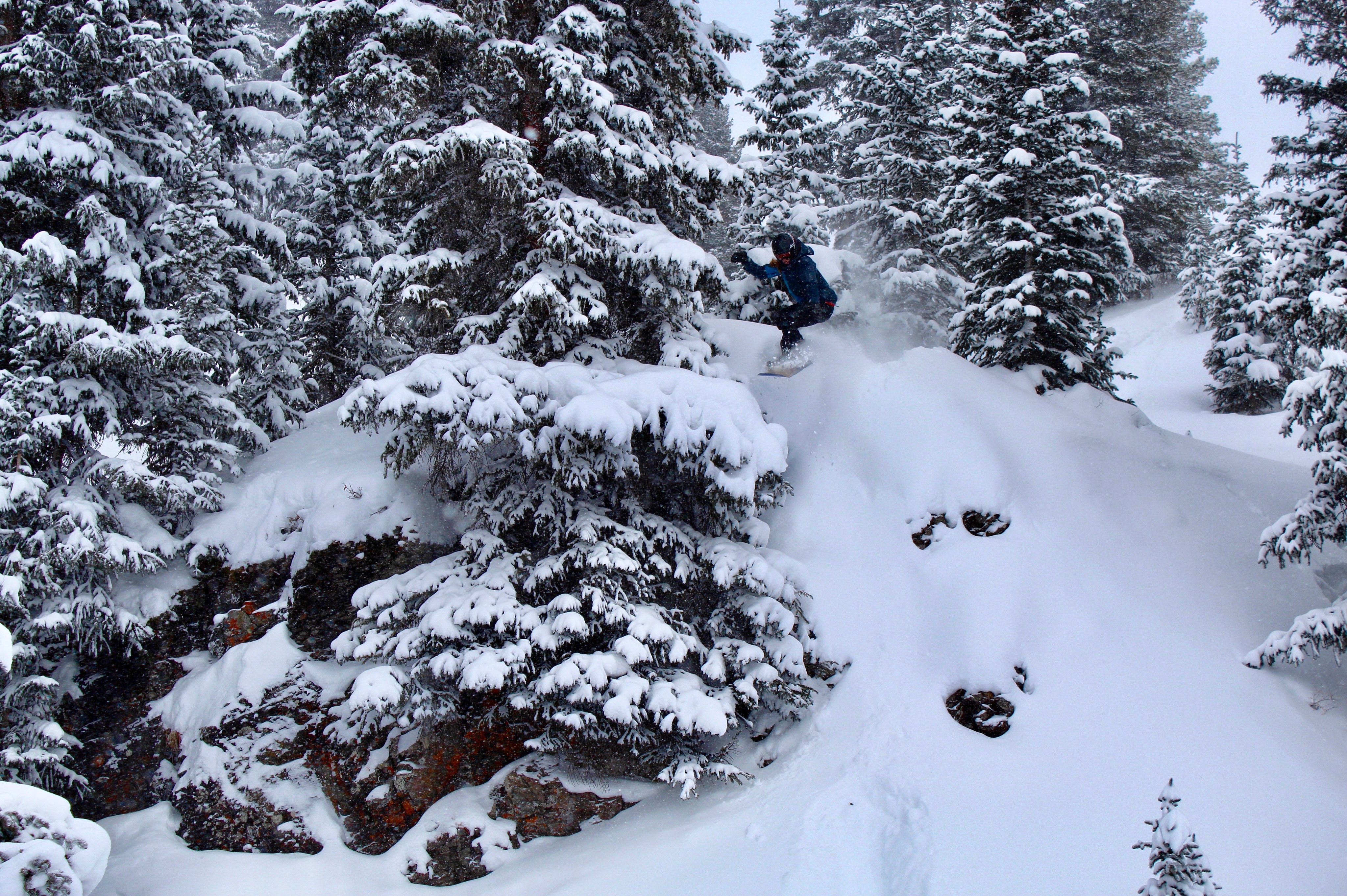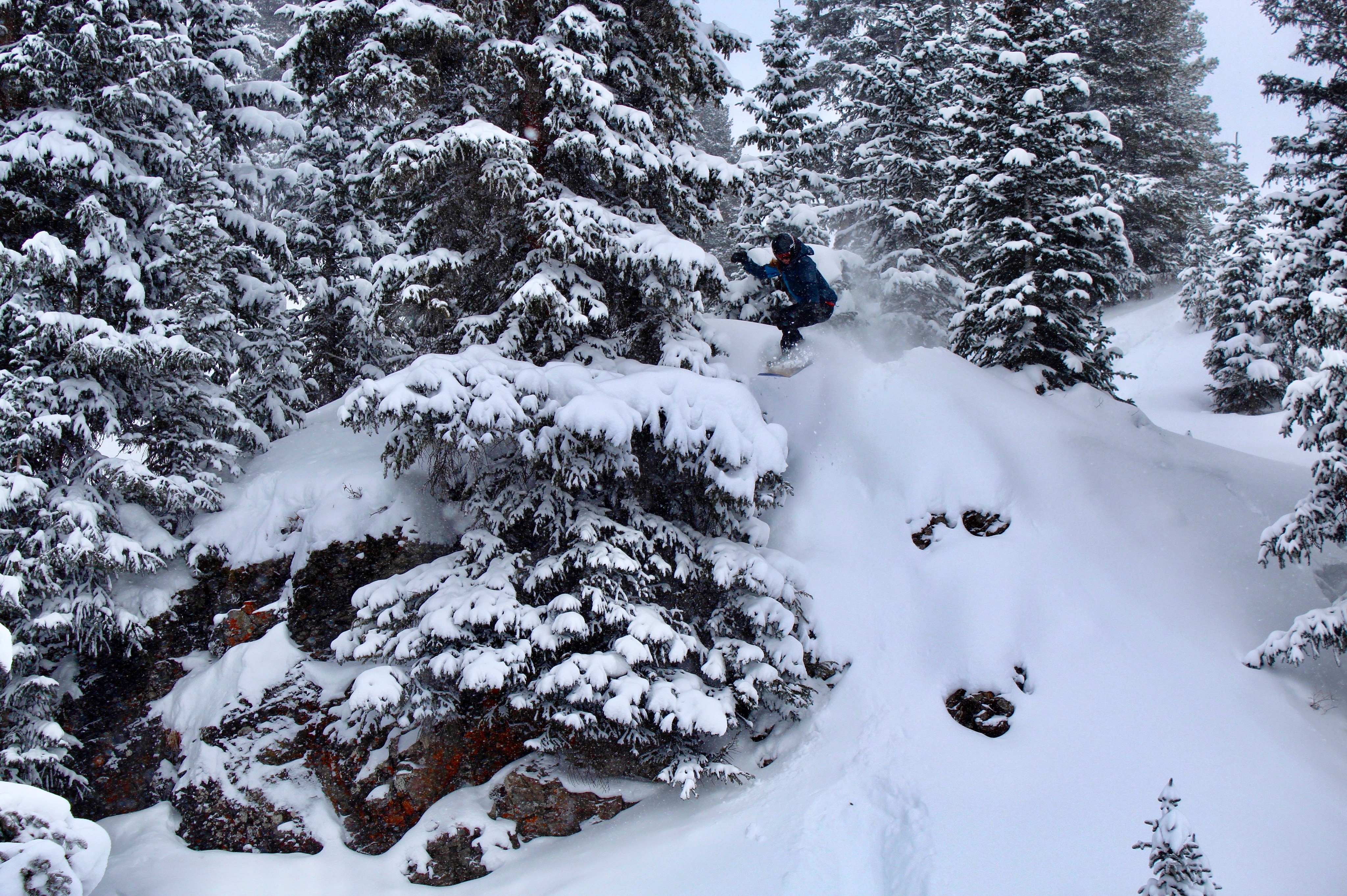 Whether she is going down the mountain on a bike or a board, Shippen's future is only looking up.
"I would love to keep competing, in cycling and snowboarding for as long as I can," Shippen said.