The road that brought Herm Edwards to Arizona State has had more than a few twists and turns. This Saturday night, Edwards will return to the University that sent him on to the NFL, San Diego State. "Left Cal twice, actually, I was a double transfer, left Cal right before my senior year, went to San Diego State, red shirted a year ,worked in the shipyards at night my first semester because there were no scholarships available. We had a pretty good football team their my senior year, lost one game to BYU".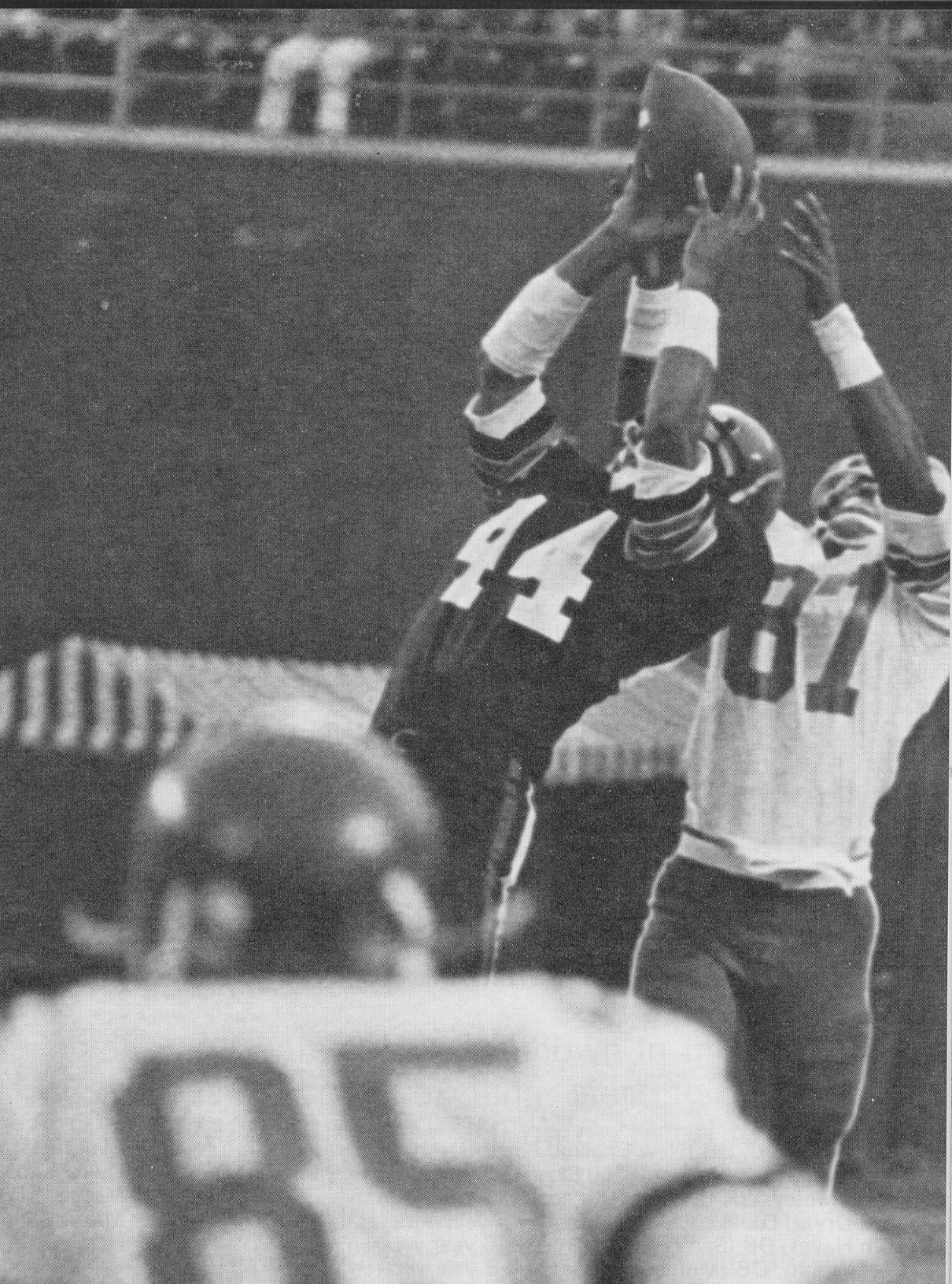 It was a program that was loaded with talent. "Issac Curtis, who went to Cal, recruited me. He left Cal and went to San Diego State, finished his career their and went on to Cincinnati ". Curtis would go on to have a terrific NFL career.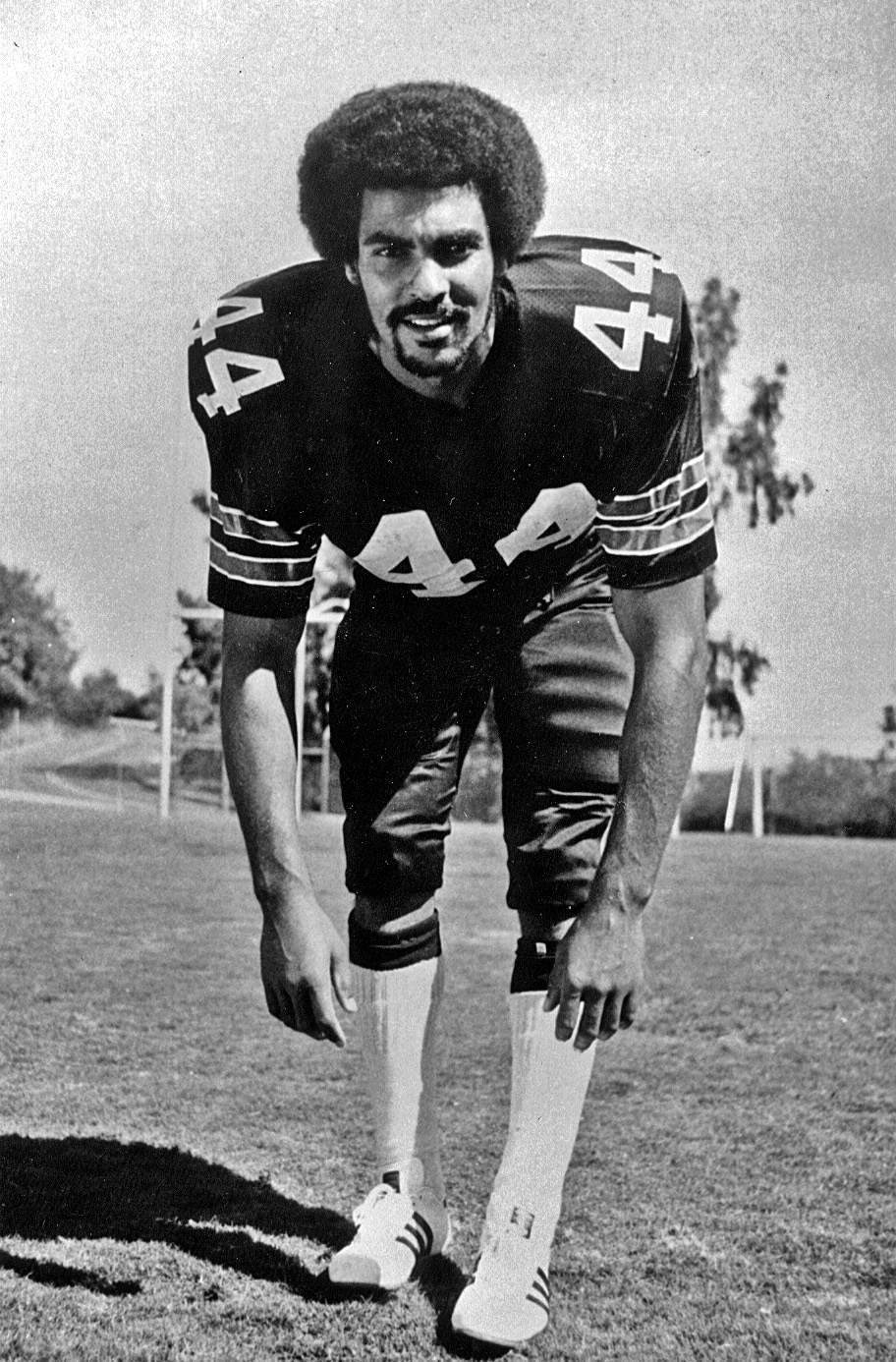 There's a great story that Edwards led the Aztecs in assists during his one season at SDSU. The reason he was on top of the assist chart is he figured out that the defensive coach(Donnie Ray)who watched back the film, would always give the last player that he saw on the frame of each play an assist. "That's true, the first time I went in their real fast John Fox(former Chicago Bears and Carolina Panthers head coach) hit me in the ribs and said I'm on your team man"
"It was a place that got you ready to play pro football, "I have a lot of respect for that program, because I know what that program means to a lot of guys".