The day that Herm Edwards was hired as head football coach at Arizona State, I wrote a headline "In Ray I Trust", I have been ripped for that show of support ever since. Look, next week is the start of something very interesting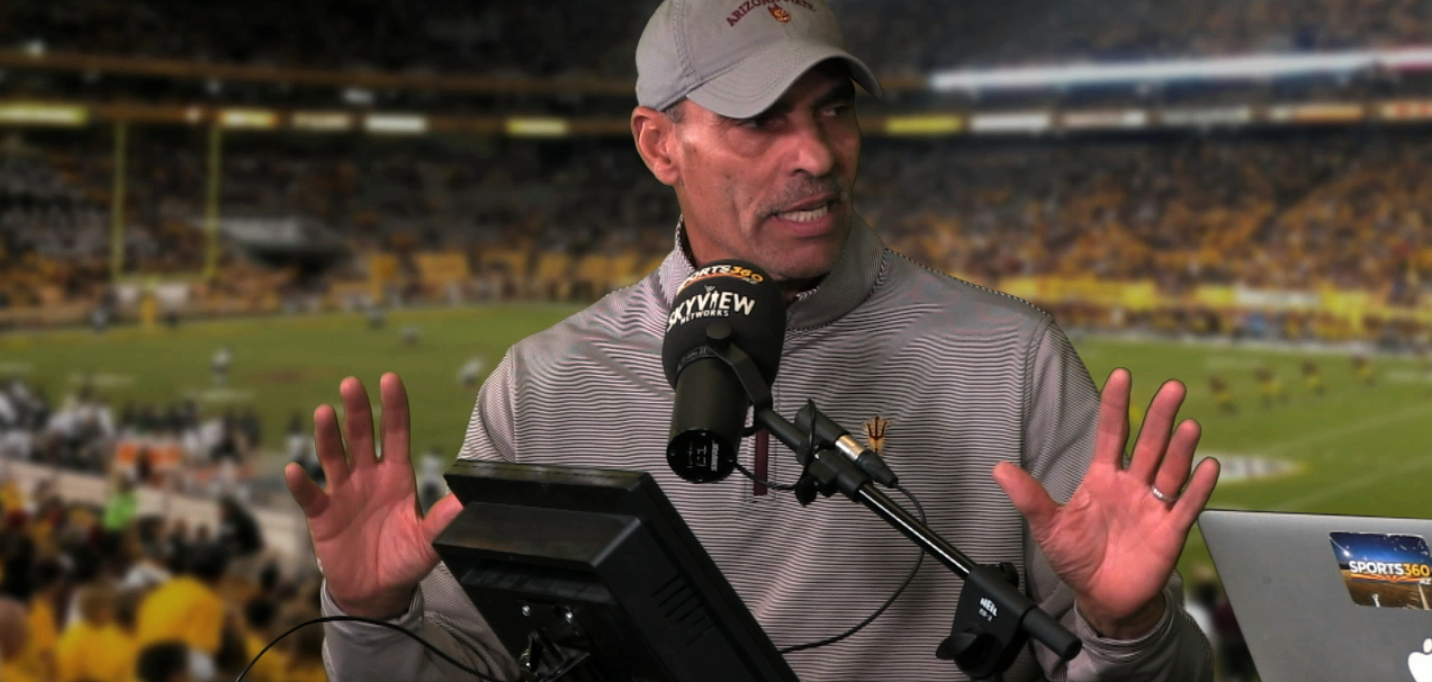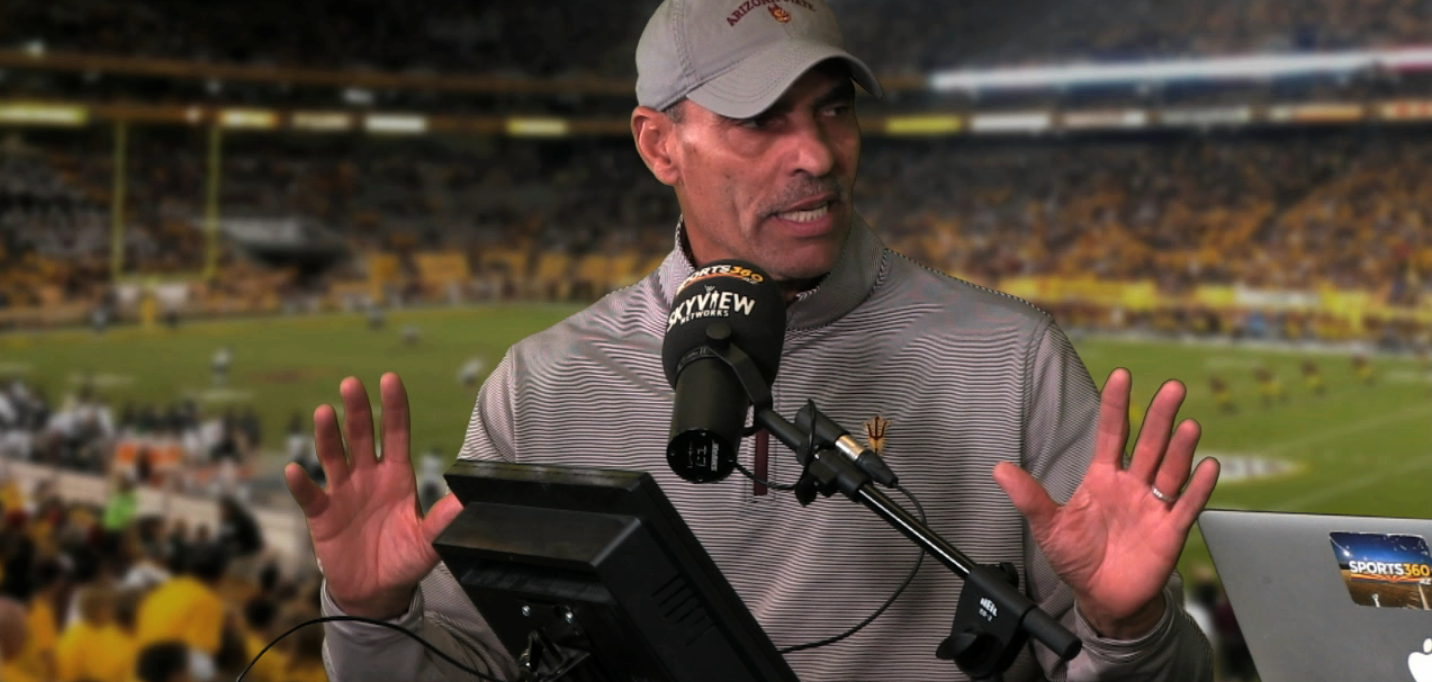 with Arizona State football. For a program that hasn't done much since the 1997 Rose Bowl game(numbers don't lie) much of the angst and anger over the firing of Todd Graham and not getting Kevin Sumlin, has pretty much died down. I'm interested to hear the tone of the AD's speech at Fridays Kickoff Luncheon. I will be with the same people as last year, when Andersons words left a ominous feeling with those in the room that the coach was in trouble(he was). What will the vibe be at this years function? I will post live on my social channels Friday.
Anderson and Herm are tied to one another. Herm goes 3-8, 3-8, it's going to be hard to keep the wolves away from the hen house.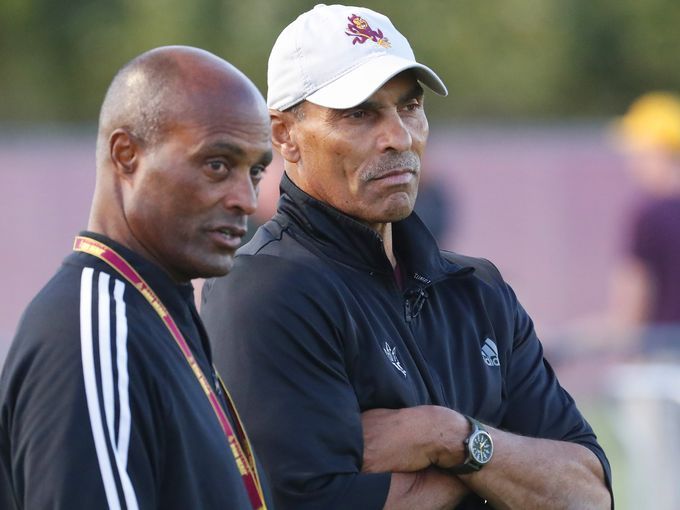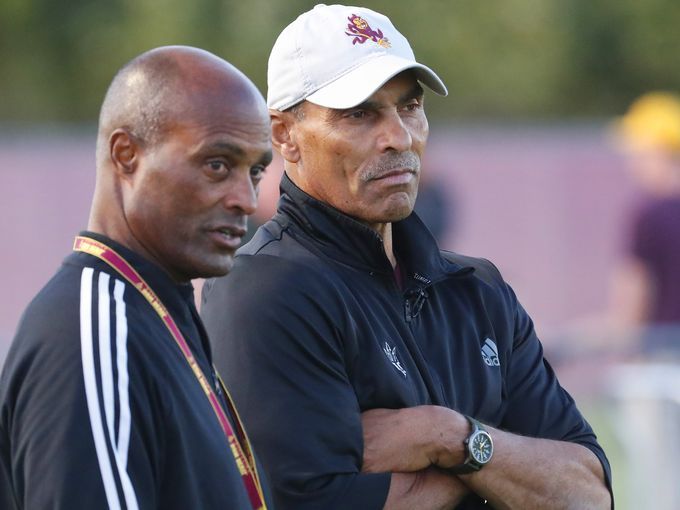 The fan base has become accustomed to saving money for the holiday season trips to El Paso, Las Vegas, and San Diego for lower tier bowl games. I do believe that Herm Edwards is going to change that. It's not going to happen overnight. There will be those who's expectations are out of whack. There will be some who will insist that Graham should've remained as head coach. I would politely shake my head side to side on that one. I think ASU Football is going to be veryyyy interesting…
Where would Paul Goldschmidt be in the batting race if he had just put together an average May…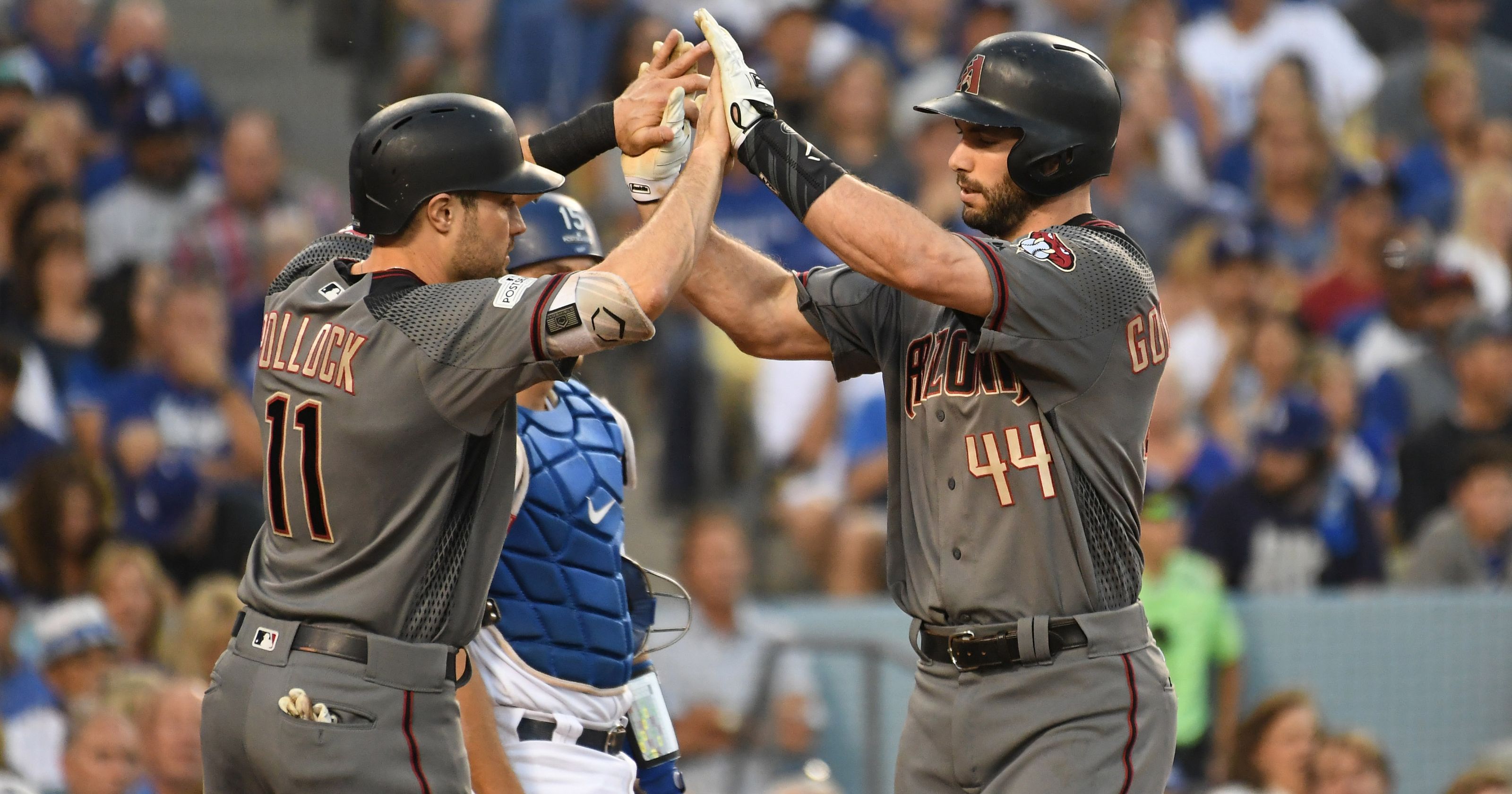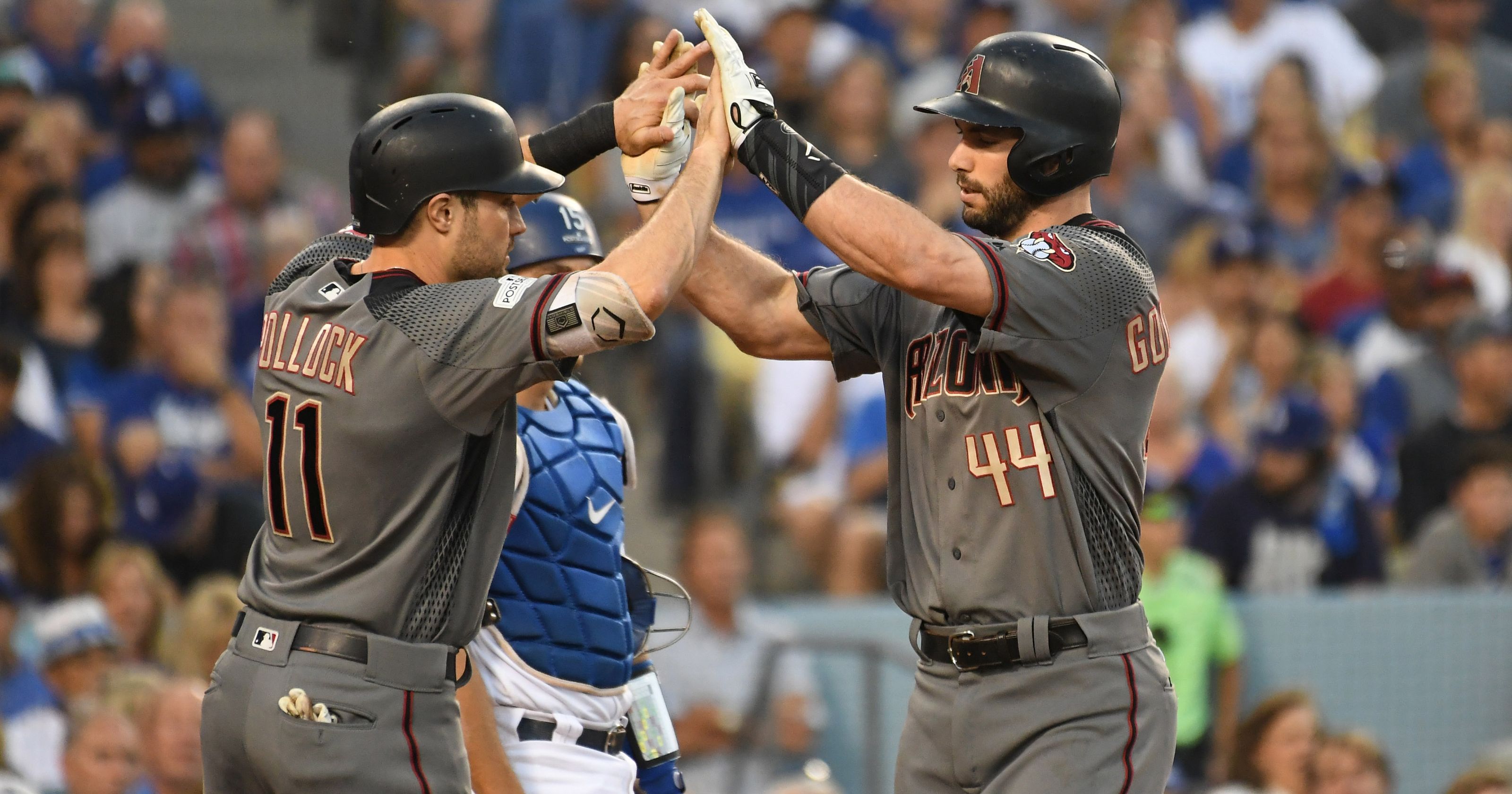 Where would the Diamondbacks be if they hadn't picked up Clay Buchholz…
I get sick and tired of Dodger fans giving injuries as their excuse for not being on top of the NL West. How about Tijuan Walker, Shelby Miller, Jake Lamb, Pollock, and Souza.
Good for Steve Keim. Speaking about letting down family members in a public setting, that's tearing it all the way down to the studs in hopes of rebuilding. One press conference isn't going to turn around the court of public opinion, but I think what Keim said on Wednesday was absolutely the right way to handle being back on the job…
Not good for Urban Meyer. Even if you're the most ardent, loyal Ohio State Buckeye fan, you can't possibly say that Wednesday's words from Meyer were soothing to anything. For those of you who are OSU fans that just want to get back to football on the field, Please…
Three high school coaches dropped notes to me that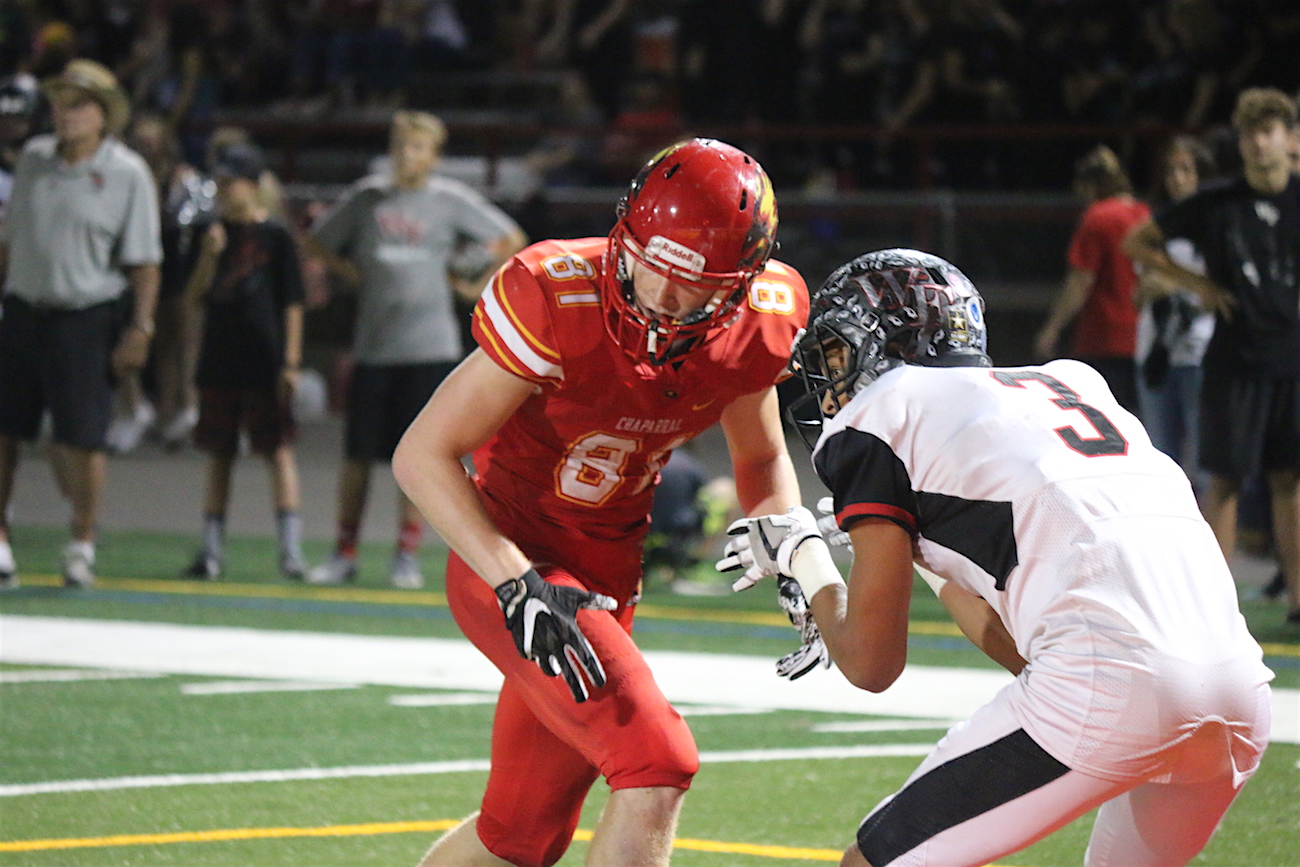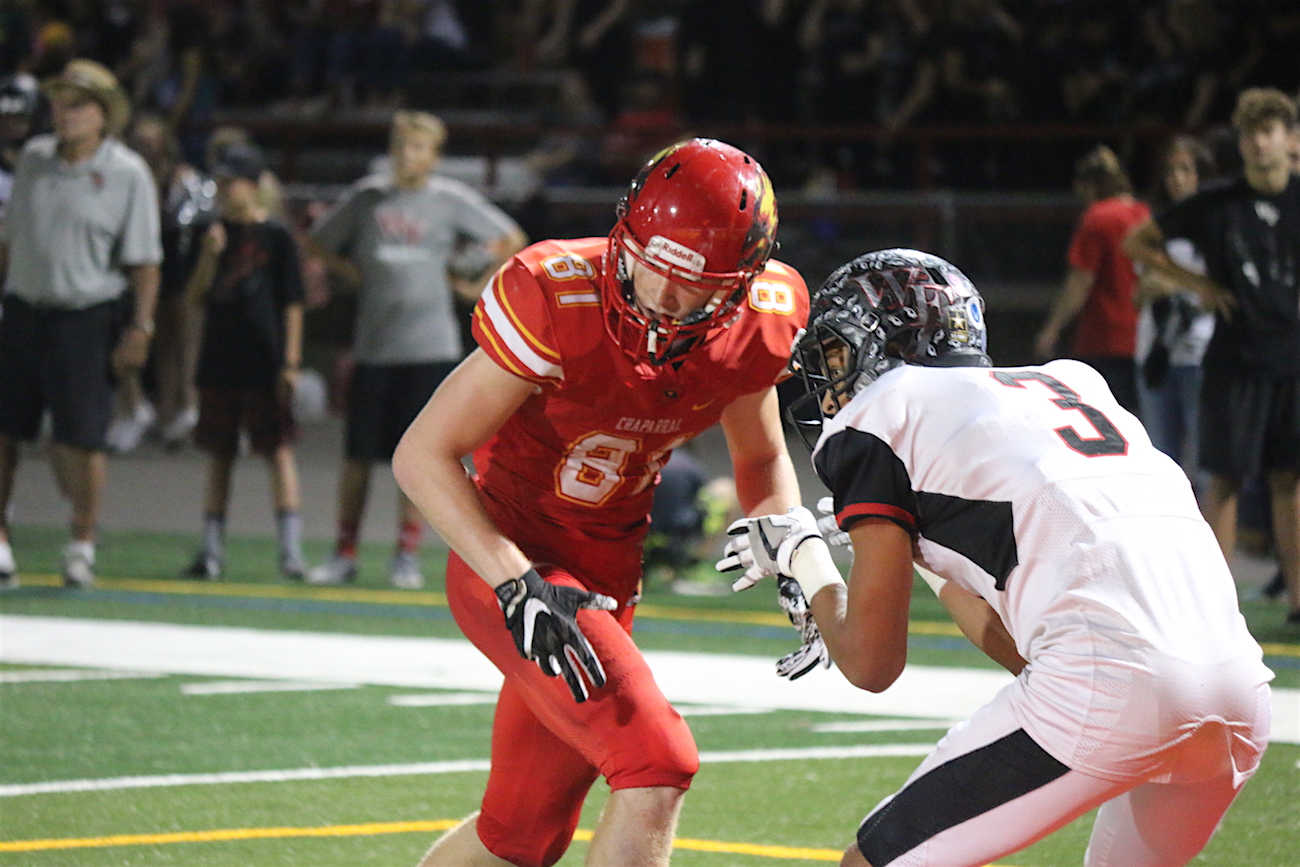 Chaparral wide receiver Tommy Christakos is ONE of the best to come out of the Valley high school scene in quite sometime. I think Hamilton's football program would agree…