Arizona State football will not be making their annual trip to Camp Tonotozona. The Sun Devil athletic department announced that the program will not be heading up to the tall, cool pines for training camp.
"We have been monitoring this closely for the last several weeks and our student-athletes' safety is our number one priority," said Vice President for University Athletics Ray Anderson. "Unfortunately, the amount of rain Payson has received impedes the crew's ability to efficiently level the ground and proficiently complete the construction of the playing surface."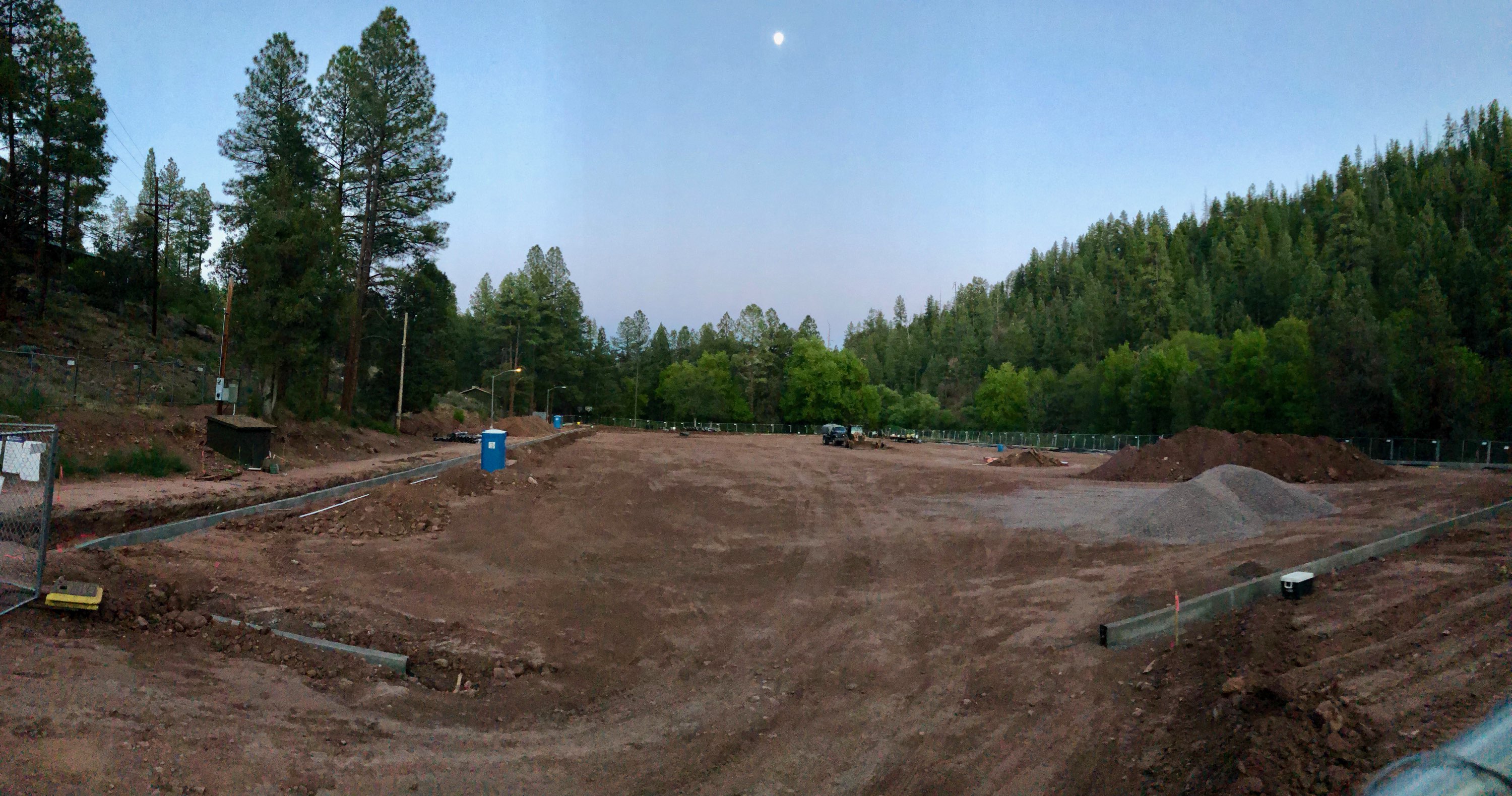 The rain in the Rim Country has caused the tributaries and streams that run under the field to percolate up to the ground when the necessary equipment is brought in to compact the surface. The presence of water has made it impossible to evenly construct the bottom layers of the field, therefore delaying the project.

"We are disappointed the team will not be able to experience Camp T together this year but this further exemplifies the importance of constructing the synthetic playing surface," said Anderson. "The completion of this project will help alleviate future disturbances for our football program and our fans."

ASU and the Sun Devil Football program have a long-standing relationship with the town of Payson and Camp Tontozona and anticipate completing the project when weather permits. Training camp will be held in Tempe this year.