The 2018 college football season is less than 100 days away.. While the focus for Arizona State has been on the completion of Sun Devil Stadium for the September 1st opener against UTSA, a quick check up North finds that the revamping of Camp Tontozona continues too. The total project will cost roughly $1.5M, ASU Athletics has a goal of raising $1M. Currently, they have raised $575,000.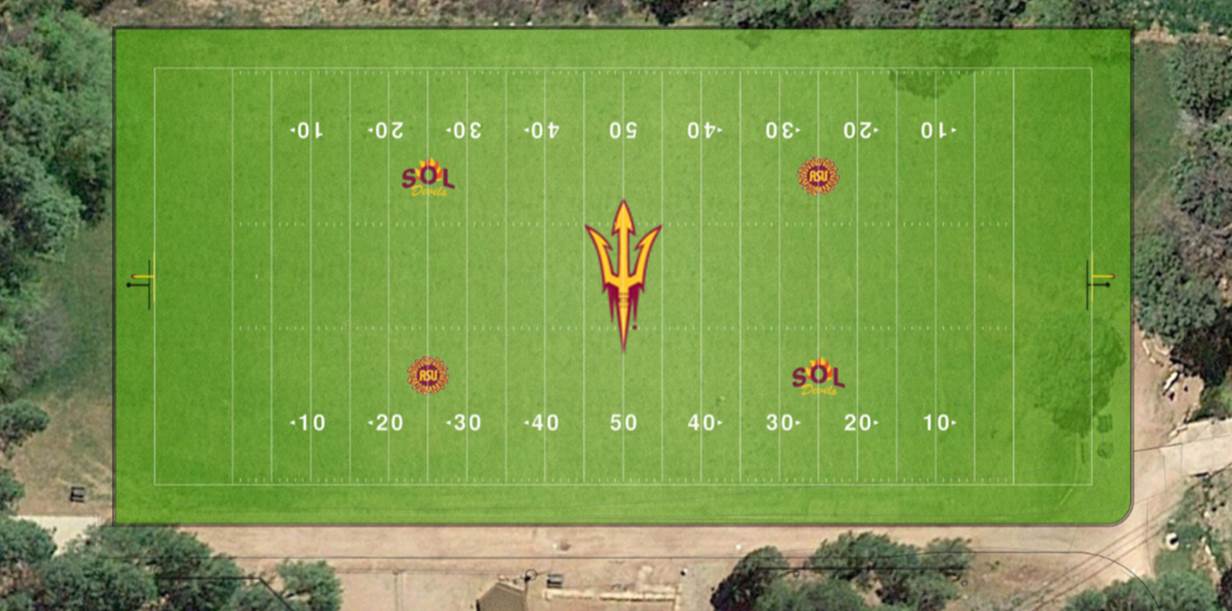 Spent some time catching up with former Sun Devil star quarterback Jeff Van Raaphorst this week. "Rappers" youngest son has become a national name on the college lacrosse scene. Cade Van Raaphorst finished up his junior year at Duke in heartbreaking fashion, losing to Yale in the NCAA Championship game 13-11.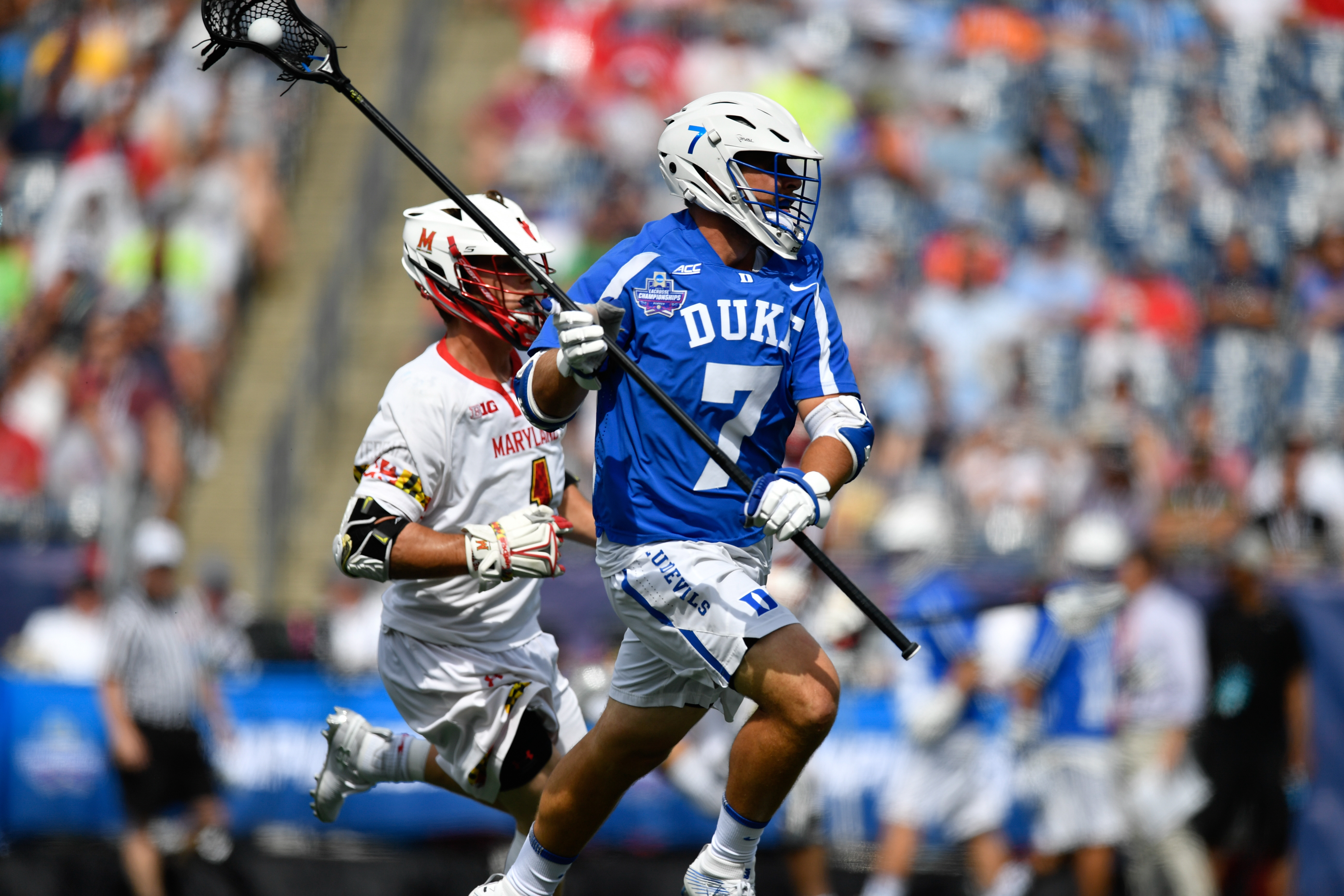 Van Raaphorst was named First team All-American, second season All-ACC as a close defender for the Blue Devils. Cade is killing it in the classroom too, majoring in public policy and interning at Black Rock in New York City..
A name to remember: Dylan Anderson is known in the club basketball scene as a 6'10 8th grader with college offers. Anderson is going to play high school basketball at Perry for the great Sammy Duane…
Arizona State basketball has a December 1st open date that they are looking to fill. Three letters. GCU…
Try as they might, the Phoenix Suns are not going to get let off the hook for their shabby eight year non-playoff run. John Oliver made the Suns a butt of a joke on his HBO show earlier this week