Story by Harley Yearout
While the World Cup rages on in Russia without the United States Men's National Soccer Team, the future of U.S. soccer could be right here in the Valley.
15-year-old Yahir Lopez, a soccer player at Hamilton High School, was selected as one of only 30 boys in the United States to train with the Under-16 Boys' National Team (BNT) training camp at IMG Academy in Bradenton, Fla., in early June.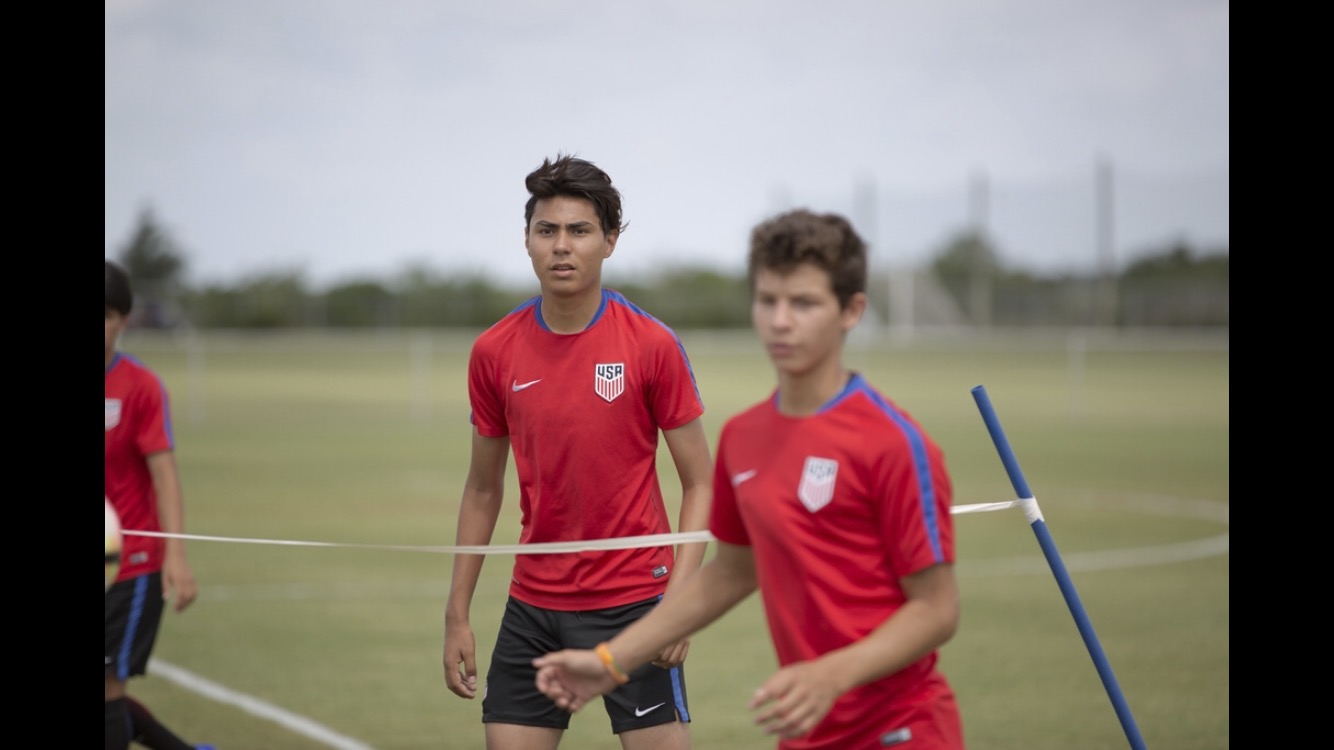 Lopez, like most athletes, got an early start into soccer when he found the game at 6 years old thanks in large part to his brother.
"He pushed me a lot," Lopez said.
But it wasn't just his brother who pushed him, Lopez's father also had a hand in instilling the love for the game.
"He taught me a little bit more…he would push me a lot harder," Lopez said.
Lopez spent the last year training with the Phoenix Rising FC Youth Soccer Club in addition to his time at Chandler.
"It's an amazing honor and well deserved for Yahir, he is one of the hardest working kids on the team," Adam Burke, director of coaching for Phoenix Rising Youth Soccer Club said via press release. "He deserves every accolade that comes his way," he said.
"It's an amazing feat to have a player from Phoenix Rising FC Youth Soccer Club selected for this honor," said Chris Brown, Phoenix Rising FC Youth Soccer executive director via press release.
While the invite was an honor, Lopez said his goals extend far beyond the camp.
"[I want] To make it to the highest level and just play the game I love," Lopez said.
With honors like this, it seems like Lopez is well on his way.