This week's Valle Luna "Making a Difference" is Christian Kirk. The hometown kid from Saguaro high school has been doing the little things off the field since his high school playing days.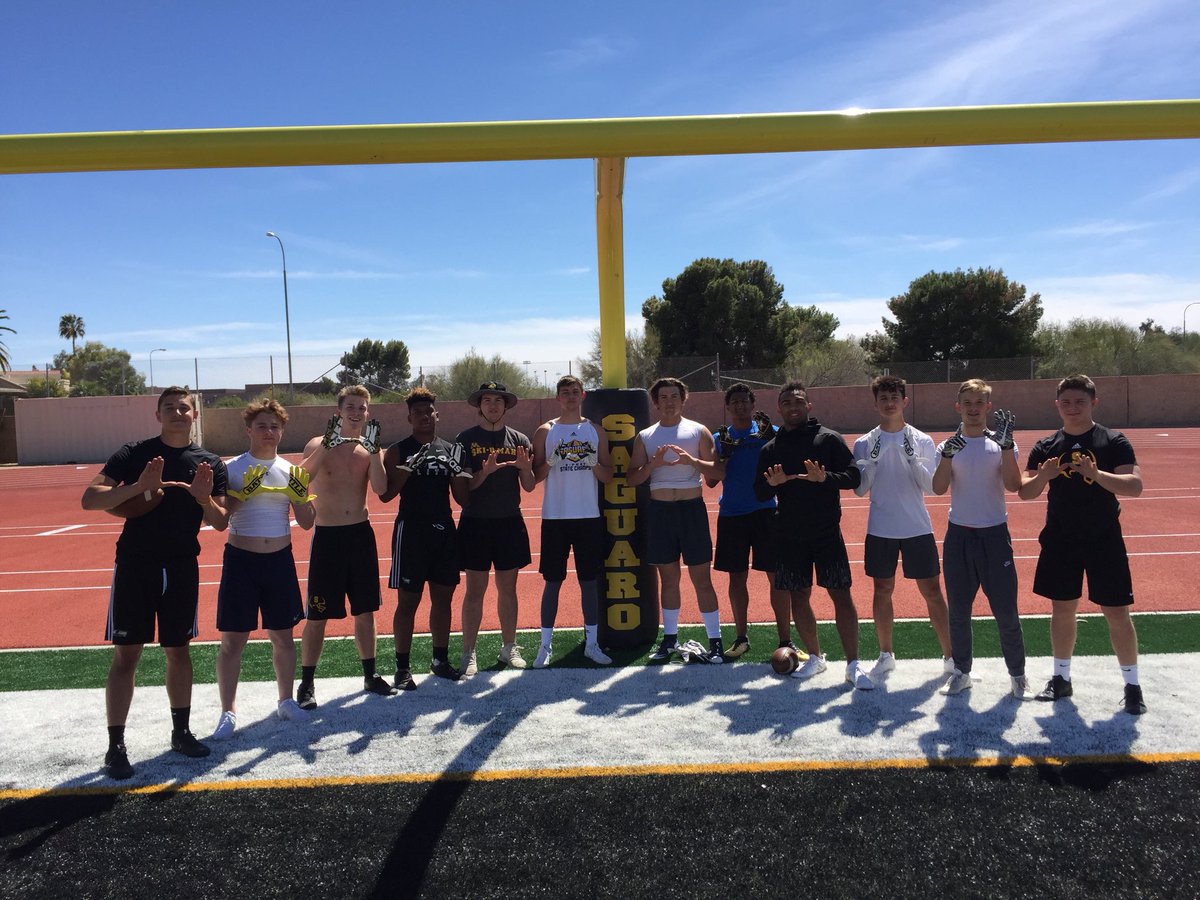 Christian went on from Saguaro to Texas A&M where he majored in business (2.8 grade-point-average). Behind the scenes, Kirk has made a point of mentoring and working with younger football players at his high school alma mater. Of course, his big day in the spotlight happened this past week when he was drafted in the second round by the Arizona Cardinals.

Christian Kirk, this weeks Valle Luna "Making a Difference" player of the week.