I've spent the past two weeks visiting teams in the far southeast valley, interviewing coaches and players about the upcoming season. In addition to recent the interviews, I've watched most of the area teams in person over the past two seasons, which has given me a unique perspective of who I believe are some of the top players on each team. Here's a look at three San Tan Foothills players to watch under the Friday night lights.
Caleb Ortiz (Sr), LB – 5'11' 220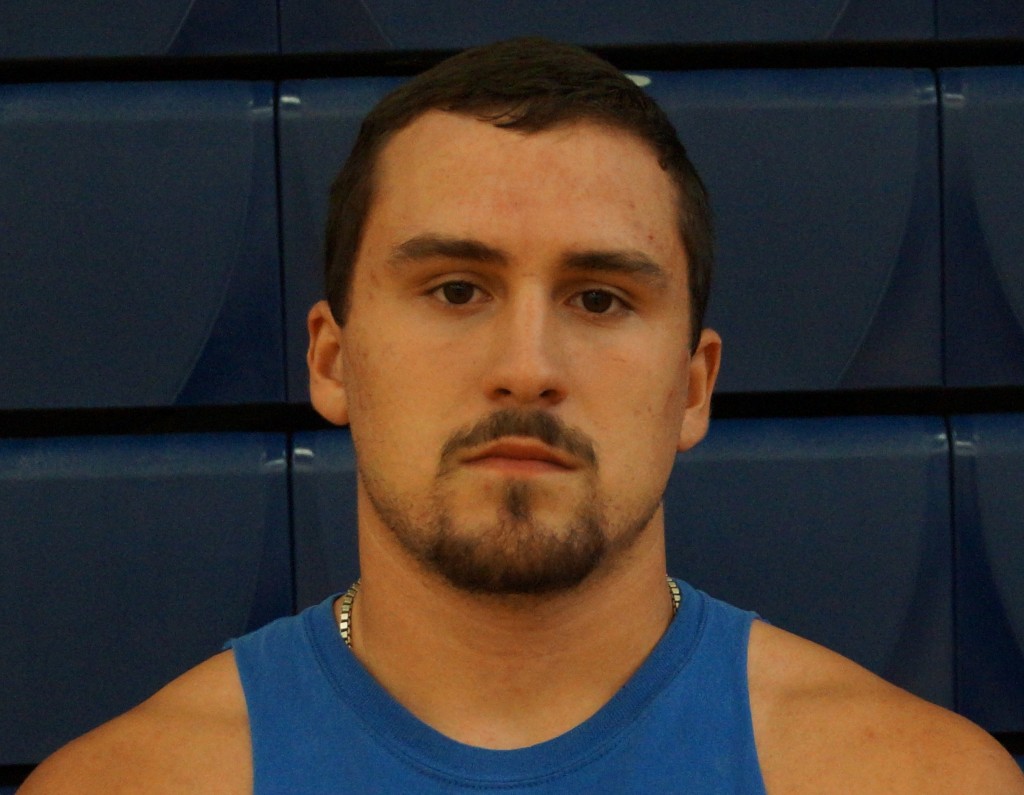 Ortiz was not only one of the best defensive players on the Sabercats last year, he was one of the best in Section VI. He was also perhaps widely overlooked; the result of playing alongside former Defensive Player of the Year Ricky Wilson. Still, Ortiz earned All-Division and All-Section honors last season after leading the section with 16 sacks. Overall, he totaled 44 tackles, which included 27 tackles-for-loss. That equates to more than 60 percent of his tackles took place on the opposing offense's side of the line-of-scrimmage. He also had one fumble recovery and returned it for a touchdown. Now a team captain in his final season as a Sabercat, Ortiz will lead a defense that returns a number of starters from last season, making it the strength of this year's team.
Josh Smith (Sr), NG/DT – 6'1" 285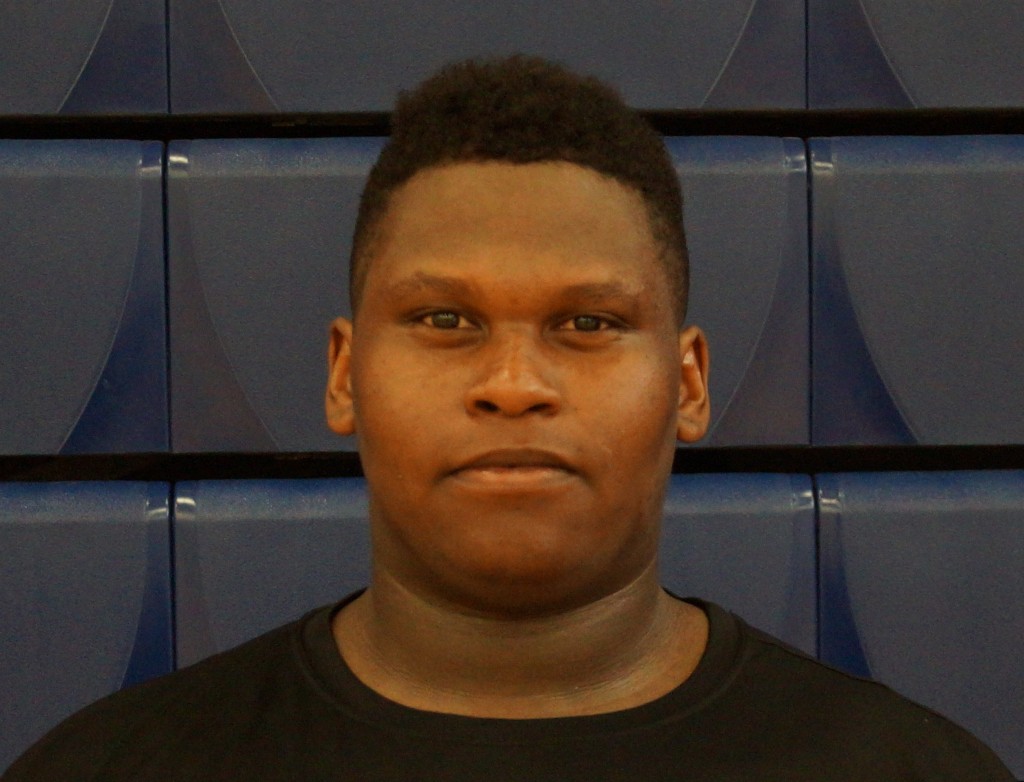 Smith is a prototypical nose guard and fits the description normally associated with such a player; he's big, strong, and agile. Not to mention athletic and dominant. Smith is another returning senior to a stout defense that allowed only 37 points in its eight wins a year ago, which included four shutouts. Like teammates Ortiz and Stanifer, Smith earned All-Division and All-Section recognition after last season, where finished with 41 tackles, including 18 tackles-for-loss, and six sacks. He was played an integral part in the Sabercats putting up such gaudy defensive scoring totals last year. An even better performance from Smith is likely this season. Opposing teams will be challenged to put up much, if any, resistance against this big time defensive lineman.
Kyle Stanifer (Sr), WR/S – 5'8" 165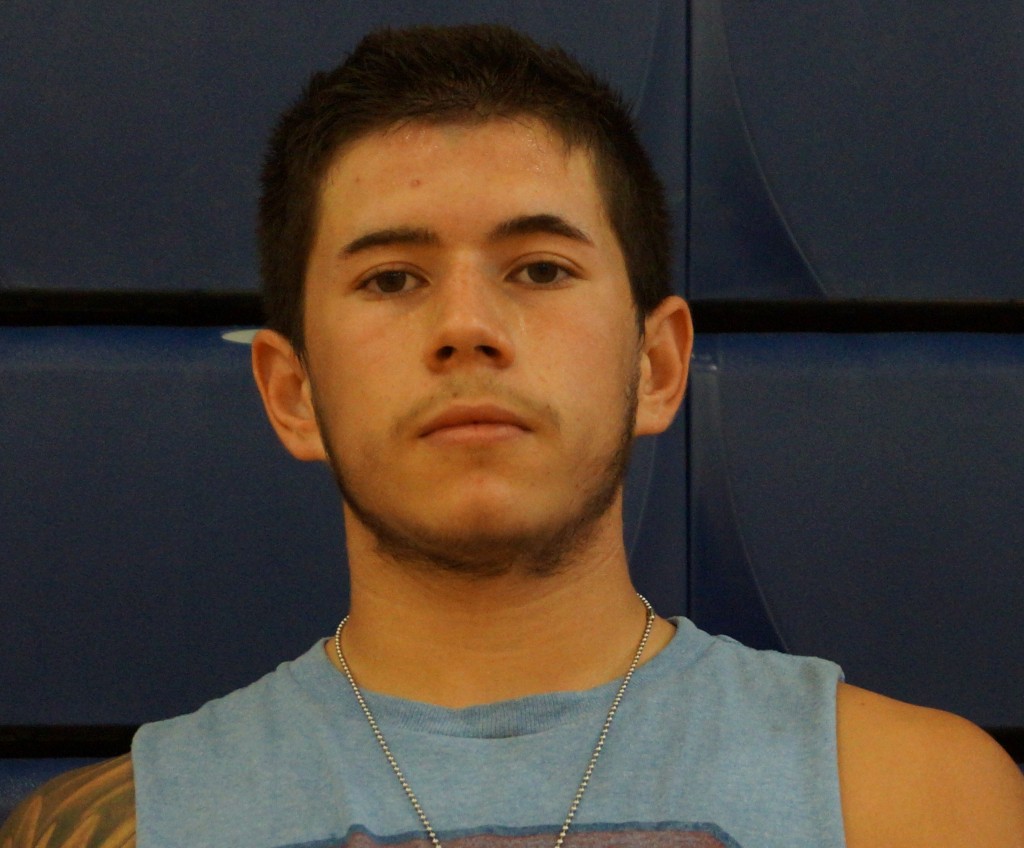 An argument could be made that Stanifer is one of the Sabercats' most athletic players. A three-year varsity player at San Tan Foothills, Stanifer is one of three senior team captains this season. He's also the third player listed here who earned All-Division and All-Section honors last season. Stanifer has mostly played defense but that could change this year, where he figures to get some playing time on offense as a wide receiver. His biggest contribution, though, will come on defense as the leader of the Cats' secondary. Last season Stanifer tallied 27 tackles and over the last two seasons he's made four interceptions. Expect Stanifer to be another top defender for the Cats this season with a chance to be equally impactful on the other side of the ball in his final high school season.